The Refugee King | Southlands Brea
Sep 20, 2022
Blog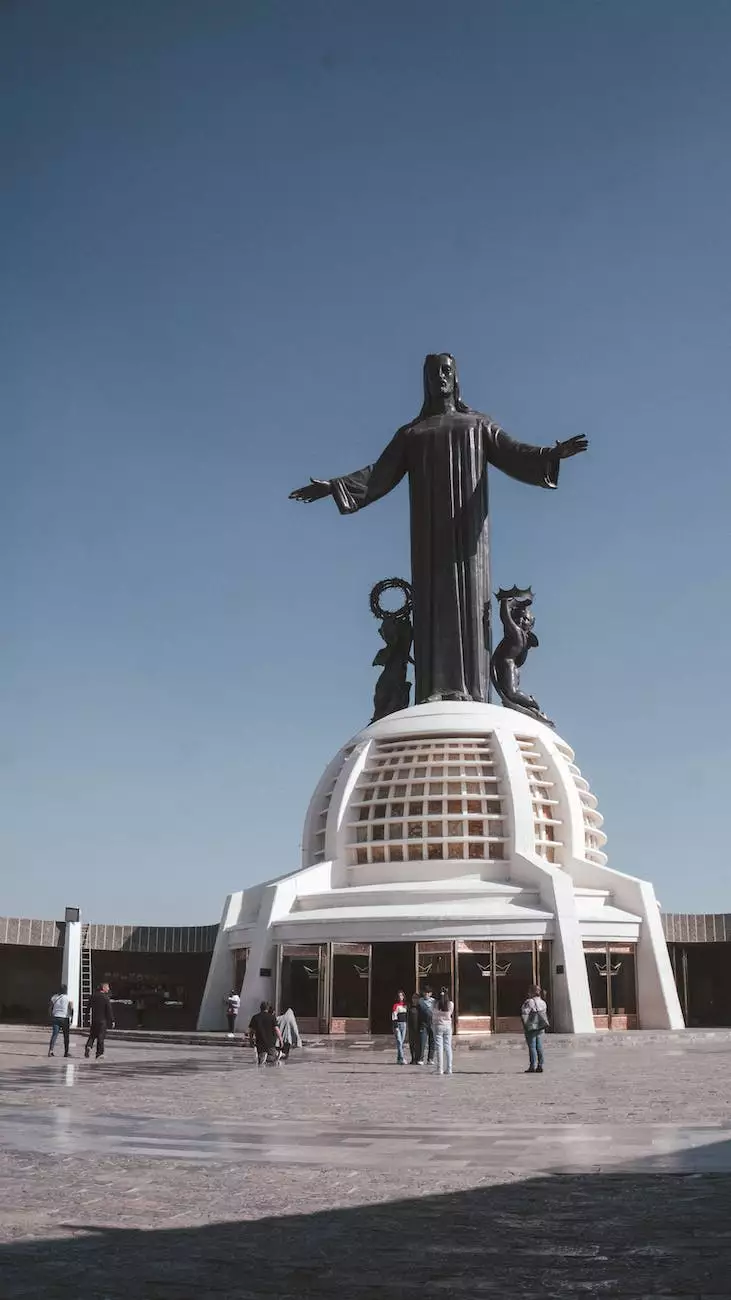 Welcome to The Refugee King, a remarkable initiative driven by the community and faith-driven organization, Catholic Engaged Encounter. Our mission is to provide support, compassion, and hope to refugees who have sought refuge in our country. Through this project, we aim to foster a stronger sense of community, promote understanding, and make a positive impact on the lives of those in need.
Embodying Faith and Beliefs
At Catholic Engaged Encounter, we strongly believe in the principles of love, compassion, and embracing diversity. The Refugee King embodies these faith and beliefs in every aspect. Our goal is to create an inclusive environment where refugees can find solace, support, and a fresh start.
Our Story
The Refugee King is the brainchild of the Southlands Brea community, a group of dedicated individuals passionate about making a difference. It all began with a vision of providing a safe space for refugees, a place they could call home. Inspired by our faith, we set out to create a collaborative effort that would address the challenges faced by refugees and guide them towards a brighter future.
Creating a Stronger Community
By embracing the vision of The Refugee King, Southlands Brea has come together as a community, rallying behind the cause and offering invaluable support. Our inclusive approach encourages individuals from all walks of life to contribute their time, skills, and resources to help refugees overcome their obstacles and establish a sense of belonging.
Journey of Hope
Through The Refugee King, we aim to provide a comprehensive support system that encompasses various aspects of a refugee's life. From assistance with educational opportunities and job placements to access to healthcare and legal aid, we leave no stone unturned in ensuring that every refugee feels supported and empowered to create a new life.
Educational Opportunities
One of the key components of The Refugee King is the focus on education. We understand the importance of equipping refugees with the necessary skills and knowledge to thrive in their new environment. Through partnerships with local educational institutions and organizations, we facilitate access to quality education, language courses, vocational training, and more.
Job Placement
Unemployment can often be a significant hurdle for refugees seeking to rebuild their lives. To address this, The Refugee King works closely with local businesses, connecting refugees with job opportunities that align with their skills and aspirations. By bridging the gap between employers and refugees, we aim to create a win-win situation that fosters integration and economic independence.
Healthcare and Well-being
Physical and mental health are crucial aspects of a person's overall well-being. The Refugee King prioritizes providing access to healthcare services, ensuring that refugees have the necessary support to address any medical issues and maintain a healthy lifestyle. We collaborate with medical professionals and clinics to offer comprehensive healthcare services that meet the unique needs of refugees.
Legal Aid and Support
Navigating the legal system can be overwhelming, especially for individuals who are unfamiliar with the laws and regulations of their new country. The Refugee King offers legal aid and support to refugees, guiding them through the intricacies of immigration processes and connecting them with reputable legal professionals who can ensure their rights are protected.
Making a Difference Together
The success of The Refugee King is a testament to the power of community, faith, and a shared vision. We believe that by uniting individuals from all backgrounds and walks of life, we can create an inclusive society that embraces diversity and extends a helping hand to those in need.
Get Involved
We encourage you to be a part of The Refugee King initiative. Whether you have time to volunteer, resources to donate, or skills to contribute, your involvement can make a significant impact on the lives of refugees. Together, we can foster a sense of belonging and create a brighter future for everyone.
Contact Us
If you're interested in learning more about The Refugee King or wish to get involved, please reach out to us. We appreciate your support and look forward to hearing from you.
Email: [email protected]