The God of Abounding Hope
Dec 12, 2022
Blog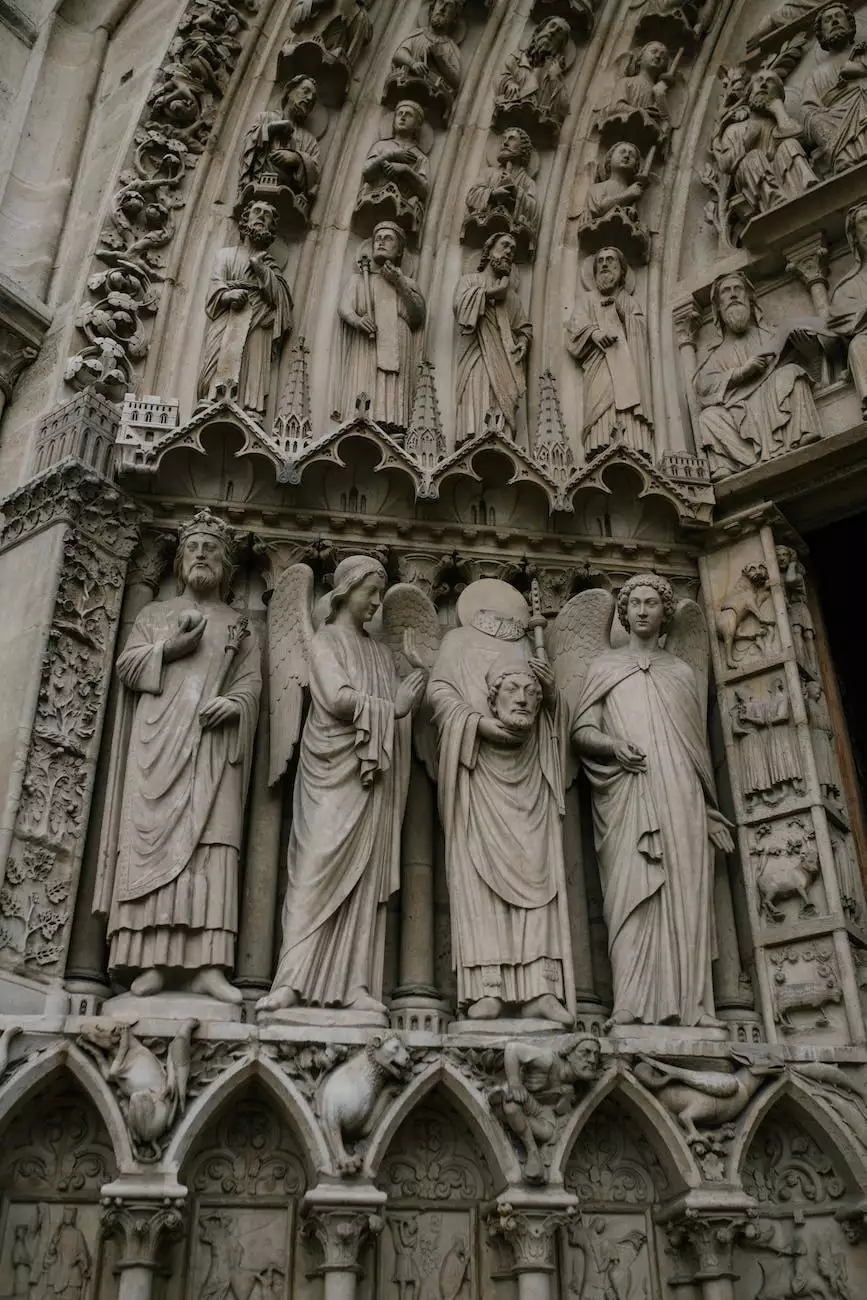 Introduction
Welcome to the Catholic Engaged Encounter's page on "The God of Abounding Hope". In this article, we will delve into the transformative power of God's hope and its profound impact on our lives and relationships. Through the teachings of the Catholic faith, we aim to provide valuable insights and guidance for couples seeking a strong foundation rooted in faith and love.
Finding Hope through Faith
Hope is a powerful force that can move mountains and mend broken hearts. For Catholics, hope is intricately intertwined with faith. It is through our belief in God's love and guidance that we find unwavering hope, even in the face of challenges.
At Catholic Engaged Encounter, we emphasize the significance of cultivating a deep spiritual connection as a couple. Through prayer, scripture study, and participating in the sacraments, couples can strengthen their faith and open themselves up to the abounding hope that God offers.
The Role of Hope in Relationships
In any relationship, hope plays a vital role in fostering love, understanding, and resilience. When we have hope, we believe in the potential for growth and positive change. This outlook inspires us to weather storms together and work towards creating a fulfilling and enduring partnership.
Through the teachings of the Catholic faith, couples can discover the true meaning of hope in the context of their relationship. By placing God at the center of their union, couples can draw upon the undying hope that stems from a profound trust in His plan.
Embracing God's Abounding Hope
God's hope knows no bounds. It surpasses our human limitations and offers solace, encouragement, and strength. At Catholic Engaged Encounter, we strive to help couples embrace this abounding hope and integrate it into their daily lives.
By providing resources such as retreats, workshops, and educational materials, we guide couples toward a deeper understanding of God's hope and its transformative power. Through guided discussions, couples have the opportunity to explore how their faith can shape their relationship, ultimately leading to a marriage founded on hope and love.
Our Commitment to Faith and Beliefs
Catholic Engaged Encounter is dedicated to supporting couples on their journey toward a strong and faith-filled marriage. We recognize the importance of community and society in fostering an environment where faith and beliefs thrive. As part of our commitment, we actively promote events and initiatives that strengthen the bonds between couples and their faith communities.
Our work extends beyond the confines of the retreat, as we foster ongoing connections with couples through online resources, local support groups, and mentorship programs. By developing a network of individuals who share the same faith and beliefs, couples can find comfort, encouragement, and affirmation in their journey.
Conclusion
The God of Abounding Hope invites us to embark on a journey of faith and love. Through Catholic Engaged Encounter, couples can deepen their understanding of God's hope and its transformative impact on their relationship. By embracing the teachings of the Catholic faith, couples can cultivate a strong foundation rooted in trust, love, and unwavering hope.
Join us on this remarkable adventure as we strive to build marriages that radiate God's abounding hope within our community and society. Discover the profound joy and fulfillment that comes from wholeheartedly embracing the God of Abounding Hope.