Acolytes Adult - Catholic Engaged Encounter
Jul 30, 2019
Community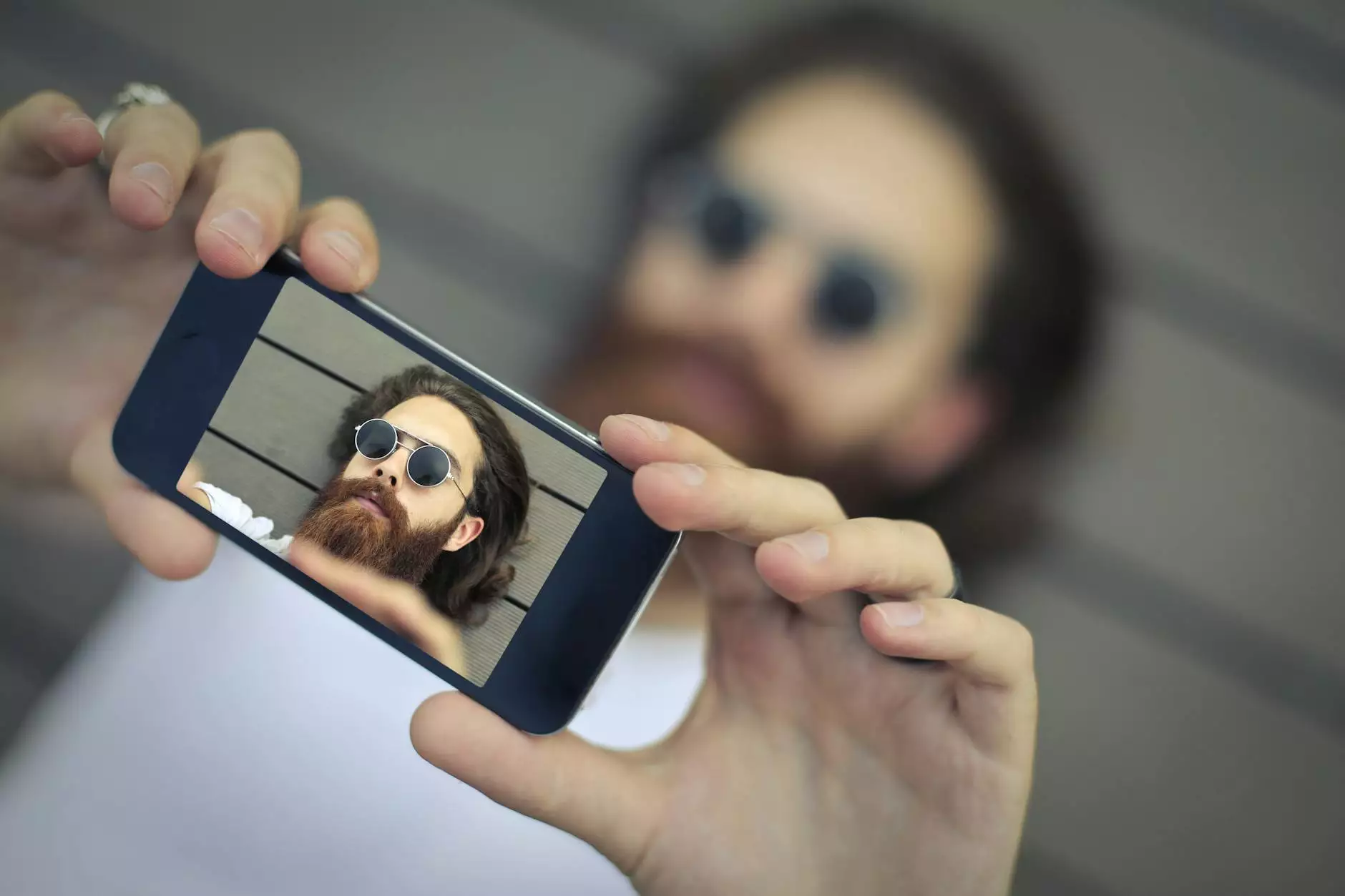 Discover a Deeper Understanding of Faith and Beliefs
Welcome to Acolytes Adult, a dedicated page on the Catholic Engaged Encounter website. As part of our mission to create a strong sense of community and support individuals in their spiritual journey, we aim to provide you with valuable insights, resources, and opportunities to deepen your faith and beliefs. Whether you are new to the Catholic Church or have been a lifelong believer, this page is designed to nurture your spiritual growth and help you find fulfillment within your community.
Our Commitment to Community and Society
Catholic Engaged Encounter understands the importance of faith in building a harmonious society and fostering strong relationships within communities. Our Acolytes Adult program focuses on empowering individuals through spiritual knowledge, allowing them to positively impact their surroundings. We firmly believe that a community that lives by their faith can achieve remarkable successes in various aspects of life.
Join Acolytes Adult for an Enriching Experience
By becoming an Acolytes Adult member, you gain access to a plethora of resources and opportunities that will enrich your spiritual journey. Here are some key aspects of our program:
1. Inspiring Workshops and Seminars
Our team of experienced and knowledgeable facilitators conducts regular workshops and seminars aimed at deepening your understanding of Catholic teachings and traditions. From exploring the sacraments to delving into the lives of influential saints, each session is carefully crafted to motivate and inspire.
2. Thought-Provoking Discussions
Engage in deep and meaningful conversations with like-minded individuals who share your devotion to faith and beliefs. Acolytes Adult provides a supportive environment where you can openly discuss relevant topics, seek guidance, and learn from the diverse experiences of others.
3. Community Outreach Programs
We believe in putting our faith into action. As an Acolytes Adult member, you will have the opportunity to actively participate in community outreach programs where we serve those in need and make a positive impact in society. Together, we can make a difference.
4. Spiritual Retreats
Escape the chaos of everyday life and embark on transformative spiritual retreats tailored to rejuvenate your soul. Our carefully chosen destinations provide a serene atmosphere for reflection, prayer, and meditation. Take this opportunity to deepen your connection with God and find inner solace.
5. Resource Library and Online Materials
Our extensive resource library offers a wide range of reading materials, including books, articles, and videos, to further enhance your knowledge and understanding of the Catholic faith. We also provide access to online materials that you can conveniently explore from the comfort of your home.
Unlock the Power of Faith
Acolytes Adult, brought to you by Catholic Engaged Encounter, aims to empower individuals to unlock the power of faith and embrace their role within the community. Allow yourself to discover the wonders of Catholic beliefs and teachings, build strong connections, and find purpose in your spiritual journey.
Join Acolytes Adult today and embark on a path of spiritual enrichment, personal growth, and community impact. Together, we can create a society that thrives on faith, love, and compassion.