Advent Season - Special Events at The Village Church
Oct 19, 2020
Events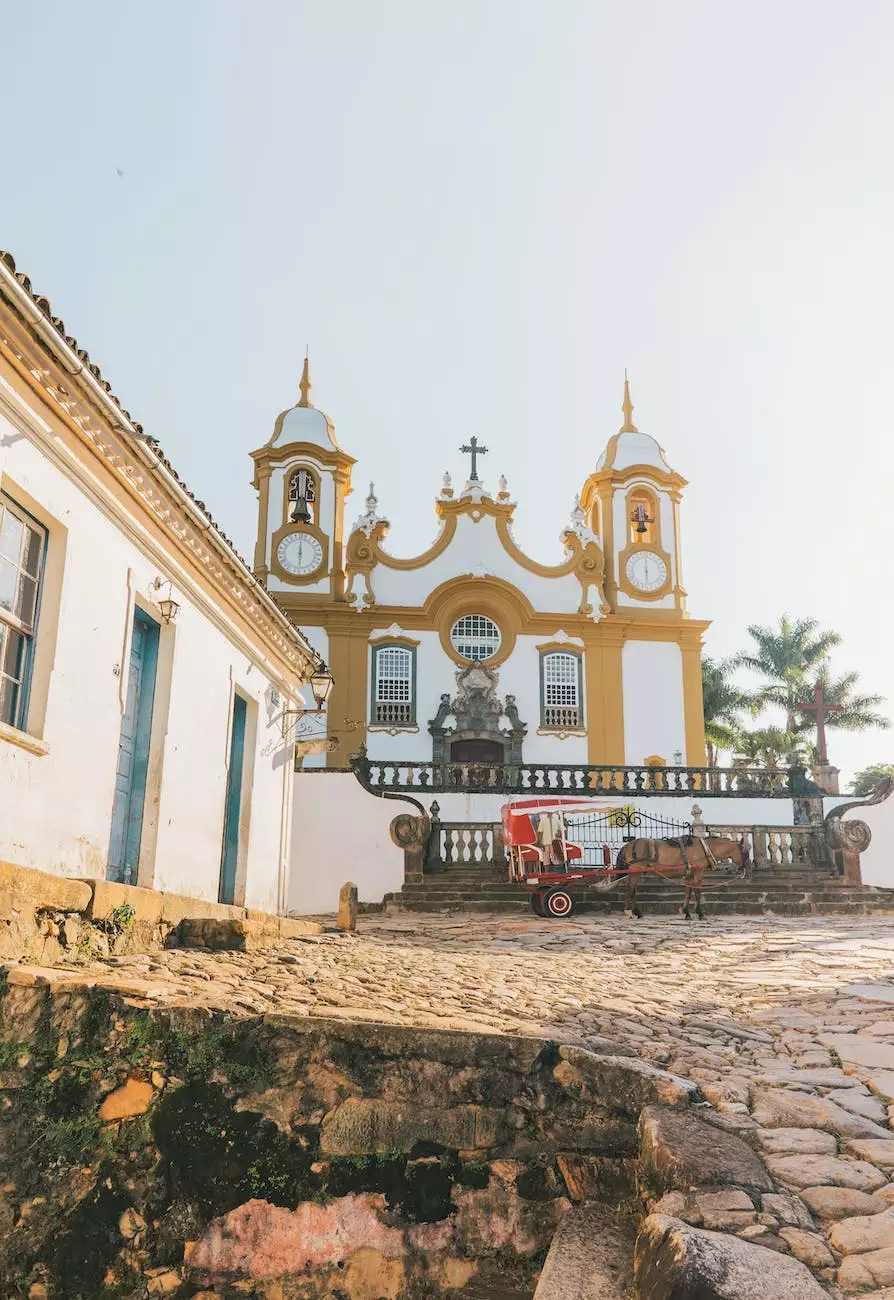 Welcoming the Advent Season with Catholic Engaged Encounter
Welcome to Catholic Engaged Encounter, your guide to embracing the beauty and significance of the Advent Season. As a community rooted in faith and beliefs, we invite you to join us in celebrating this sacred time at The Village Church. Explore our special events, reflections, and traditions that will deepen your spiritual journey and foster a sense of togetherness.
Discover the Meaning of Advent
Advent is a season of anticipation, preparation, and hope. It marks the beginning of the liturgical year and serves as a time of reflection on the coming of Jesus Christ. At Catholic Engaged Encounter, we believe that understanding the true meaning of Advent is essential for fostering a deeper connection with our faith. Through our rich and comprehensive programs, we aim to guide individuals and families towards a profound spiritual experience during this joyous season.
Special Events and Traditions
Candle Lighting Ceremonies
One of the cherished traditions during Advent is the lighting of the Advent wreath candles. Join us every Sunday at The Village Church for a symbolic candle lighting ceremony. Each candle represents a different aspect of the Advent journey, including hope, peace, joy, and love. Through this beautiful ritual, we seek to ignite the flame of spiritual anticipation in the hearts of our community members.
Advent Reflections
Immerse yourself in the power of reflection with our Advent Reflections series. Led by our experienced spiritual guides, these sessions offer a time of quiet contemplation and a chance to delve deeper into the themes of Advent. Through thought-provoking discussions, guided meditations, and prayerful reflections, we aim to help you find solace and renewed hope in the midst of the holiday rush.
Christmas Carol Concert
Celebrate the joy of the holiday season with our annual Christmas Carol Concert. The Village Church is known for its breathtaking musical performances and uplifting atmosphere. Join our talented choir and musicians as they fill the air with beloved Christmas carols and hymns. Soak in the enchanting ambience, and let the melodies ignite a sense of unity and serenity within your soul.
Service Projects
Advent is also a time for giving back to the community and spreading love and kindness. Catholic Engaged Encounter organizes various service projects during this season to help those in need. From food drives to volunteering at local shelters, we encourage our members to participate in acts of compassion and make a positive impact on the lives of others.
Embrace the Advent Season with Catholic Engaged Encounter
At Catholic Engaged Encounter, we believe that the Advent Season offers a unique opportunity for spiritual growth and strengthening of our faith. By partaking in our special events, traditions, and programs, you can deepen your connection to God and experience the true joy of this sacred time. Join us at The Village Church and let the beauty of Advent fill your heart with hope, peace, and love.