Welcome to Awana Clubs at Catholic Engaged Encounter
Apr 11, 2018
Community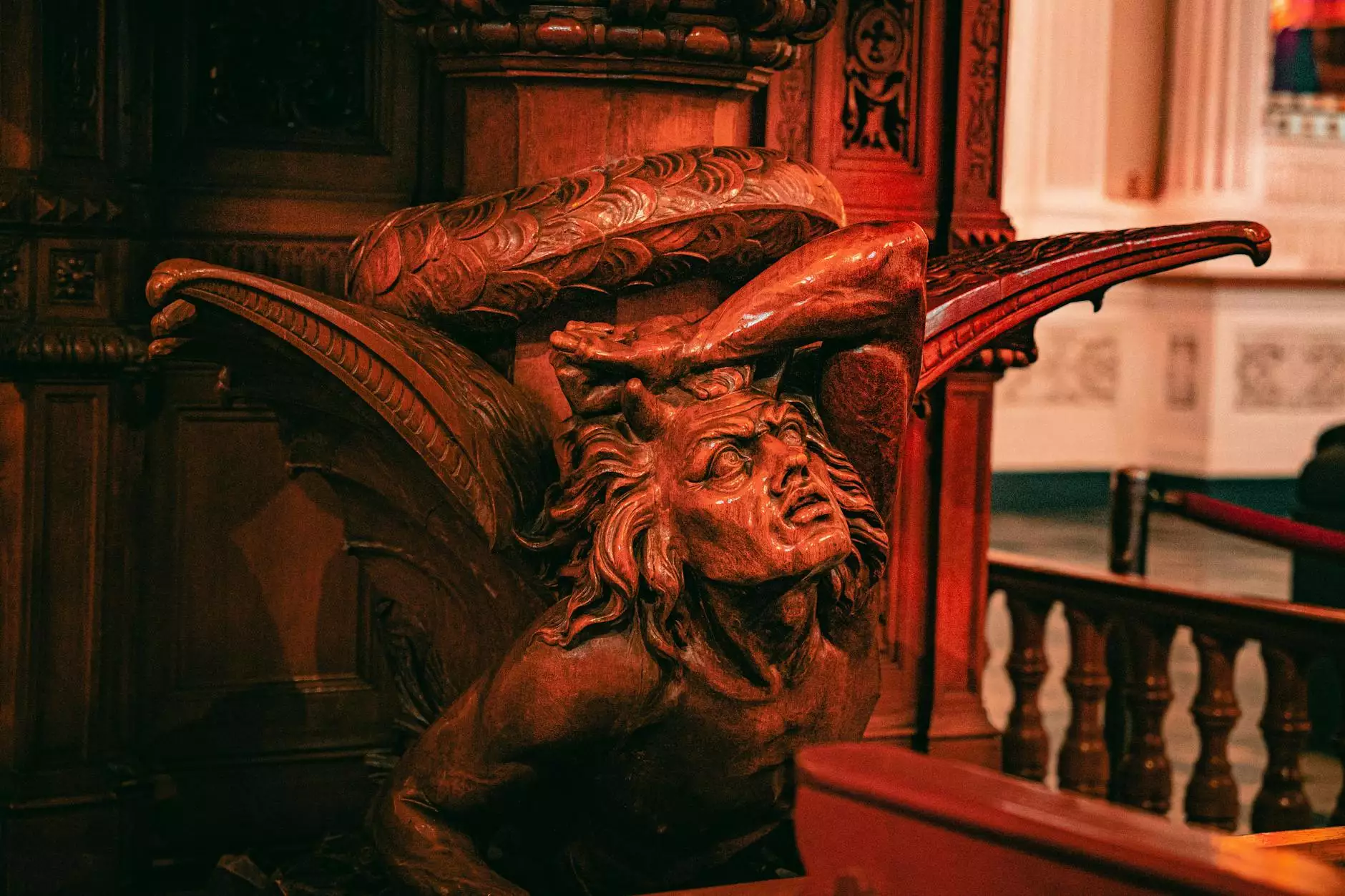 Building Strong Foundations of Faith and Character
At Catholic Engaged Encounter, we believe in nurturing the faith and character development of young children. That's why we are excited to introduce Awana Clubs - a comprehensive program designed to instill biblical values and teachings into the lives of children in an engaging and fun way.
What are Awana Clubs?
Awana stands for "Approved Workmen Are Not Ashamed" - a reference to the Bible verse 2 Timothy 2:15. Awana Clubs is an international, non-denominational program that focuses on teaching children about the Word of God and helping them grow in their faith. With a strong emphasis on scripture memorization, engaging activities, and lifelong friendships, Awana Clubs have become a beloved resource for children, parents, and churches worldwide.
Awana Clubs at Catholic Engaged Encounter
At Catholic Engaged Encounter, we are proud to offer Awana Clubs as part of our commitment to building a strong community centered around Faith and Beliefs. Our dedicated team of leaders, volunteers, and parents work together to create an environment where children can flourish spiritually and socially.
Why Choose Awana Clubs?
1. Comprehensive Curriculum: Awana Clubs offer a well-structured curriculum that covers a wide range of scriptural topics, allowing children to gain a deeper understanding of the Bible.
2. Scripture Memorization: Through fun and interactive activities, children are encouraged to memorize Bible verses, helping them develop a strong foundation in their faith.
3. Engaging Activities: Awana Clubs incorporate various activities such as games, arts and crafts, and teamwork-oriented projects to make learning about the Bible exciting and memorable.
4. Lifelong Friendships: Children attending Awana Clubs have the opportunity to develop lasting friendships with peers who share their values and faith.
Programs Offered
Awana Clubs at Catholic Engaged Encounter offer different programs tailored to different age groups:
1. Puggles (Ages 2-3)
Puggles introduces young children to the love of Jesus through interactive lessons, playtime, and simple activities.
2. Cubbies (Ages 3-5)
Cubbies focuses on the spiritual and developmental needs of preschoolers, teaching them biblical truths through storytelling, songs, and games.
3. Sparks (Grades K-2)
Sparks ignites the curiosity of early elementary children and encourages them to dive deeper into the Bible through verse memorization, Bible-based lessons, and exciting games.
4. T&T (Grades 3-6)
T&T stands for Truth & Training and is created to help upper elementary children develop strong faith foundations through scripture memory, engaging lessons, and service opportunities.
Join Awana Clubs Today
We welcome children from all backgrounds and faith traditions to join Awana Clubs at Catholic Engaged Encounter. Together, let's build a strong community rooted in Faith and Beliefs while providing children with a solid spiritual foundation.
Contact us now to find out more and reserve a spot for your child in Awana Clubs - a program that combines meaningful teaching, fun activities, and lifelong friendships.