COASTBLOG - coast church ventura
Jul 3, 2020
Blog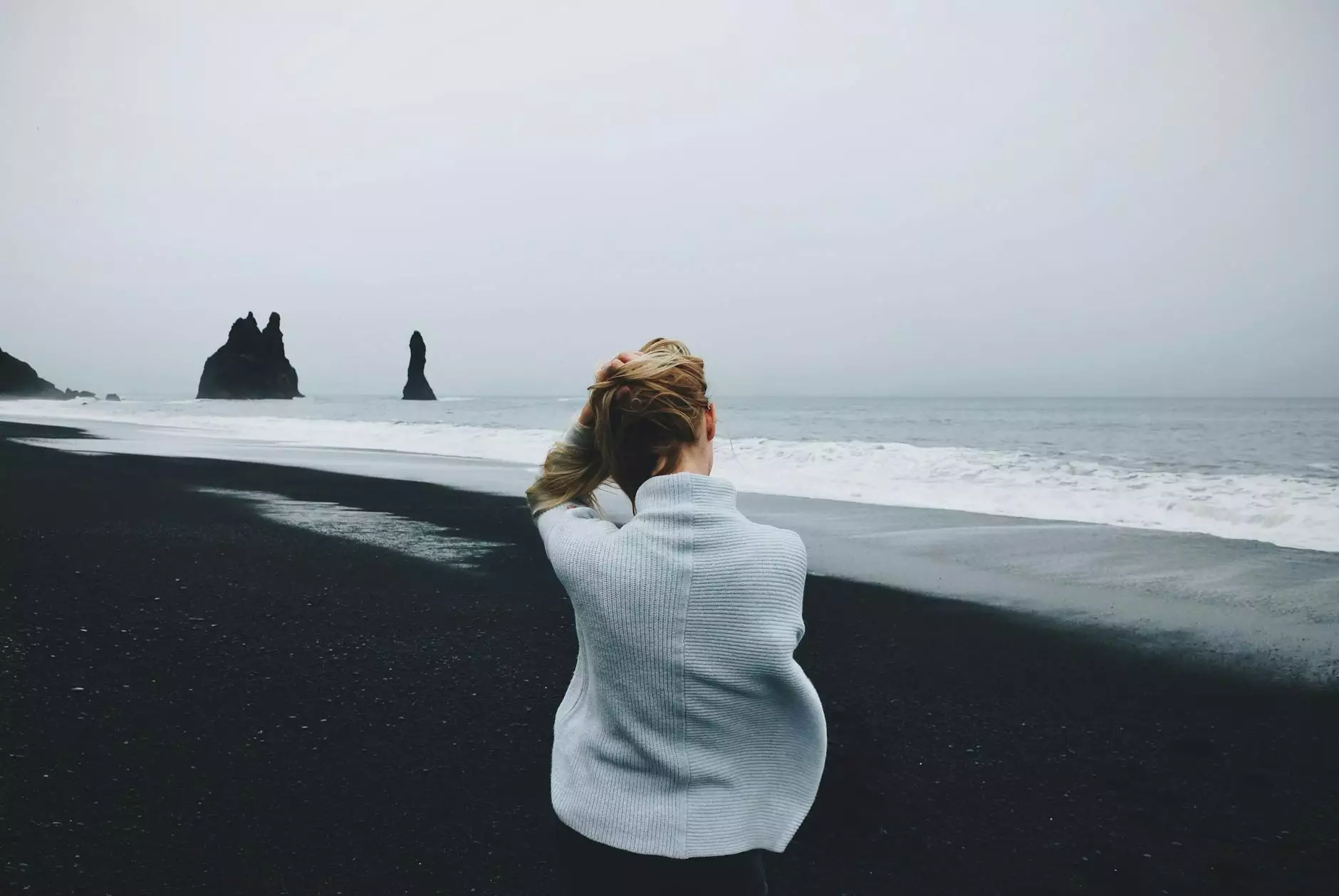 About COASTBLOG
Thank you for visiting COASTBLOG, the official blog of Coast Church Ventura. We are passionate about discussing faith, beliefs, and the impact they have on our community and society. Through comprehensive and detailed articles, we aim to provide valuable insights into various aspects of Catholic Engaged Encounter.
Catholic Engaged Encounter - Strengthening Relationships
Catholic Engaged Encounter is a program designed to help engaged couples prepare for marriage, providing them with the essential tools to build a strong foundation. At COASTBLOG, we believe that a lasting and fulfilling marriage is crucial for a thriving community.
Discovering Catholic Engaged Encounter
Our blog delves into the intricacies of the Catholic Engaged Encounter program, offering a detailed exploration of its purpose, content, and the positive impact it has on couples. By providing comprehensive information, our goal is to assist engaged couples in understanding the significance of this program and how it can enrich their relationship.
Building a Solid Foundation
A strong foundation is essential for any successful marriage. Catholic Engaged Encounter equips couples with vital tools and resources to navigate challenges, enhance communication, and deepen their connection. Through our articles, we aim to highlight various aspects of building a solid foundation, including effective communication techniques, conflict resolution strategies, and fostering spiritual intimacy.
Topics Explored
We cover a wide array of topics related to the Catholic Engaged Encounter program, ensuring a comprehensive understanding for engaged couples. Some key areas we focus on include:
Preparation for the Sacrament of Matrimony
Exploring the Role of Faith in Relationships
Spiritual Practices for Couples
Understanding the Importance of Family Dynamics
Effective Communication Strategies
Intimacy and Connection
Preparing for Challenges in Marriage
Nurturing a Lifelong Partnership
Experienced and Knowledgeable Writers
Our team of experienced writers, who are well-versed in Catholic teachings and relationships, bring you valuable insights and advice. We understand the complexities and joys that come with preparing for marriage, and through our articles, we aim to offer guidance, support, and encouragement.
Join the COASTBLOG Community
We invite you to become a part of the COASTBLOG community as we embark on this journey of faith, love, and relationships. Stay informed and inspired by subscribing to our newsletter and following us on social media. Join us in creating a society where strong marriages serve as the foundation for a flourishing community.