Joyful Journaling Prompts
Jun 11, 2018
Blog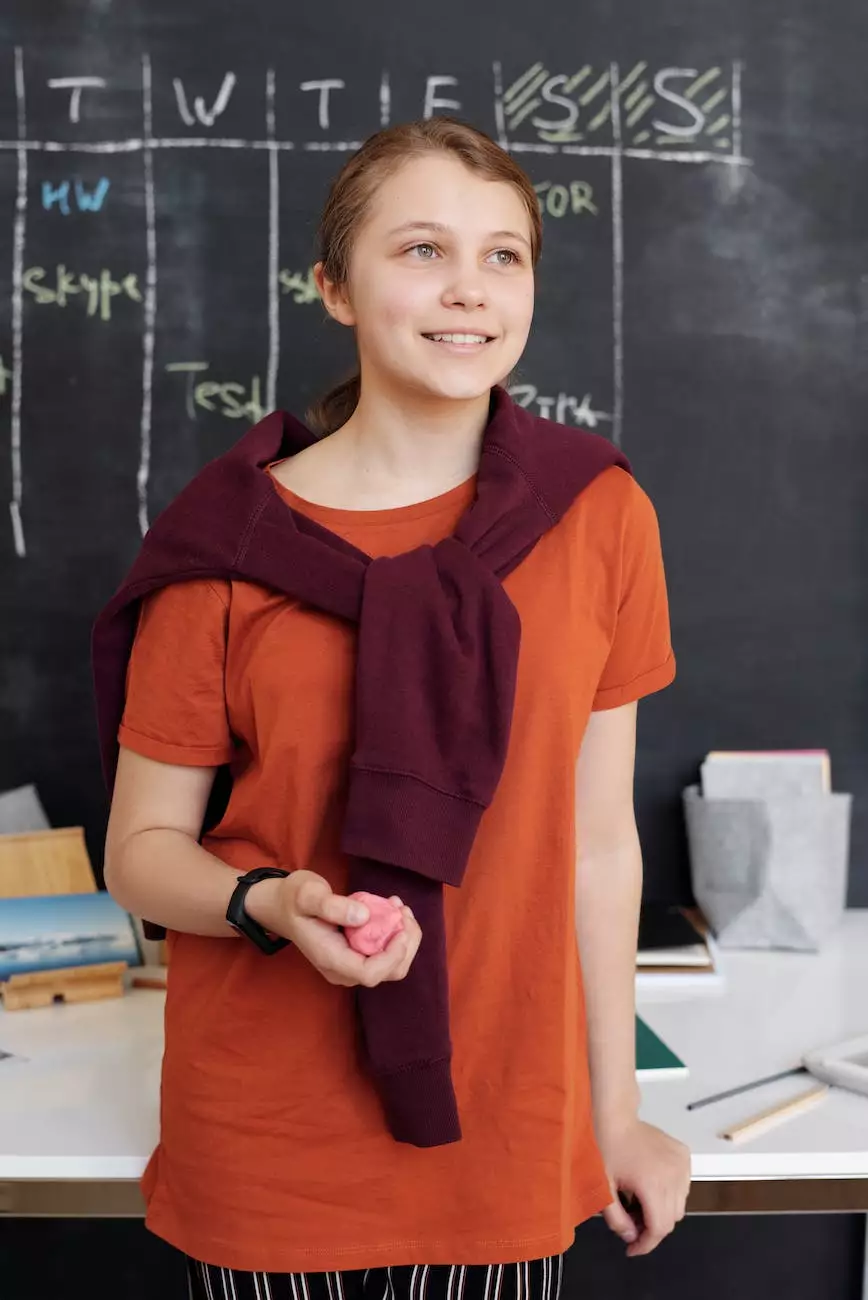 Discover the Power of Journaling as You Deepen Your Faith
Welcome to Catholic Engaged Encounter's blog! In this article, we will explore the profound benefits of joyful journaling for individuals seeking spiritual growth and a deeper connection with their faith. Journaling offers a sacred space for self-reflection, inspiring personal insights, and fostering a stronger relationship with God. Join us as we delve into thought-provoking prompts that will ignite your spiritual journey.
Why Journaling Matters
Journaling has been a powerful tool for self-expression and self-discovery throughout history. By engaging in the practice of journaling, we open ourselves up to an intimate and personal dialogue. The act of putting pen to paper allows us to process our thoughts, emotions, and experiences in a tangible way.
When it comes to matters of faith, journaling takes on an even deeper significance. It enables us to explore our relationship with God, seek answers to spiritual questions, and find solace in times of doubt or struggle. Moreover, journaling helps us document our spiritual journey, serving as a testament to God's guidance and presence in our lives.
Journaling Prompts for Deep Reflection
Let's dive into some joyful journaling prompts that will inspire deep reflection and foster spiritual growth:
Prompt 1: Gratitude and God's Presence
Reflect on the blessings in your life, both big and small. Write about moments that you have felt God's presence and guidance. Consider how these experiences have shaped your faith journey and express your gratitude for God's love and grace.
Prompt 2: Overcoming Challenges with Faith
Think about a difficult situation you've faced and how your faith has helped you overcome it. Describe the lessons you've learned and the strength you've found in your relationship with God. Reflect on how this experience has deepened your trust in God's plan for your life.
Prompt 3: Exploring Doubts and Spiritual Growth
It's natural to experience doubts and questions in our faith journey. Use this prompt to explore any doubts or uncertainties you may have. Reflect on how you've grown spiritually by confronting these doubts and seeking answers. Share moments of clarity and insights you've gained along the way.
Prompt 4: Finding Peace in Prayer
Explore the power of prayer in your life. Write about times when prayer has brought you a sense of peace, comfort, or guidance. Reflect on the conversations you've had with God and how they have impacted your faith. Consider the ways in which prayer has helped you find solace and strength in challenging times.
Embrace the Transformative Power of Journaling
As you engage in joyful journaling, remember that this practice is unique to you. Find a quiet space where you can focus and let your thoughts flow freely. Allow your journal to become a sanctuary for your deepest reflections, dreams, and desires. Embrace the transformative power of journaling, knowing that through this practice, you will grow in faith and draw closer to God.
Cultivate Your Faith Through Journaling with Catholic Engaged Encounter
At Catholic Engaged Encounter, we believe in the power of reflective practices to deepen one's faith and promote healthy relationships. Our blog serves as a platform to inspire and support individuals on their journey towards a stronger spiritual connection. Join our vibrant community and embark on a path of spiritual growth through meaningful journaling and insightful reflections.
Start Your Journaling Journey Today
Begin your journaling journey by setting aside dedicated time for reflection each day. Allow your thoughts to flow freely and let your journal become a sacred space for growth and self-discovery. We invite you to explore the rich prompts shared on our blog and discover the transformative power of journaling in deepening your faith.
Ignite Your Spiritual Journey with Catholic Engaged Encounter
Catholic Engaged Encounter is committed to providing resources and support for individuals seeking meaningful spiritual growth and connection within the Catholic community. Visit our website to learn more about our programs, retreats, and ongoing initiatives. Join us in cultivating a deeper faith and purposeful life through joyful journaling and a vibrant Catholic community.