Bonfire Spots in Ventura County
Jan 11, 2023
Blog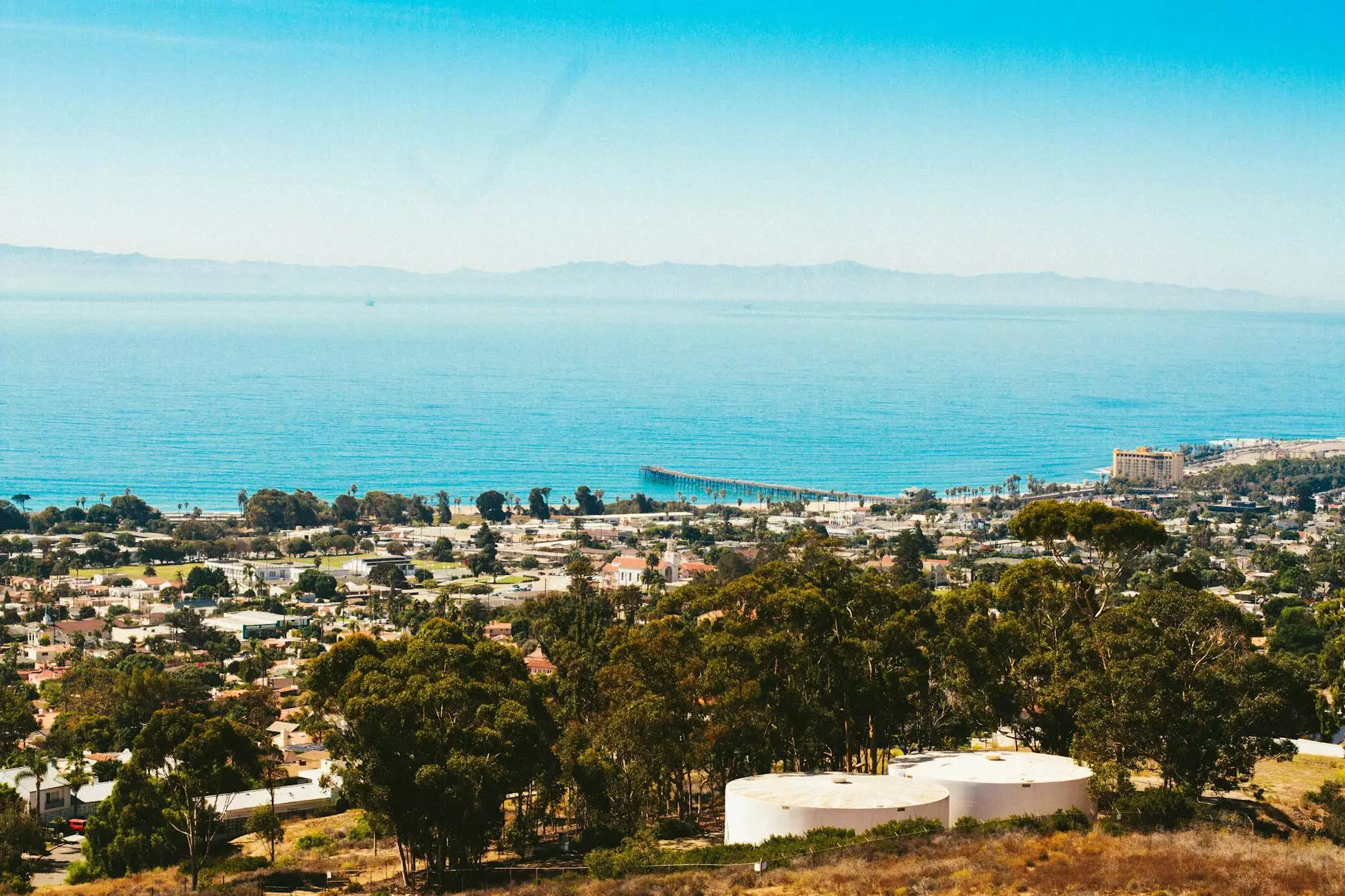 Introduction
Welcome to COASTBLOG's guide to the best bonfire spots in Ventura County. If you're looking for the perfect location to enjoy a night out by the coast, this comprehensive guide has got you covered. Ventura County offers a plethora of stunning beaches and parks, each with its unique charm and features. Whether you want a romantic evening under the stars or a fun gathering with friends and family, these bonfire spots will provide the perfect setting.
1. San Buenaventura State Beach
San Buenaventura State Beach is a popular choice for locals and visitors alike. With its expansive sandy shores and breathtaking views of the Pacific Ocean, it's an ideal spot to set up a bonfire. Located near the Ventura Pier, you can enjoy the warmth of the fire while listening to the soothing sound of the waves crashing against the shore.
The beach is equipped with fire rings and picnic tables, making it convenient for groups of all sizes. Don't forget to bring your own firewood and marshmallows for a delightful bonfire experience. San Buenaventura State Beach is also known for its stunning sunset views, so be sure to arrive earlier to witness the breathtaking colors painting the sky.
2. Emma Wood State Beach
Nestled between the Ventura River and the Pacific Ocean, Emma Wood State Beach is a hidden gem that offers a serene and picturesque atmosphere for bonfires. The beach is accessible from the Ventura River Group Campground area, which provides ample parking and easy access to the shoreline.
The beach is known for its driftwood, creating a unique setting for bonfires. As you gather around the fire and enjoy the warmth, you'll also be treated to stunning views of the Channel Islands in the distance. Remember to bring your own blankets and chairs for a comfortable evening. It's also advisable to check the tide schedule before visiting and plan your bonfire accordingly.
3. Harbor Cove Beach
If you're looking for a more secluded and intimate bonfire experience, Harbor Cove Beach is the perfect choice. Tucked away in the heart of Ventura's marina, this hidden gem offers a peaceful escape from the hustle and bustle of the city.
Harbor Cove Beach features fire rings, allowing you to enjoy a cozy fire while admiring the boats sailing in and out of the harbor. The beach is surrounded by lush greenery, creating a tranquil ambiance that is perfect for romantic bonfire nights. It's recommended to bring some beach chairs and blankets to ensure a comfortable experience.
4. Faria Beach Park
Situated just north of Ventura, Faria Beach Park offers a stunning coastline with excellent bonfire amenities. This beautiful park provides fire rings, picnic tables, and ample parking, making it a convenient option for gatherings of all sizes.
As you enjoy your bonfire, take a moment to appreciate the natural beauty of Faria Beach. The park is surrounded by breathtaking cliffs, creating a dramatic backdrop for your evening. It's important to note that alcohol is not allowed at Faria Beach Park, so be sure to plan your beverages accordingly.
5. Rincon Beach Park
Located just south of the Santa Barbara County line, Rincon Beach Park is a stunning coastal destination that offers the perfect setting for a memorable bonfire. The park features fire rings, picnic tables, and ample space for gathering with friends and family.
One of the highlights of Rincon Beach Park is its scenic location along the famous Pacific Coast Highway. As you enjoy your bonfire, you'll be treated to panoramic views of the ocean and the majestic Rincon Point in the distance. Make sure to bring your favorite snacks and drinks to complete your evening by the coast.
Conclusion
Ventura County is a haven for bonfire enthusiasts, offering a wide range of beautiful spots to ignite your fire. Whether you prefer the lively atmosphere of San Buenaventura State Beach or the tranquility of Harbor Cove Beach, each location provides a unique experience that will create lasting memories. Plan your next bonfire adventure in Ventura County and prepare for a magical evening by the coast.