Mexico Building Trip - Catholic Engaged Encounter
May 1, 2020
Events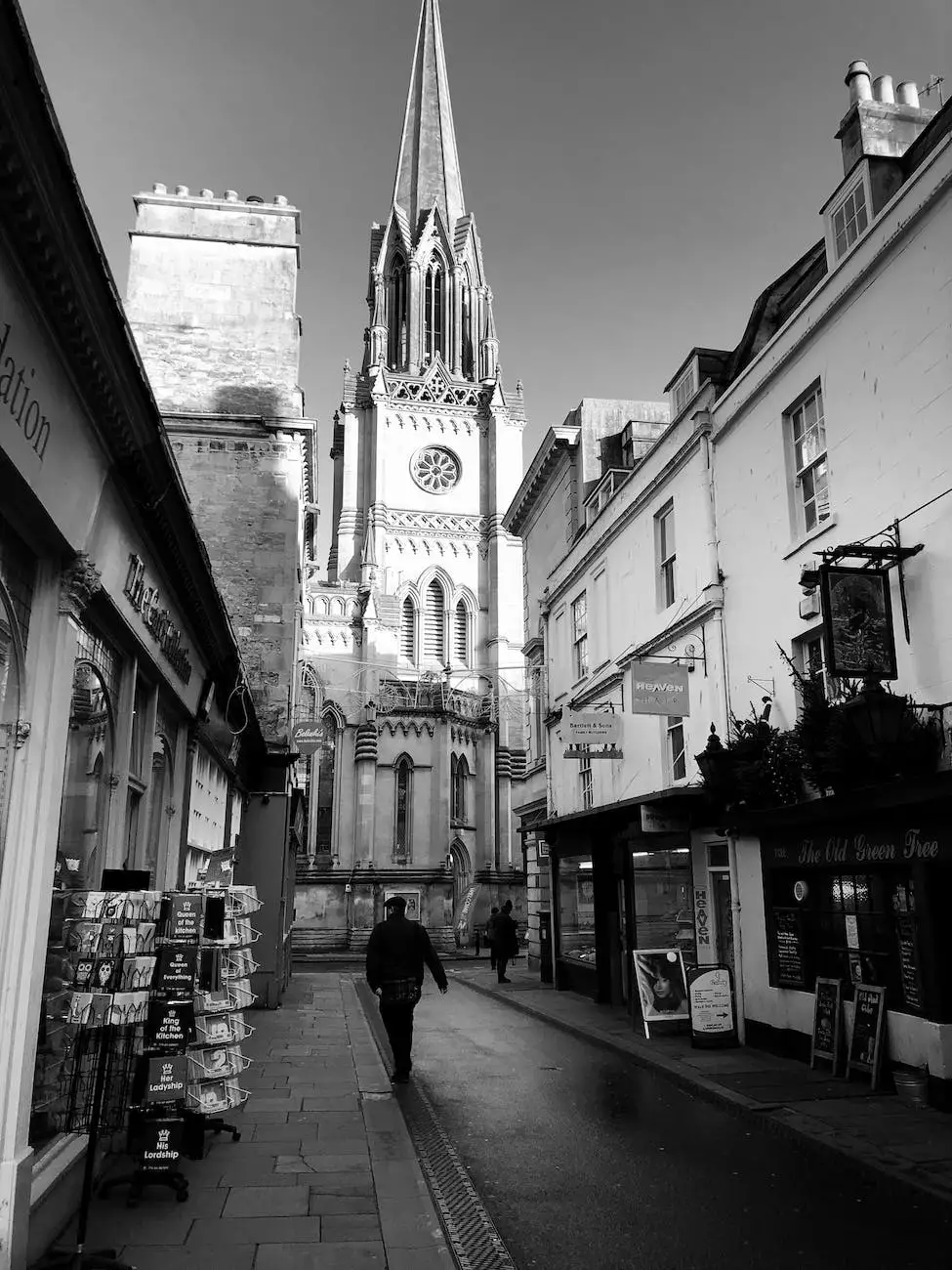 Embark on an Unforgettable Journey with Catholic Engaged Encounter
Welcome to Catholic Engaged Encounter's Mexico Building Trip, where we offer you an exceptional opportunity to make a positive impact while immersing yourself in the vibrant culture and rich traditions of Mexico. Our dedicated team, composed of passionate individuals driven by their faith and beliefs, invites you to join us on this life-changing journey.
Discover the Beauty of Mexico
Mexico, a country known for its breathtaking landscapes, fascinating history, and warm-hearted people, awaits you. From the bustling streets of Mexico City to the charming coastal towns, there is so much to explore and experience. As part of the Mexico Building Trip, you will not only engage in meaningful community projects but also have the opportunity to encounter the beauty and diversity that this remarkable country has to offer.
Make a Difference in Communities
At Catholic Engaged Encounter, we believe in the power of service and giving back. The Mexico Building Trip provides a unique platform for you to contribute your time and skills to building and improving communities in need. Through collaboration with local organizations and volunteers, we aim to create sustainable change and foster a sense of unity.
During the trip, you may find yourself working on projects such as constructing homes for impoverished families, renovating schools and community centers, or helping in local outreach programs. Whatever the task may be, your contribution will undoubtedly leave a lasting impact on the lives of those you serve.
Foster Faith and Beliefs
As a faith-based organization, Catholic Engaged Encounter understands the importance of nurturing one's spirituality. The Mexico Building Trip goes beyond volunteer work; it provides an opportunity for spiritual growth and reflection. Our team will organize daily sessions where you can deepen your faith and engage in meaningful discussions with fellow participants.
Furthermore, you will have the chance to experience authentic Mexican religious practices and traditions, attending mass in historic cathedrals or joining in local festivities. Through these encounters, you will discover the profound connection between faith and culture, gaining a deeper understanding of both.
Join Us on the Mexico Building Trip
Embarking on the Mexico Building Trip with Catholic Engaged Encounter is an adventure of a lifetime. Not only will you make a difference in the lives of others, but you will also create lasting memories, form meaningful connections, and grow spiritually.
Whether you are an individual, part of a group, or a family looking for a unique way to spend quality time together, this trip caters to all. Our experienced team will ensure your safety, comfort, and satisfaction throughout the journey.
Don't miss out on this incredible opportunity to combine a remarkable travel experience with meaningful service and spiritual enrichment. Reserve your spot on the Mexico Building Trip today and be part of something truly extraordinary!
Book Your Spot Today
Contact us at [email protected] or call +1-555-123-4567 to book your spot on the Mexico Building Trip. Spaces are limited, so don't wait!