Good Friday - A Meaningful Celebration with Catholic Engaged Encounter
Sep 21, 2019
Events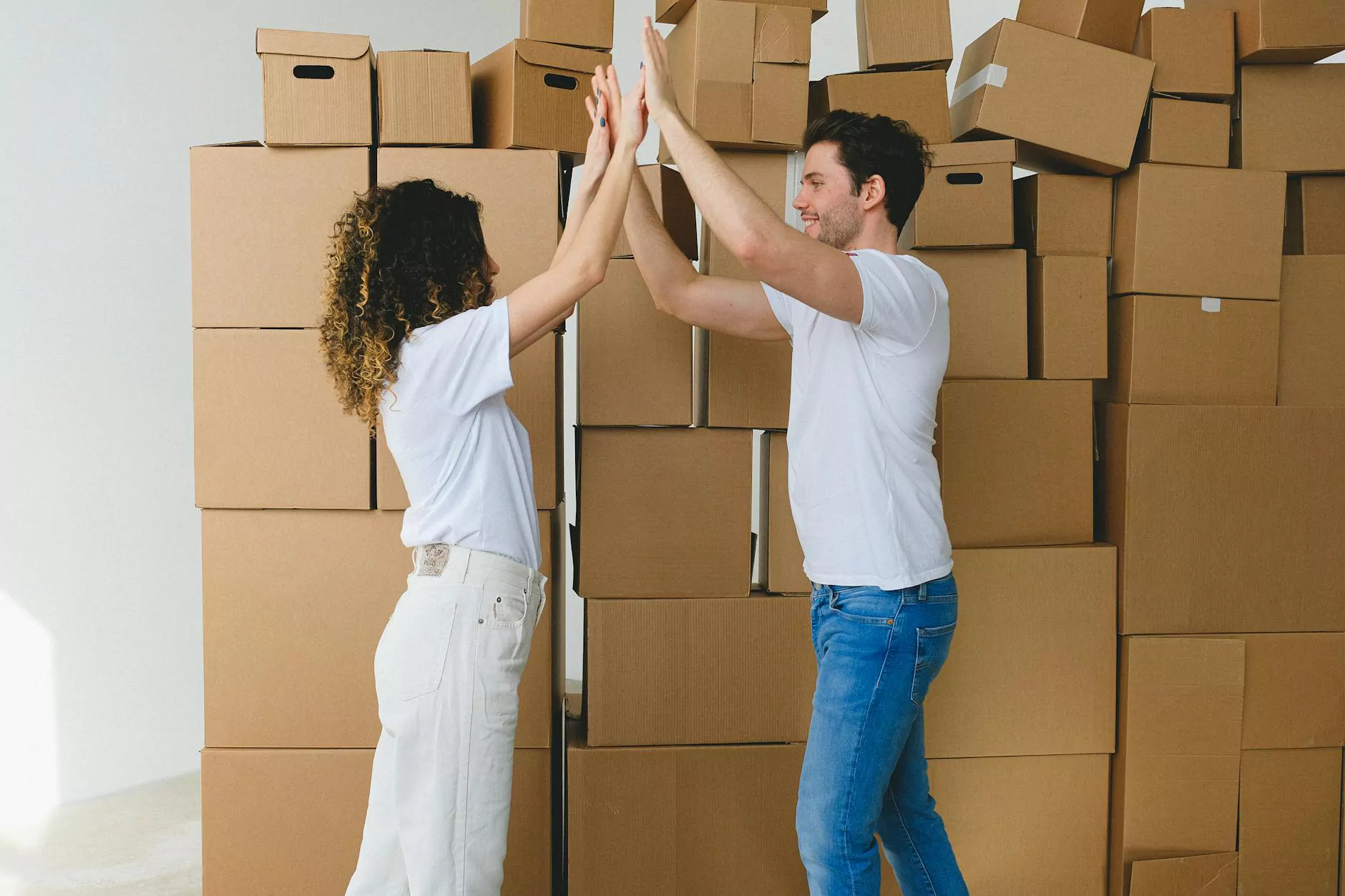 Join Catholic Engaged Encounter at Southlands Brea for a Memorable Good Friday Experience
Welcome to Catholic Engaged Encounter, the home of enriching experiences that celebrate faith, love, and relationships. In our continuous efforts to engage the community and foster strong beliefs, we invite you to join us for a special Good Friday celebration. Embrace the spirit of this significant day and explore the powerful impact it has on our lives.
Deepen Your Faith and Beliefs on Good Friday
Good Friday holds great importance for believers around the world. It commemorates the crucifixion of Jesus Christ and serves as a reminder of his ultimate sacrifice for humanity's salvation. At Catholic Engaged Encounter, we recognize the significance of this day and offer a unique opportunity to engage with the true essence of Good Friday.
Our Good Friday event at Southlands Brea aims to provide a meaningful and transformative experience. Through a series of engaging sessions, prayers, and reflection, we delve into the journey of Jesus Christ during his crucifixion. Together, we explore the profound symbolism and teachings behind this historic event, allowing for a deeper connection to our faith and beliefs.
Discover the Series and Events for a Rich Good Friday Experience
In order to create a comprehensive and thought-provoking experience, Catholic Engaged Encounter has designed a series of events for Good Friday. Each event is carefully curated to provide participants with a deeper understanding of the significance of this religious observance.
The Power of Reflection: Remembering the Sacrifice
Join us for a powerful reflection session that focuses on the sacrifice Jesus made for humanity. Through guided meditations, prayers, and readings, we aim to offer a space for introspection and gratitude. This session allows participants to immerse themselves in the teachings of Jesus and reflect on the impact of his sacrifice on their own lives.
The Way of the Cross: Following the Steps of Jesus
Experience the Way of the Cross, a symbolic representation of the final journey of Jesus Christ to Calvary. This interactive walking pilgrimage invites participants to follow in the footsteps of Jesus, reflecting on each station and its significance. It is an opportunity to connect with the emotional and spiritual aspects of Christ's journey, gaining a deeper understanding of the magnitude of his sacrifice.
Community Prayer and Worship
As a community united in faith, we gather for prayer and worship on Good Friday. Our collective devotion amplifies the significance of this day as we come together to honor the life and sacrifice of Jesus. The power of communal prayer fills the atmosphere, fostering a deeper sense of belonging and connection to our faith and beliefs.
Be a Part of the Good Friday Celebration - Strengthen Your Faith
Catholic Engaged Encounter welcomes individuals from all walks of life to join our Good Friday celebration at Southlands Brea. By participating in these events, you have the opportunity to deepen your understanding of the importance of Good Friday and strengthen your faith.
Experience the transformative power that lies within this sacred observance. Connect with a community of believers who share a passion for faith and beliefs. Together, let us commemorate the crucifixion of Jesus Christ, gain valuable insights, and renew our commitment to living a life of love, compassion, and service.
Join Catholic Engaged Encounter this Good Friday. Embrace the rich traditions, engage with our thought-provoking series and events, and allow your faith to flourish. Together, let us celebrate this momentous occasion and commemorate the sacrificial love that guides us.