The Good Life | Southlands Brea - Catholic Engaged Encounter
Feb 4, 2018
Blog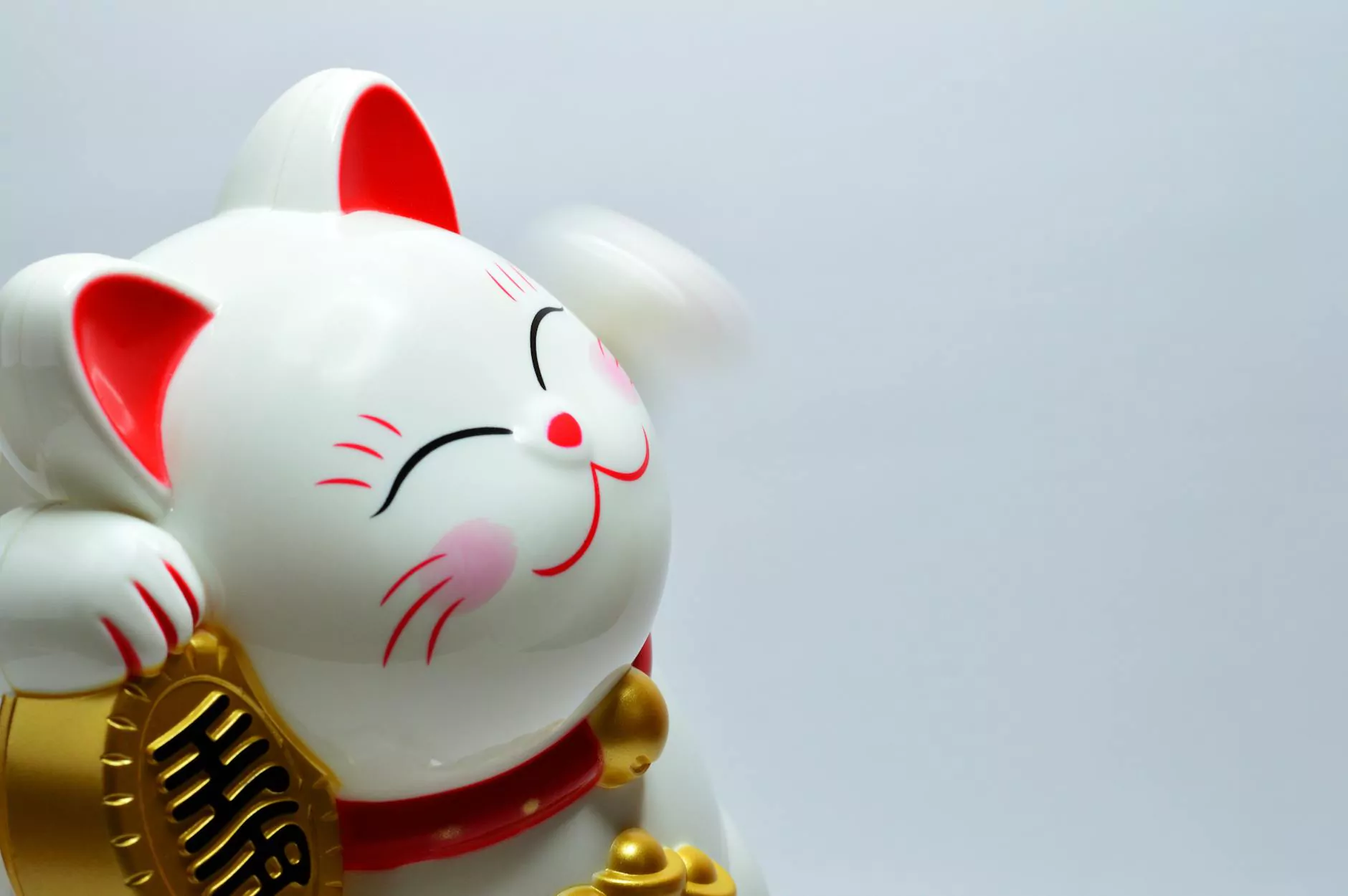 Introduction to 'The Good Life'
Welcome to 'The Good Life' - a series brought to you by Catholic Engaged Encounter, a community and society committed to nurturing faith and beliefs. In this series, we will explore the essence of living a joyful, fulfilling, and purposeful life. Join us on this transformative journey as we delve into the aspects that contribute to 'The Good Life.'
Exploring Joy and Fulfillment
At Catholic Engaged Encounter, we firmly believe that true joy and fulfillment come from embracing a life guided by faith and beliefs. In 'The Good Life,' we aim to present you with a comprehensive exploration of the elements that contribute to a meaningful existence.
1. Finding Purpose
Discovering your true purpose in life is one of the foundational aspects of leading 'The Good Life.' Through engaging discussions, practical advice, and personal stories, we will help you explore your passions, talents, and values, enabling you to align your life with your unique purpose.
2. Cultivating Authentic Relationships
Meaningful connections with others play a crucial role in our journey towards 'The Good Life.' Our series dives deep into building and nurturing authentic relationships within the context of faith and community. Learn effective communication strategies, conflict resolution techniques, and the importance of supporting one another on this beautiful path.
3. Practicing Gratitude and Mindfulness
Gratitude and mindfulness are powerful tools for finding contentment and inner peace. In 'The Good Life,' we explore the practice of gratitude, encouraging you to cultivate appreciation for the little joys and blessings in your life. We also delve into mindfulness techniques that promote living in the present moment and savoring each experience.
4. Growing in Faith
Central to 'The Good Life' is the deepening of one's faith and beliefs. Through meaningful reflections, spiritual exercises, and teachings from experienced mentors, we provide guidance on how to strengthen your relationship with God, find solace in prayer, and navigate spiritual growth.
Living 'The Good Life' at Southlands Brea
Southlands Brea is a thriving community where individuals seeking 'The Good Life' can find solace, support, and a strong sense of belonging. Nestled in the heart of Brea, California, Southlands offers an array of opportunities to engage with like-minded individuals who share a passion for living purposefully.
1. Community Gatherings
At Southlands Brea, we regularly organize community gatherings where individuals can come together to share experiences, engage in meaningful conversations, and strengthen their faith. These gatherings provide a platform for building lasting friendships and fostering a sense of unity.
2. Faith-Building Workshops
Our faith-building workshops at Southlands Brea are designed to equip individuals with practical tools and knowledge to deepen their understanding of faith and beliefs. From Bible studies to theological discussions, these workshops empower individuals to grow spiritually and confidently navigate their spiritual journey.
3. Volunteer Opportunities
Engaging in acts of service is an essential component of living 'The Good Life.' Southlands Brea offers numerous volunteer opportunities within the local community, allowing individuals to make a positive impact, extend love and support to those in need, and grow in their own personal development.
Embrace 'The Good Life' with Catholic Engaged Encounter
Catholic Engaged Encounter invites you to immerse yourself in 'The Good Life' and embark on a transformative journey towards joy, love, and fulfillment. Join our vibrant community and society, dedicated to fostering faith and beliefs, as we explore the depths of living purposefully.
Begin your own adventure today and discover the profound beauty that 'The Good Life' holds!