Connect - Building Meaningful Connections within the Catholic Community
Feb 13, 2021
Contact Us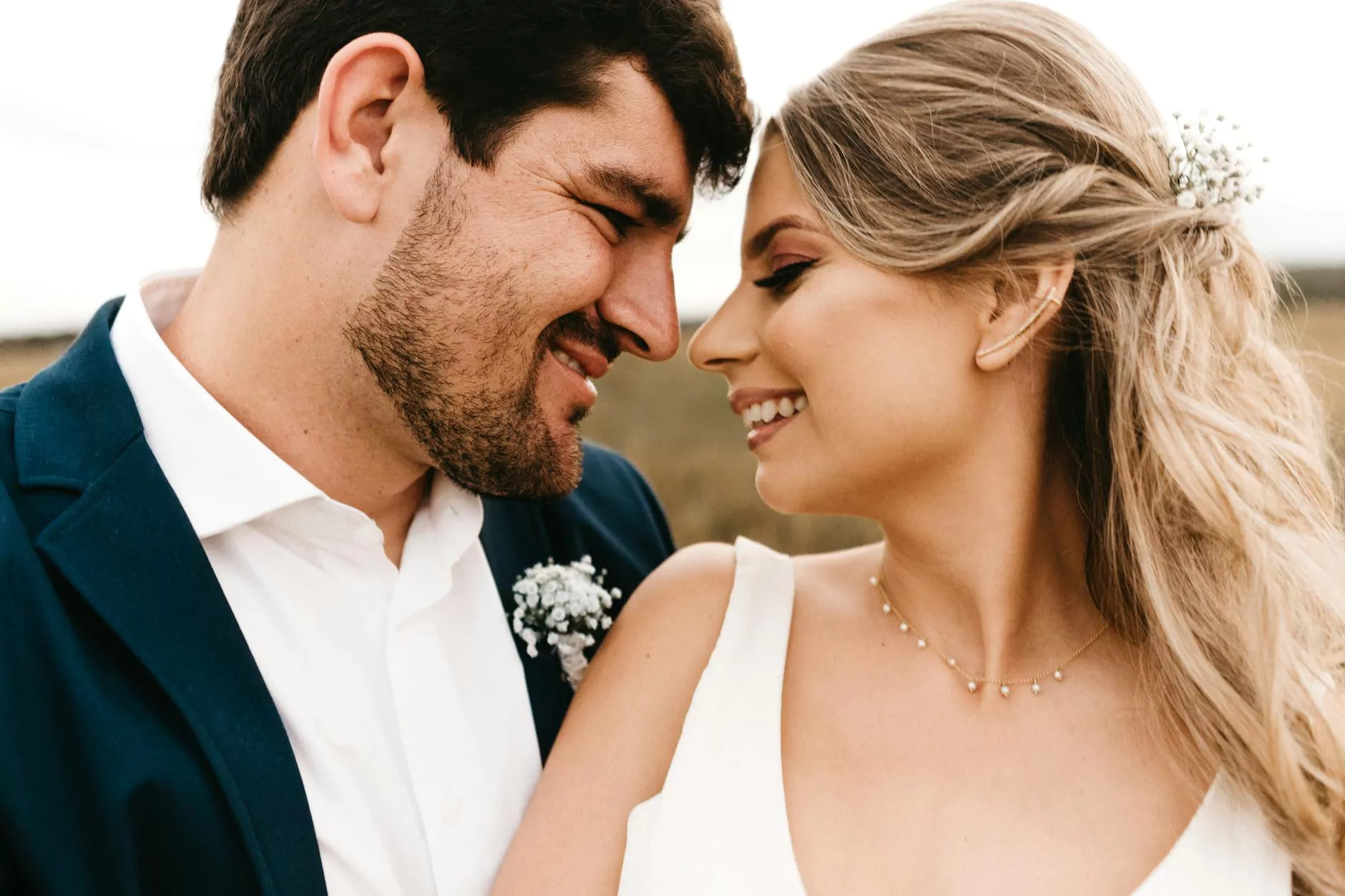 Welcome to Connect, the online community platform of Catholic Engaged Encounter
Looking to strengthen your faith, connect with fellow Catholics, and engage in meaningful discussions? Look no further than Connect, the vibrant online community platform powered by Catholic Engaged Encounter. As an esteemed member of the Catholic community, we understand the importance of fostering a sense of belonging and building strong connections with like-minded individuals.
What is Catholic Engaged Encounter?
Catholic Engaged Encounter is an organization dedicated to helping engaged couples prepare for the sacrament of marriage through a unique weekend experience. With a rich history spanning several decades, Catholic Engaged Encounter has helped countless couples navigate the joys and challenges of married life.
Why Join Connect?
Connect offers a myriad of benefits to individuals seeking to deepen their connection with the Catholic community:
Faith Strengthening: Immerse yourself in an environment that encourages spiritual growth. Engage in meaningful discussions about faith, attend virtual events, and receive guidance from experienced mentors.
Community Building: Connect with fellow Catholics from around the world who share similar values and beliefs. Forge lifelong friendships, exchange ideas, and support one another's spiritual journeys.
Knowledge Sharing: Broaden your understanding of Catholic teachings, traditions, and rituals. Benefit from a wealth of resources, including articles, videos, and expert advice.
Prayer and Reflection: Find solace in Connect's dedicated prayer section, where you can participate in communal prayers, request personal prayers, and seek guidance during challenging times.
Events and Workshops: Discover a range of virtual events, workshops, and webinars aimed at enriching your faith and fostering personal growth. Learn from renowned speakers, engage in thought-provoking discussions, and participate in interactive sessions.
Serving Others: Explore volunteer opportunities within the Catholic Engaged Encounter community and make a positive impact on the lives of others. Experience the joy of selfless service and contribute to the greater good.
Join Connect Today!
If you're ready to embark on a transformative journey within the Catholic community, join Connect now and become a part of this thriving online platform. Whether you're seeking spiritual guidance, hoping to make new friends, or simply looking to enrich your knowledge, Connect provides a supportive space for individuals with a shared devotion to their Catholic faith.
Sign up now and experience the joy of connecting with like-minded individuals who are eager to share their experiences, wisdom, and faith. Catholic Engaged Encounter and Connect are here to support you every step of the way as you deepen your spirituality.
Let us come together as a united Catholic community, empowering each other and growing in faith. Join Connect today and let your spiritual journey soar!
Start Your Journey Today
Visit our website eeweekend.org/connect to sign up for Connect and immerse yourself in a thriving online community dedicated to faith, love, and connection.