Messiah Connect - A Community for Faith and Beliefs
Jan 19, 2022
Community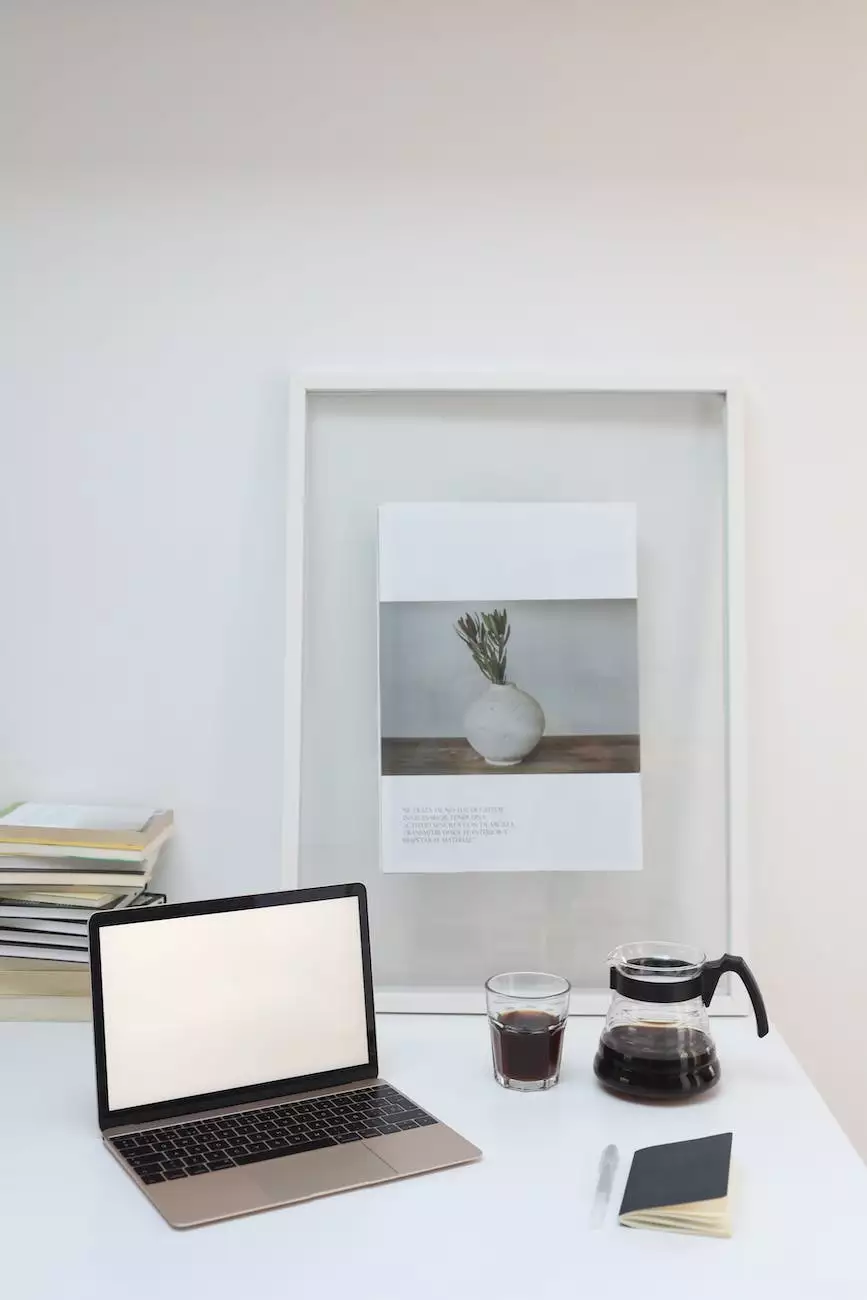 Discover the Power of Catholic Engaged Encounter
Are you looking to strengthen your faith while preparing for a lifelong commitment to your partner? Look no further than Catholic Engaged Encounter, the leading organization dedicated to helping engaged couples build a solid foundation based on love, trust, and spirituality. As a part of Messiah Connect, Catholic Engaged Encounter offers a transformative experience like no other.
Building Lasting Connections
At Messiah Connect, our mission is to provide a space where individuals can come together and foster meaningful relationships within a faith-based community. As a couple preparing for marriage, it is essential to establish connections with individuals who share your values and beliefs. Through Catholic Engaged Encounter, you will have the opportunity to meet others who are also on a journey to strengthen their faith and create lasting connections.
Preparing for a Lifelong Commitment
Engagement is a time of immense joy, but it can also be filled with questions and uncertainties. Catholic Engaged Encounter is here to guide you through this exciting period by offering a comprehensive program designed to address both the practical and spiritual aspects of your upcoming marriage. Our experienced team of facilitators, married couples, and clergy are ready to support and empower you on this journey.
Comprehensive and Transformative Experience
Our Catholic Engaged Encounter program is carefully crafted to provide you with the tools and insights necessary to build a strong, loving, and faith-filled marriage. Through a series of interactive sessions, workshops, and engaging discussions, you will explore topics such as effective communication, conflict resolution, financial management, intimacy, and the importance of prayer in your relationship. Our aim is to equip you with the skills needed to navigate the joys and challenges of married life.
Join a Vibrant Community
Beyond the program itself, Catholic Engaged Encounter and Messiah Connect provide a vibrant community where you can continue to grow and deepen your faith. Regular group activities, social events, and volunteer opportunities are just some of the ways you can connect with like-minded individuals who share your passion for God and commitment to a loving relationship. Cherish the friendships that blossom during this exciting time and carry them into your married life.
Register for Catholic Engaged Encounter Today
Don't miss out on this incredible opportunity to strengthen your relationship and nurture your faith. Register for Catholic Engaged Encounter through Messiah Connect and embark on a transformative journey towards a joyous and fulfilling marriage. Whether you are getting married soon or planning for the future, Catholic Engaged Encounter is here to support you every step of the way.
Connect with Us
To learn more about Catholic Engaged Encounter, Messiah Connect, and how you can get involved, please visit our website http://eeweekend.org/connect/messiah-connect. Join our community and discover the power of faith, love, and connection.