Student Ministries - Messiah Lutheran Church
Mar 12, 2023
Community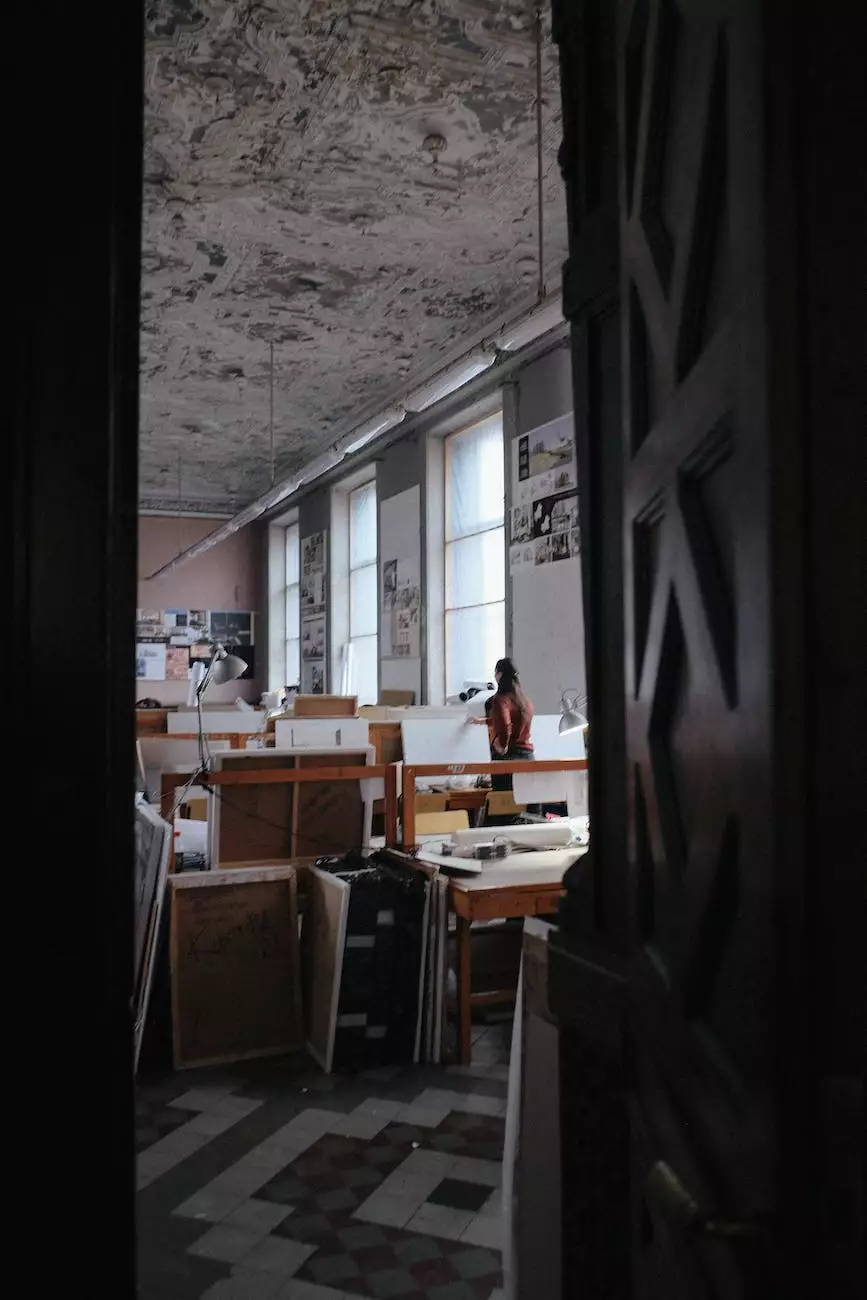 Connecting Students, Growing Faith, and Making a Positive Impact
Welcome to the Student Ministries page of Catholic Engaged Encounter. We are dedicated to providing a vibrant and engaging community for students to connect, grow in their faith, and make a positive impact in the society. Our programs and events are designed to cater to the spiritual, social, and emotional needs of students from all walks of life.
Why Choose Catholic Engaged Encounter?
At Catholic Engaged Encounter, we believe that building a strong foundation of faith and community is essential for students to thrive. We offer a diverse range of programs and initiatives aimed at fostering personal growth, deepening connections, and fueling a sense of purpose. Here are a few reasons why you should consider joining our Student Ministries:
1. Comprehensive Programs
Our Student Ministries provide comprehensive programs that encompass various aspects of faith and education. From Bible studies and discipleship classes to leadership development and community service opportunities, we aim to equip students with a holistic understanding of their faith and its practical application in daily life.
2. Engaging Events
We organize a variety of engaging events throughout the year to create a dynamic and stimulating environment for our students. From retreats and conferences to social gatherings and outreach initiatives, we ensure that there is something for everyone, regardless of their interests or background.
3. Supportive Community
Being part of our Student Ministries means joining a supportive and inclusive community of like-minded individuals who are passionate about their faith. We value each student's unique journey and provide a safe space for open discussions, mutual support, and collective growth.
Programs and Opportunities
At Catholic Engaged Encounter, we offer a wide range of programs and opportunities to cater to the diverse needs and interests of our student community. Here are some of the key initiatives you can get involved in:
1. Small Group Bible Studies
Our Small Group Bible Studies provide an intimate setting for students to explore and deepen their understanding of the Scriptures. Led by experienced mentors, these studies delve into various themes and books of the Bible, fostering meaningful discussions and personal growth.
2. Discipleship Classes
Our Discipleship Classes are designed to equip students with the knowledge and skills required to live out their faith in a practical way. Topics covered include discipleship principles, spiritual disciplines, and understanding the core teachings of Catholicism.
3. Retreats and Conferences
We organize regular retreats and conferences that offer students the opportunity to step away from their regular routines and immerse themselves in a spiritually enriching environment. These events feature inspiring speakers, worship sessions, workshops, and ample time for reflection and connection.
4. Community Service
One of the core values of our Student Ministries is making a positive impact in the community. We actively encourage students to engage in various service projects, addressing social issues and working towards creating a more just and compassionate world.
5. Leadership Development
Our Leadership Development initiatives provide students with valuable skills and experiences to become effective servant leaders. Through mentorship programs, leadership workshops, and practical opportunities to serve, we empower students to make a difference in their local communities.
Join Us Today
If you are a student seeking a vibrant, inclusive, and engaging community to grow in your faith, make a positive impact, and connect with others, we invite you to join Catholic Engaged Encounter's Student Ministries. Together, we can embark on a journey of self-discovery, spiritual growth, and collective transformation. Explore our website for more information on our programs, events, and opportunities, or contact us directly to get involved!