Engage Classes - Peoples Church
Sep 19, 2020
Events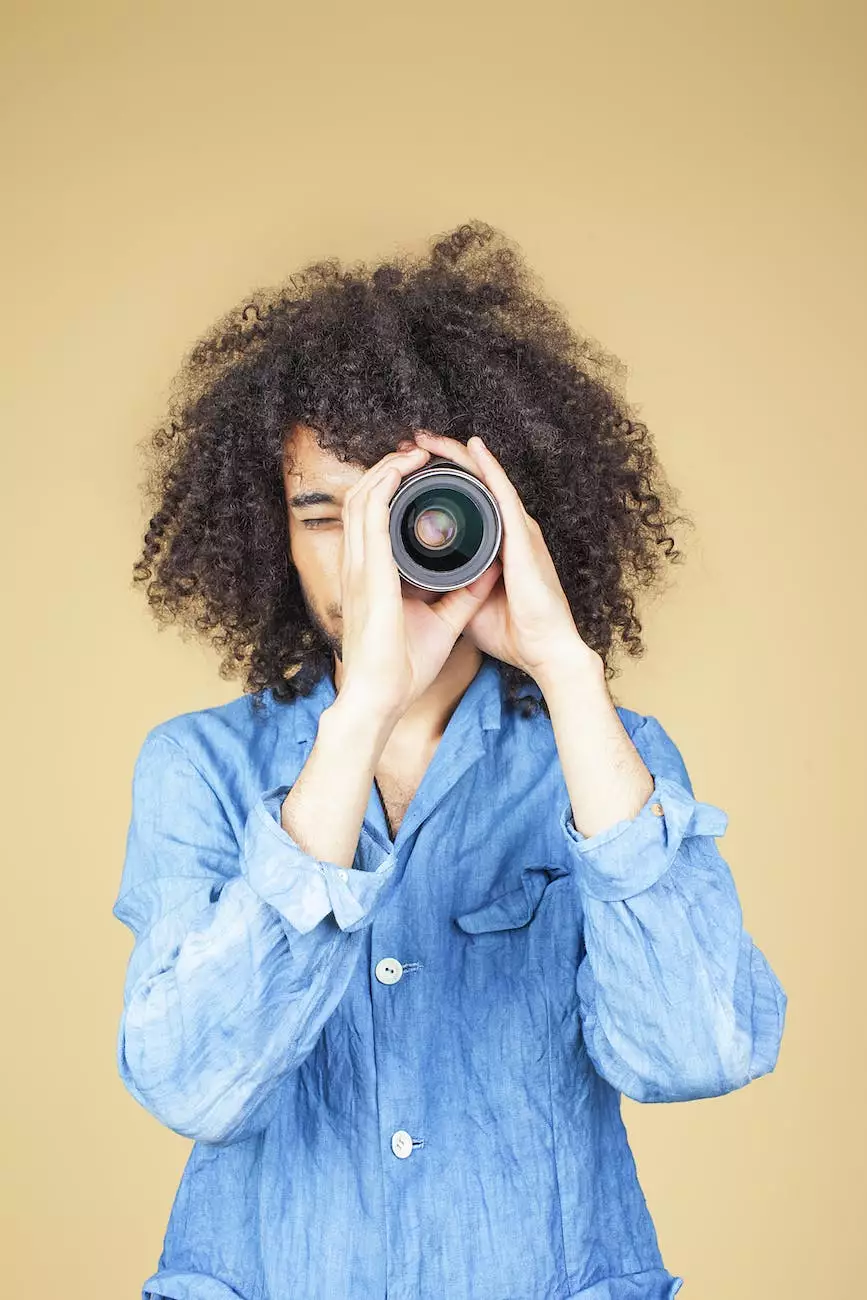 Enhance Your Journey Towards a Joyous Union
Welcome to Engage Classes at Peoples Church, a Catholic Engaged Encounter program specially designed for engaged couples like you. We understand that preparing for marriage is an important step in your life, and we are here to support you throughout your joyful journey towards a lifelong commitment.
A Community Rooted in Faith and Beliefs
Engage Classes is a community within Peoples Church dedicated to guiding engaged couples through a fulfilling and spiritually enriching experience. As a faith-based program, we believe that a strong foundation in faith and shared values is integral to building a successful and long-lasting marriage.
Our Comprehensive Approach
Our Engage Classes offer a comprehensive approach to preparing for marriage. Through interactive sessions, engaging activities, and thought-provoking discussions, we aim to equip you with the tools and insights necessary to nurture a loving and supportive relationship.
Key Features of Engage Classes:
Expert-led workshops on communication, conflict resolution, and problem-solving
Insightful sessions on financial planning and management
Exploration of the role of faith in your relationship
Guidance on building healthy emotional and physical intimacy
Support from experienced couples who have walked a similar path
Join Our Faith-Filled Community
Engage Classes provide a safe and welcoming space for engaged couples to come together, learn from each other, and form lifelong friendships. Our dedicated team of facilitators and mentors are committed to helping you navigate the challenges and joys of preparing for marriage.
Why Choose Engage Classes?
Engage Classes stand out as a premier Catholic Engaged Encounter program for many reasons. Here are just a few:
1. Experienced and Passionate Facilitators
Our Engage Classes are led by experienced facilitators who are passionate about empowering engaged couples. They bring a wealth of knowledge and expertise to the sessions, ensuring that you receive the highest quality guidance and support.
2. Focus on Holistic Growth
We believe that preparing for marriage goes beyond just wedding preparations. Engage Classes focus on holistic growth, addressing not only the practical aspects but also the emotional, spiritual, and relational dimensions of your journey together.
3. Community and Support
Engage Classes foster a strong sense of community and support. You'll have the opportunity to connect with other engaged couples, share stories, learn from one another, and build a network of support that extends beyond the duration of the program.
Start Your Engage Classes Journey Today
Are you ready to embark on this incredible journey towards a joyous union? Join our Engage Classes at Peoples Church and experience the transformational power of faith, knowledge, and community. Prepare yourself for a fulfilling married life and create lasting memories along the way.
Click here to contact us and sign up for our Engage Classes. We look forward to welcoming you into our faith-filled community!