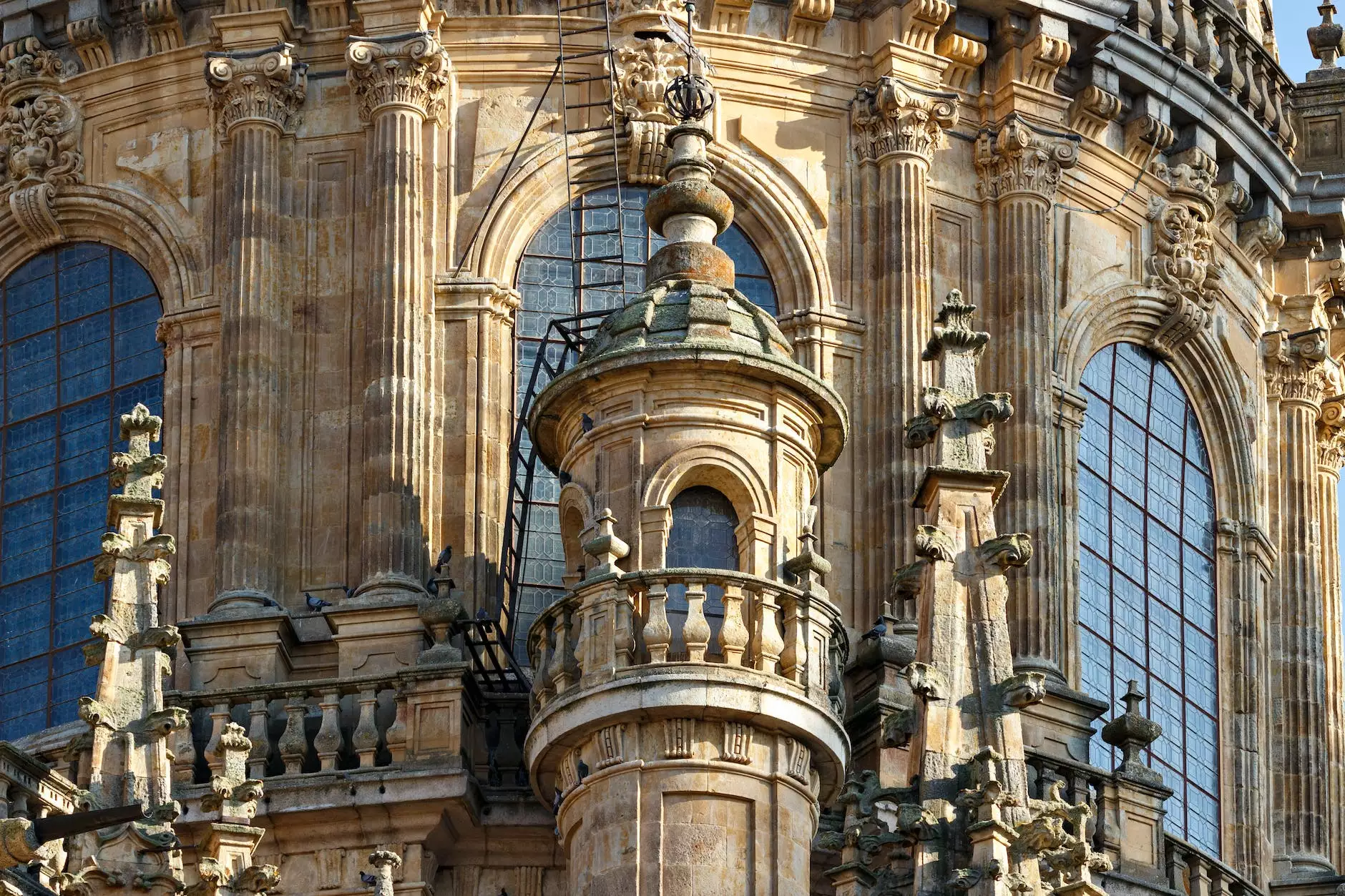 Welcome to the page "Give and you shall receive" by Catholic Engaged Encounter.
The Power of Giving Back
At Catholic Engaged Encounter, we believe in the transformative power of giving back to society and the positive impact it has on both individuals and communities. Through our commitment to fostering a culture of generosity and service, we strive to create a better world for everyone.
Building Stronger Communities
By actively participating in volunteer work and supporting charitable initiatives, we contribute to the well-being of our communities. Our focus on community and society is rooted in our faith and beliefs, aiming to make a lasting difference in the lives of those less fortunate.
Through our partnerships with local organizations, we are able to address various social issues such as homelessness, poverty, education, healthcare, and more. By lending a helping hand, we build stronger communities where everyone has the opportunity to thrive.
Engagement Opportunities
Get involved with Catholic Engaged Encounter's community and society initiatives and discover meaningful ways to make a difference:
1. Volunteer Programs: Join our dedicated team of volunteers working on various projects that positively impact society. Whether it's serving meals at a homeless shelter, tutoring children, or organizing fundraising events, your contribution matters. Together, we can create lasting change.
2. Charitable Donations: Your generosity helps us support organizations and programs that address critical societal needs. By making a financial contribution, you directly contribute to the upliftment of marginalized individuals and contribute to the betterment of society as a whole.
3. Community Events: Participate in our community events designed to bring people together and raise awareness about important social issues. From awareness walks and fundraisers to educational seminars and workshops, these events provide opportunities for social engagement and collective impact.
The Ripple Effect of Giving
When we give selflessly, our actions create a ripple effect that extends far beyond our immediate scope. It inspires others to follow suit, creating a chain reaction of kindness and generosity. The impact of these acts of giving is immeasurable, as they touch the lives of individuals directly and holistically.
By giving back, we not only provide immediate support to those in need but also empower individuals to break free from the cycles of poverty and despair. We uplift spirits, restore hope, and foster a sense of belonging within communities.
The Joy of Service
The act of giving is not just about helping others; it also fills our own hearts with joy and fulfillment. Through service, we discover a deeper purpose, develop empathy, and cultivate a sense of gratitude. Our personal growth and spiritual development are enriched through the act of selfless giving.
Engaging in acts of kindness and service allows us to connect with like-minded individuals who share a common goal of making the world a better place. Together, we create a network of support, compassion, and love, which transcends boundaries and unites people from all walks of life.
Join Us in Making a Difference
Catholic Engaged Encounter invites you to join us in our mission to promote giving and service. Together, we can create a positive impact on individuals, families, and communities. Whether through volunteering, charitable donations, or participating in community events, your involvement matters.
By giving, you shall receive the immeasurable satisfaction of knowing that you have made a difference in someone's life. You contribute to the creation of a harmonious and just society, one where everyone has the opportunity to lead a dignified life.
Let us embrace the power of giving and work towards a future of compassion, generosity, and equality.