What is Stewardship?
Dec 25, 2018
Missions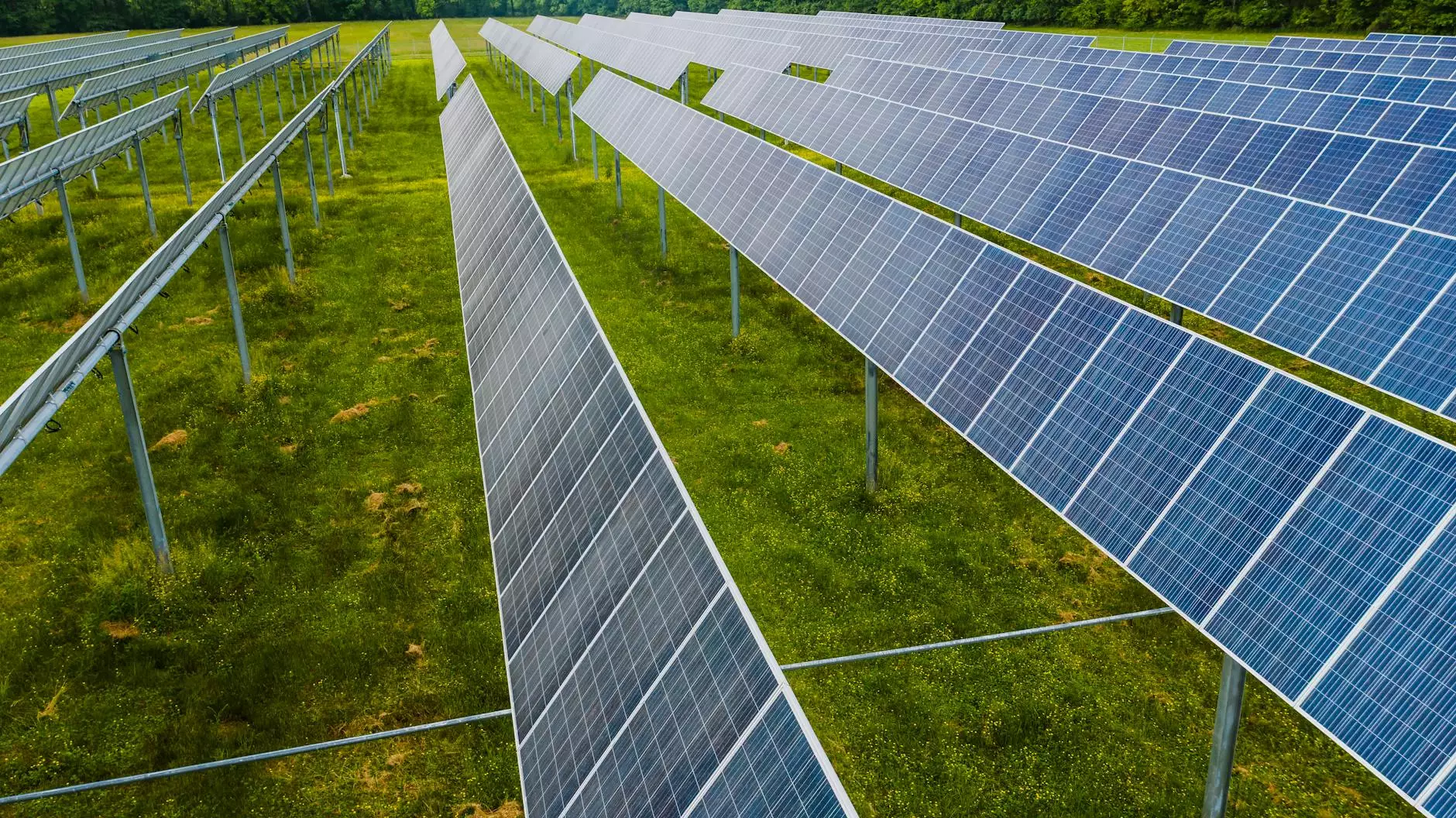 At Catholic Engaged Encounter, we believe in the importance of stewardship. Stewardship is a concept deeply rooted in our faith and beliefs, and it plays a significant role in shaping our community.
The Meaning of Stewardship
Stewardship, in essence, is the responsible and careful management of resources that have been entrusted to us. As stewards, we recognize that everything we have, be it time, abilities, or material possessions, is a gift from God. It is our duty to use these gifts wisely and for the greater good.
Stewardship is not just about financial contributions, but rather, it encompasses a holistic approach to life. It involves recognizing and acknowledging that we are caretakers of the blessings bestowed upon us, and our actions should reflect the gratitude and responsibility we have towards them.
Practicing Stewardship
Within the Catholic Engaged Encounter community, practicing stewardship is a cornerstone of our beliefs. Here are some ways in which we actively embrace and promote stewardship:
1. Time and Talents
Our community encourages individuals to share their time and talents generously. Whether it's through volunteering, participating in service projects, or utilizing their skills to support others, we believe in the power of giving back.
By offering our time and talents, we foster a sense of unity and create meaningful connections within our community. It allows us to contribute to the growth and well-being of our fellow members, as well as those in need.
2. Financial Contributions
Financial stewardship is an integral aspect of our commitment to the Catholic Engaged Encounter community. We understand the importance of providing the necessary resources to sustain and expand our programs and initiatives.
Through our financial contributions, we support the development of educational materials, organize retreats and events, and provide assistance to engaged couples seeking guidance and support in their journey towards marriage.
3. Environmental Awareness
As stewards of the Earth, we are mindful of our role in preserving and protecting the environment. We strive to promote sustainability and reduce our ecological footprint through conscious choices and practices.
By embracing eco-friendly habits, such as recycling, conserving energy and water, and advocating for responsible consumption, we contribute to the well-being of our planet and demonstrate our commitment to stewardship.
Stewardship and Our Faith
In the Catholic Engaged Encounter community, stewardship is deeply intertwined with our faith. We believe that God has entrusted us with various resources, and it is our duty to utilize them in ways that align with His teachings and values.
Stewardship reflects our gratitude for God's blessings and our desire to share His love and generosity with others. It is through this practice that we not only strengthen our relationship with God but also foster a sense of community and unity among our members.
Join Us in Embracing Stewardship
If you resonate with the concept of stewardship and would like to be a part of the Catholic Engaged Encounter community, we welcome you with open arms. Together, we can cultivate a spirit of stewardship that extends beyond ourselves and contributes to the greater good.
By becoming actively involved in our various programs and initiatives, you too can experience the joy and fulfillment that comes from practicing stewardship in all facets of life.
Discover the transformative power of stewardship with Catholic Engaged Encounter and join us in making a difference in our community and beyond.