Serra's Pantry Toy Drive - San Juan Capistrano
Feb 5, 2021
Events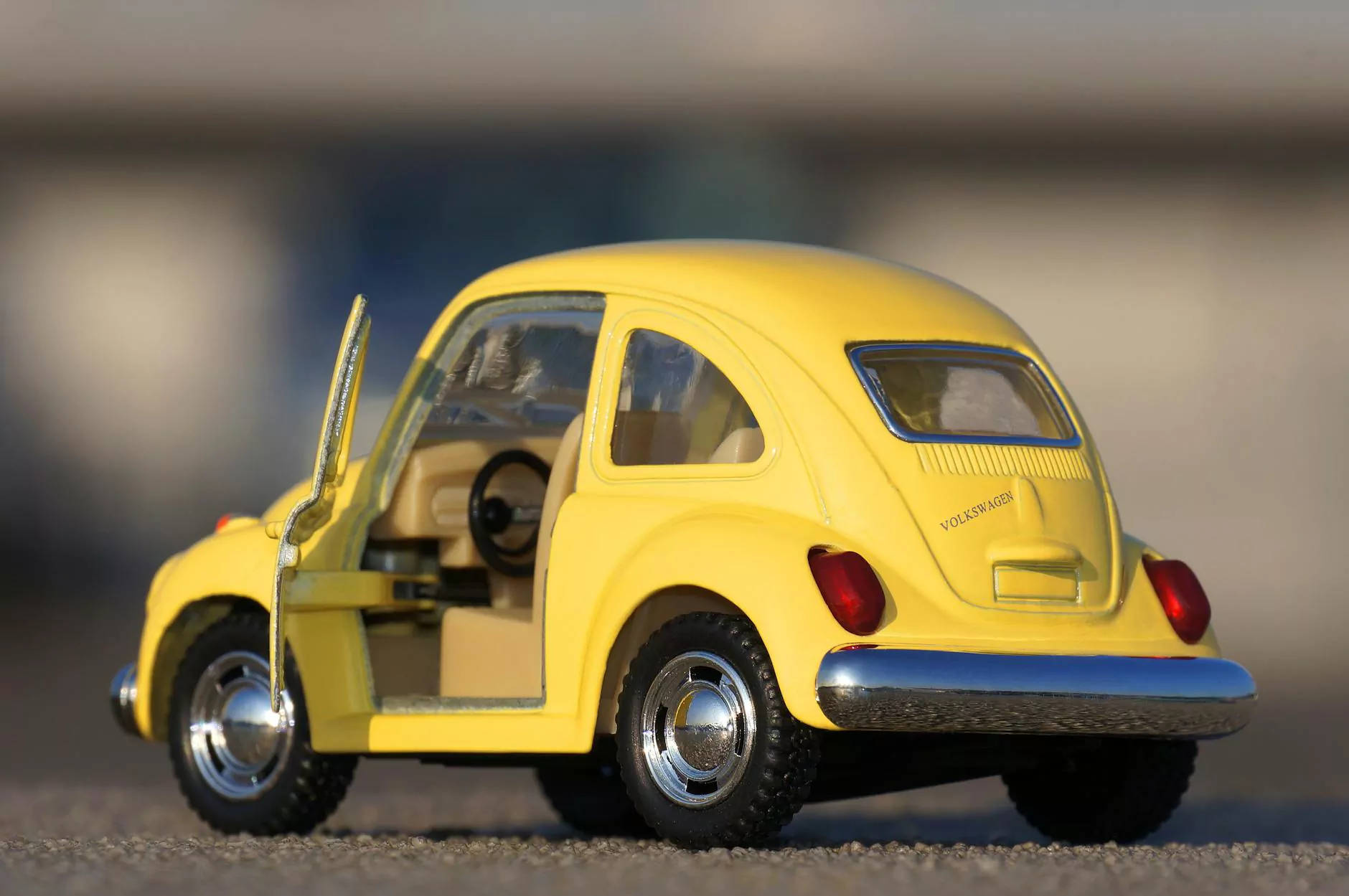 Support a Joyful Holiday Season for Children
Welcome to the Serra's Pantry Toy Drive organized by Catholic Engaged Encounter! As a community-driven organization with a strong emphasis on faith and beliefs, we are dedicated to making a difference in the lives of children in San Juan Capistrano. By joining forces with our generous community members, we aim to bring joy and happiness to underprivileged children during the holiday season.
Make a Difference with Your Toy Donation
By participating in the Serra's Pantry Toy Drive, you can directly impact the lives of children in need. Your donation will provide them with a sense of belonging, happiness, and hope. We believe that every child deserves a memorable and joyful holiday season, regardless of their circumstances, and your contribution can make that possible. Together, let's ensure that no child is left behind during this special time of the year.
How to Get Involved
1. Donate New, Unwrapped Toys
Help us bring smiles to the faces of children by donating new, unwrapped toys suitable for various age groups. From stuffed animals and board games to art supplies and sports equipment, any gift can make a significant difference. Consider the preferences and needs of children aged from infants to teenagers when selecting your donation. Your generosity will create lasting memories and impact their lives in a meaningful way.
2. Spread the Word
Share the Serra's Pantry Toy Drive with your friends, family, colleagues, and social media followers. The more people who know about the drive, the greater the impact we can make together. Use the power of your network to inspire others to join this noble cause.
3. Volunteer Your Time
Aside from toy donations, we also require volunteers to help organize and distribute gifts during the toy drive event. Your time and dedication can create an unforgettable experience for both the children and fellow volunteers. Whether it's assisting with logistics, coordinating activities, or offering support, your contribution as a volunteer is invaluable.
The Impact of Your Generosity
The Serra's Pantry Toy Drive has been running successfully for several years, thanks to the generosity and support of our community. Here are some examples of the positive impact your donation can have:
1. Brightening Spirits
Through your donations, we can bring joy and happiness to children who may have had limited exposure to gifts and celebrations. Such kindness can brighten their spirits, fostering a sense of love and care that they will carry with them throughout their lives.
2. Fostering a Sense of Belonging
Every child deserves to feel included and cherished, especially during the holiday season. Your donation enables us to provide gifts that make children feel valued and connected to their community. By fostering a sense of belonging, we strengthen the fabric of our society.
3. Inspiring Hope and Dreams
Children often hold limitless dreams, and your support can inspire them to believe in a brighter future. By receiving a thoughtful gift from our Toy Drive, they may develop new passions, interests, or discover hidden talents. Your generosity plays a crucial role in shaping their dreams and aspirations.
Together, Let's Make a Difference
As part of the Catholic Engaged Encounter, we strive to create a supportive and compassionate community. By participating in the Serra's Pantry Toy Drive in San Juan Capistrano, you can directly impact the lives of children and create lasting memories. Your contribution, whether through toy donations, spreading the word, or volunteering your time, will make a difference. Join us in fostering hope, love, and joy for those who need it most.