If You Love Those Who Love You, What Reward Will You Get?
Jul 2, 2021
Blog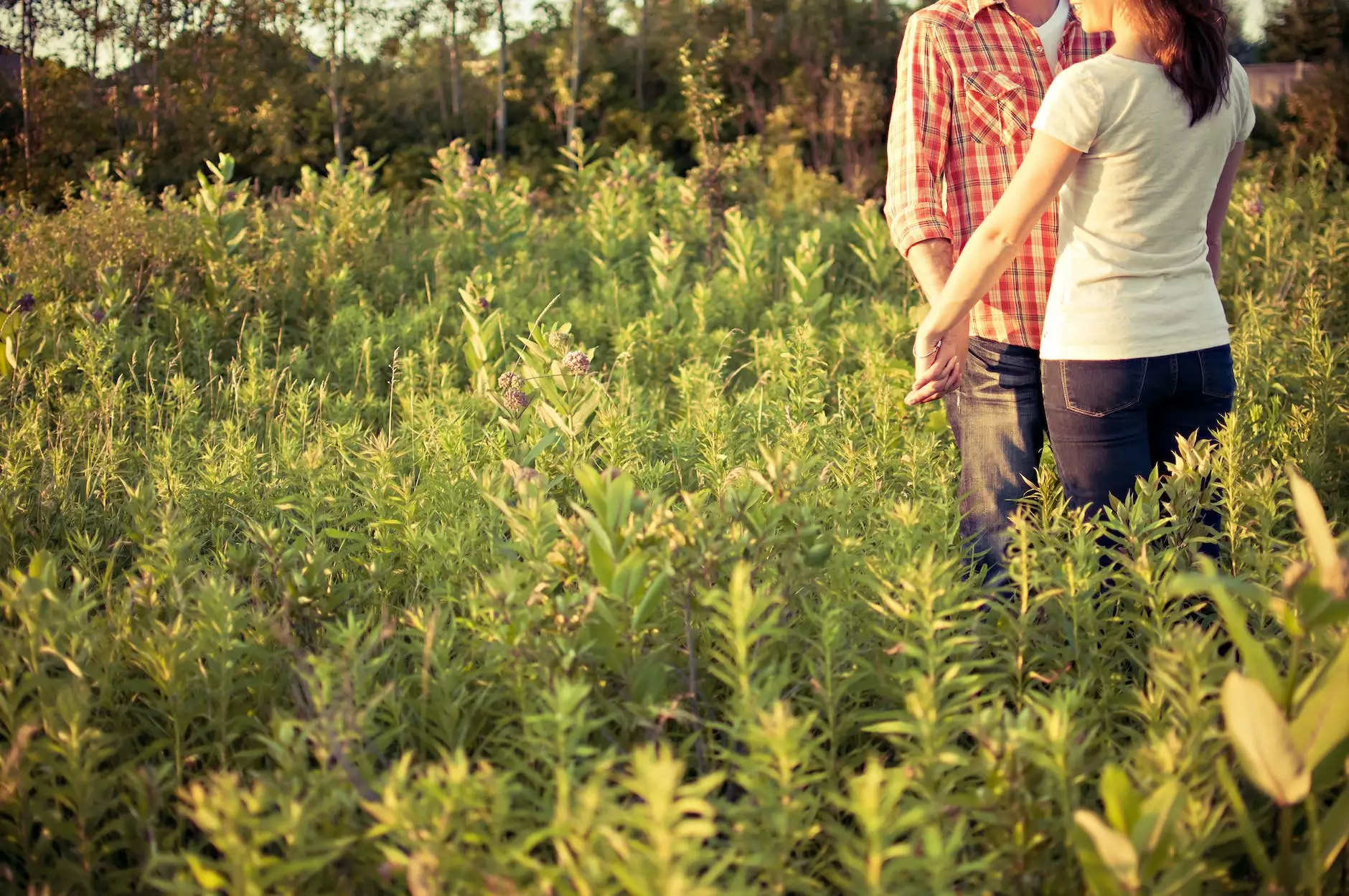 The Power of Love and Its Rewards
Love is a powerful emotion that holds immense rewards. It is the force that brings people together, strengthens relationships, and enriches lives. When you love someone who loves you back, there is a profound sense of fulfillment and joy that permeates your being.
Exploring the Importance of Faith and Beliefs in Relationships
At Catholic Engaged Encounter, we understand that love and relationships go hand in hand with faith and beliefs. We believe that a strong spiritual foundation can enhance and strengthen the bond between two individuals. Our mission is to provide engaged couples with the tools necessary to deepen their understanding of each other, their faith, and their shared values.
Creating Lasting Connections
Our community is built on the idea that love and faith are intertwined. By nurturing a loving relationship, couples can lay the groundwork for a lifetime of happiness and fulfillment. We offer various programs and resources designed to help engaged couples navigate the complexities of marriage while staying true to their beliefs.
Strengthening Communication and Trust
Effective communication and trust are vital components of any successful relationship. We provide couples with the tools and guidance to communicate openly, resolve conflicts, and build a foundation of trust that will carry them through the highs and lows of married life.
Our Engagement Encounter Programs
At Catholic Engaged Encounter, we offer engaging programs designed to equip couples with the knowledge and skills needed for a strong and lasting marriage. Our programs include:
Pre-Marriage Retreats
Our pre-marriage retreats provide engaged couples with the opportunity to step away from the stresses of wedding planning and focus on their relationship. Through workshops, discussions, and activities, couples will explore important topics such as communication, conflict resolution, and the sacramentality of marriage.
Spiritual Guidance
We understand the significance of spirituality in the lives of many individuals. Our spiritual guidance sessions offer couples the chance to reflect on their faith and its role in their relationship. By deepening their spiritual connection, couples can foster a stronger bond and find solace in the teachings of the Catholic Church.
Supportive Community
Belonging to a supportive community can greatly enrich the experience of engaged couples. At Catholic Engaged Encounter, we provide a warm and welcoming community of like-minded individuals who are passionate about strengthening their relationships through faith. Our community offers opportunities for couples to connect, learn, and grow together.
Embrace the Rewards of Love
Choosing to love those who love you is not only rewarding for the individual but also for the relationship as a whole. At Catholic Engaged Encounter, we invite you to embark on a journey of self-discovery, growth, and faith together with your partner. Explore the rewards of a loving, faith-centered relationship by joining our community today.