Mark 9:30-50 - Peoples Church
Aug 16, 2021
Sermons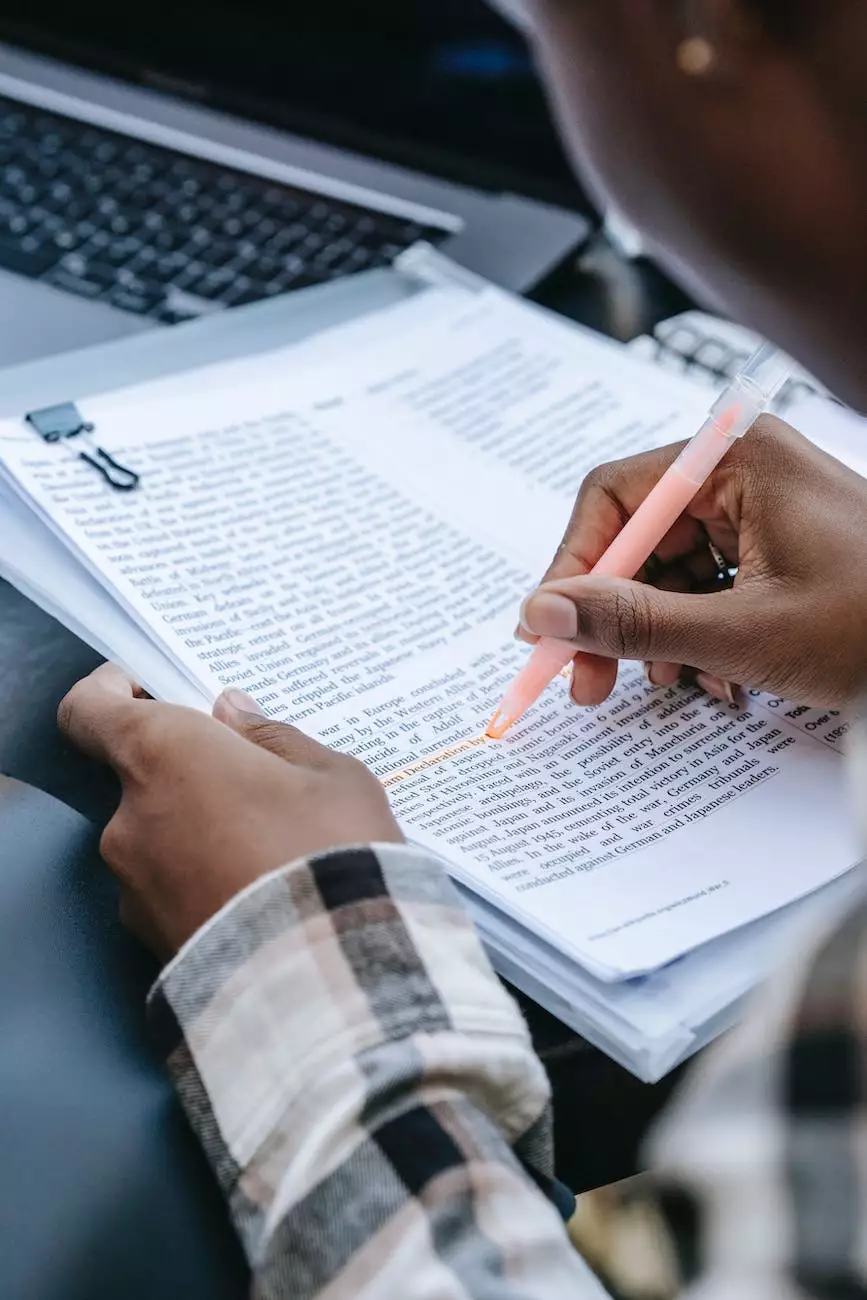 Exploring the Profound Teachings in Mark 9:30-50
Welcome to the page dedicated to discussing the powerful scripture passage found in Mark 9:30-50 at Peoples Church. As part of the Catholic Engaged Encounter community, we strive to provide a comprehensive understanding of the teachings and lessons embedded in this profound text.
The Context of Mark 9:30-50
In this section of the Gospel of Mark, Jesus gathers his disciples to impart vital teachings as they journey together. The passage covers essential topics such as humility, valuing one another, and the consequences of causing others to stumble in their faith. By diving deep into the intricacies of these teachings, we can gain valuable insights and apply them to our modern lives.
Understanding Humility and Service
One of the central themes in Mark 9:30-50 is humility. Jesus emphasizes that true greatness comes from serving others selflessly. By putting others' needs before our own, we can cultivate a sense of compassion and create a stronger bond within our communities. This scripture challenges us to examine our mindsets and question our motivations, encouraging us to seek growth and positive change.
Valuing Each Individual
Another crucial aspect addressed in Mark 9:30-50 is the importance of recognizing and valuing every individual. Each person holds inherent worth, and Jesus calls us to treat one another with love, respect, and dignity. By fostering a community built on these principles, we can create an environment where all feel seen, heard, and included.
Guarding Against Obstacles to Faith
In this scripture, Jesus warns his disciples about anything that might cause them to stumble in their faith. He emphasizes the significance of removing temptations, negative influences, and all that hinders spiritual growth. By building strong foundations and protecting our faith, we can ensure a thriving belief system rooted in love, authenticity, and righteousness.
Embracing a Life-Changing Journey
The teachings offered in Mark 9:30-50 invite individuals to embark on a transformative journey. By acknowledging our flaws, embracing humility, and valuing others, we can experience personal growth and contribute to building a more compassionate and inclusive society. Peoples Church and the Catholic Engaged Encounter community are dedicated to supporting individuals on this journey, providing resources and guidance along the way.
Join Catholic Engaged Encounter Today
If you are seeking a faith-filled community that explores the teachings of Mark 9:30-50 and beyond, we invite you to be a part of Catholic Engaged Encounter at Peoples Church. Together, we can deepen our understanding, foster meaningful connections, and apply these teachings to make a positive impact in our lives and the world around us.
Community and Society - Faith and Beliefs
As a website falling under the category of Community and Society - Faith and Beliefs, Catholic Engaged Encounter aims to create a platform where individuals can engage in discussions surrounding their spiritual journeys. Our commitment to providing rich and comprehensive content ensures that you can access a wealth of information related to faith, spirituality, and building strong communities.
Continue Exploring Scriptures with Catholic Engaged Encounter
At Catholic Engaged Encounter, we understand the significance of scriptural teachings and their impact on our lives. Our website offers a wide range of resources, discussions, and events to promote holistic growth and foster a deeper understanding of faith. Join us on this divine journey as we delve into various scriptures, exploring their relevance and application in the present day.
Stay Connected with Peoples Church and Catholic Engaged Encounter
Be sure to connect with Peoples Church and Catholic Engaged Encounter through our website and social media channels. Stay updated on the latest events, resources, and opportunities to engage with an active and supportive faith community. Together, let us continue to grow, learn, and make a lasting impact.