Welcome to Ministry Catalysts - St. John's | Catholic Engaged Encounter
Jul 9, 2022
Missions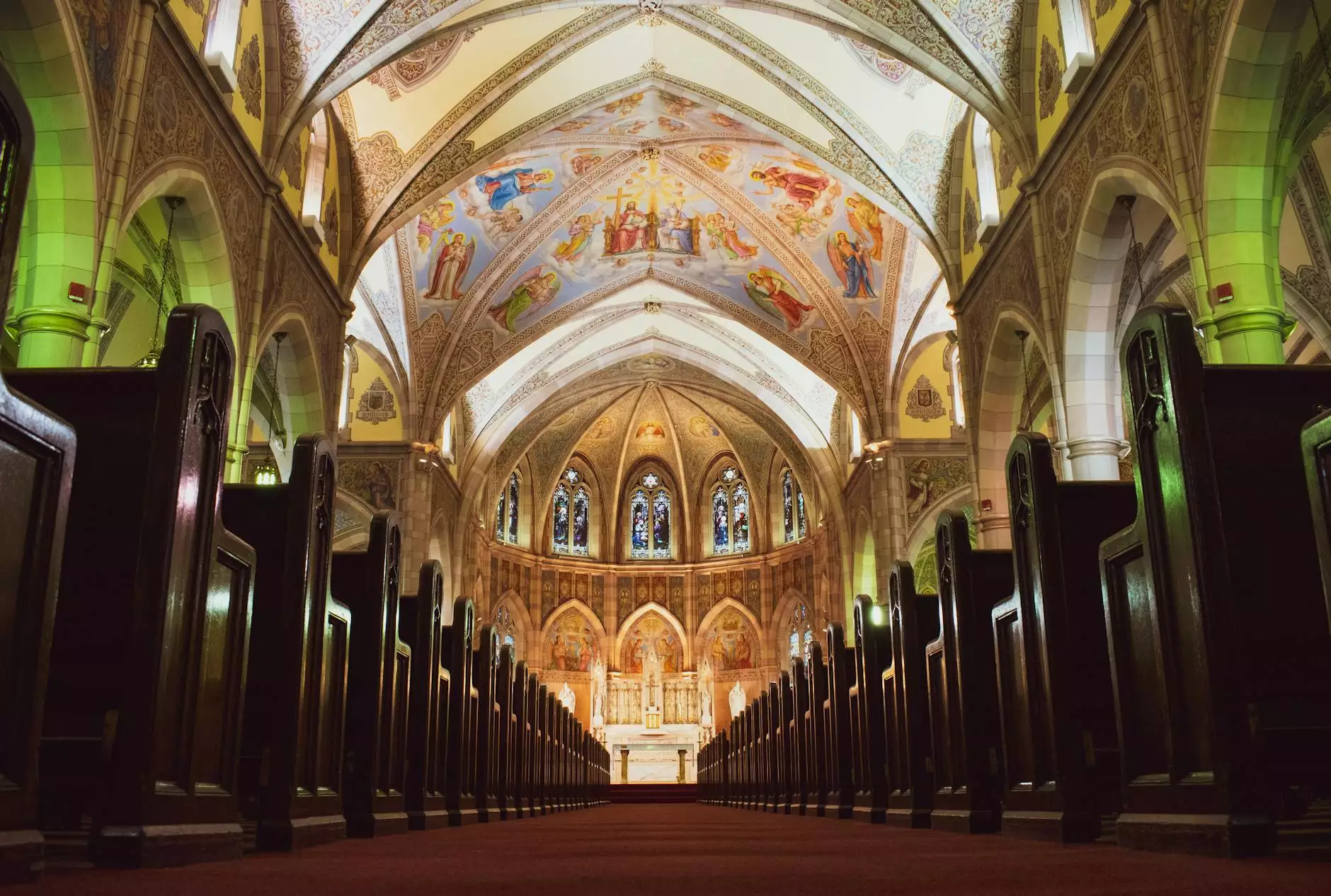 About Ministry Catalysts - St. John's
Welcome to Ministry Catalysts - St. John's, a platform dedicated to promoting faith and beliefs within the community. As a branch of Catholic Engaged Encounter, we aim to empower individuals, couples, and families to embrace their spiritual journey and participate in various programs and activities.
Discover Catholic Engaged Encounter
Catholic Engaged Encounter is an organization committed to helping engaged couples prepare for the sacrament of marriage. Through our programs, workshops, and retreats, we provide a nurturing environment where couples can explore, learn, and grow together.
Our team of experienced facilitators, counselors, and volunteers are dedicated to ensuring that engaged couples receive the support and guidance they need to build a strong foundation for their future married life.
Our Services
At Ministry Catalysts - St. John's, we offer a wide range of services to support and engage the community:
Marriage Preparation Programs: Our marriage preparation programs provide engaged couples with the necessary tools to navigate the challenges and joys of married life. Through interactive sessions, discussions, and practical exercises, couples will gain valuable insights and skills for a successful and fulfilling marriage.
Relationship Workshops: Our relationship workshops are designed to assist couples at various stages of their relationship, including engaged couples, newlyweds, and couples seeking to strengthen their bond. Topics covered may include effective communication, conflict resolution, intimacy, and trust-building.
Retreats and Gatherings: We organize retreats and gatherings for couples and families to come together, reflect, and rejuvenate their spirits. These events provide opportunities for spiritual growth, community building, and bonding with like-minded individuals.
Support Groups: Our support groups offer a safe and supportive space for individuals and couples to share their experiences, challenges, and triumphs. We provide a network of understanding peers who can offer guidance, comfort, and a sense of community.
Join Ministry Catalysts - St. John's
Whether you are looking to prepare for marriage, enhance your relationship, or simply connect with others who share your faith, Ministry Catalysts - St. John's welcomes you with open arms. Our community is open to people of all backgrounds and we embrace diversity and inclusivity.
Join us today and embark on a journey of spiritual growth, personal development, and meaningful connections. Together, let us strengthen our faith and navigate life's joys and challenges with love and devotion.