MISSION TRIPS - Catholic Engaged Encounter
Feb 17, 2018
Missions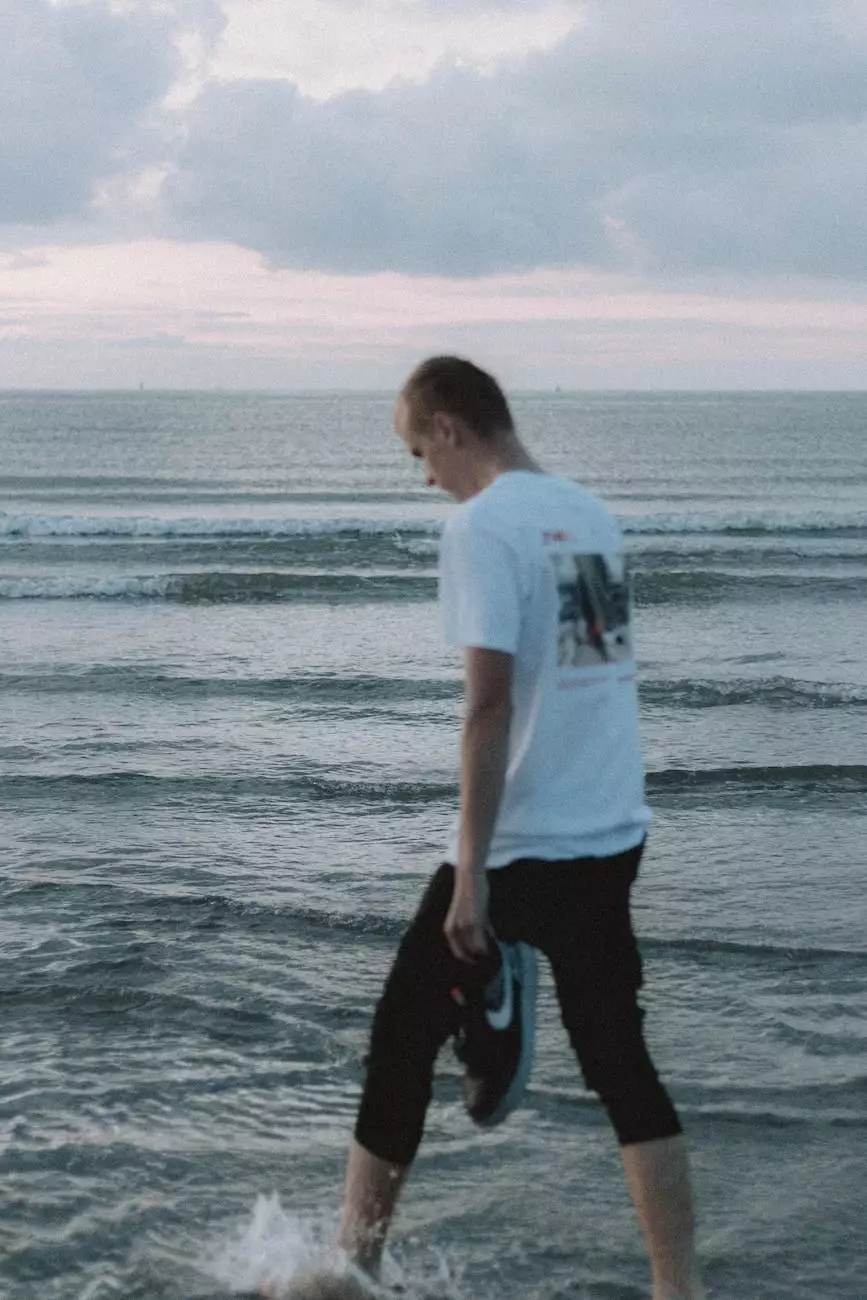 Embark on Life-Changing Missions with Catholic Engaged Encounter
Welcome to Catholic Engaged Encounter's page on mission trips! We are excited to share how our organization provides incredible opportunities for individuals passionate about making a positive impact on communities around the world. Through our transformative mission trips, we foster faith, encourage personal growth, and empower individuals to create lasting change.
Why Choose Catholic Engaged Encounter Mission Trips?
At Catholic Engaged Encounter, we believe that mission trips are an incredible way to live out our faith and serve others. Our mission trips go beyond merely sightseeing; they are immersive experiences that allow participants to work hand in hand with local communities, addressing their specific needs.
What sets Catholic Engaged Encounter mission trips apart from others is our focus on holistic development. We prioritize the well-being and spiritual growth of both participants and the communities we serve. Our mission trips are carefully planned to create a positive impact on every level – personal, communal, and spiritual.
Life-Changing Experiences
Embarking on a Catholic Engaged Encounter mission trip is an opportunity to step outside your comfort zone, challenge yourself, and broaden your horizons. By participating in our mission trips, you will:
Immerse yourself in the local culture, building relationships and forging connections
Learn about the challenges faced by the community and contribute to sustainable solutions
Engage in meaningful service projects that address critical needs, such as education, healthcare, and infrastructure
Deepen your faith through daily reflections, shared prayer, and engaging discussions
Gain a global perspective on social justice, empathy, and solidarity
Our Commitment to Sustainable Impact
At Catholic Engaged Encounter, we understand the importance of long-lasting change. Our mission trips aim not only to provide immediate relief but also to contribute to sustainable development. We collaborate closely with local partners, NGOs, and community leaders to ensure our initiatives align with their needs and aspirations.
Through our sustainable impact model, we empower communities to take ownership of their futures. Our approach involves capacity-building activities, education, and equipping local individuals with the necessary skills to thrive even after we are gone.
Upcoming Mission Trips
We offer a wide range of mission trips throughout the year, catering to different interests, skills, and age groups. Whether you are a student, professional, or retiree, there is a mission trip suited to your availability and desired experience.
Check out our website for the latest updates and information on upcoming mission trips. Join us in our journey to make a positive difference in the world while growing in faith and understanding.
Contact Us
If you have any questions or would like to learn more about our mission trips, please reach out to our friendly team. We are here to assist you in finding the perfect mission trip that aligns with your values and interests.
Thank you for considering Catholic Engaged Encounter for your mission trip experience. We look forward to welcoming you on this transformative journey!