Organic Disciples - Emmanuel Church
Sep 16, 2019
Community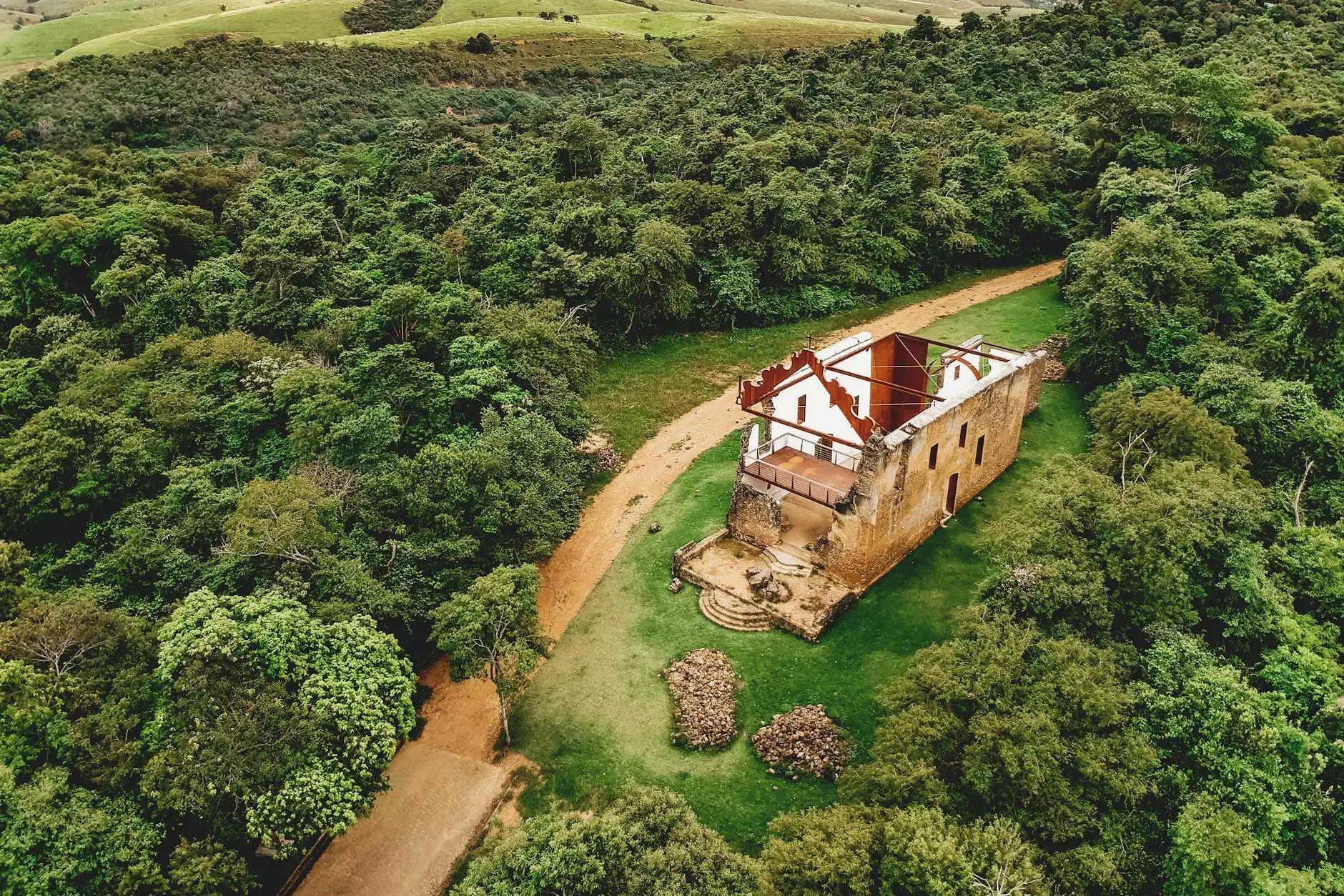 Your Path to Spiritual Growth Begins Here
Welcome to Organic Disciples, part of Emmanuel Church - a vibrant community rooted in faith and beliefs. We are dedicated to empowering individuals and couples on their journey of spiritual growth, focusing on the transformative power of Catholic Engaged Encounter. Whether you are starting a new phase in your life or seeking to deepen your existing spiritual connection, we are here to guide and support you.
Join Our CommUNITY
At Organic Disciples, we believe in the power of community. We strive to create a welcoming and inclusive space where individuals from all walks of life can come together to share, learn, and grow. By joining our community, you gain access to a network of individuals who share a common goal of spiritual development and a desire to make a positive difference in their lives and the lives of others.
A Journey of Faith and Beliefs:
Emmanuel Church understands the importance of faith and beliefs in shaping our lives. Organic Disciples is an extension of our commitment to helping individuals discover the transformative power of Catholic Engaged Encounter. Our comprehensive programs and resources are designed to provide the necessary tools and insights for strengthening your relationship with God and nurturing your own spiritual well-being.
Explore Catholic Engaged Encounter:
Are you engaged and preparing to enter the sacrament of marriage? Catholic Engaged Encounter is a unique and profound experience that encourages couples to explore their relationship on a deeper level. Our team of dedicated mentors and facilitators will guide you through thought-provoking discussions, interactive activities, and shared experiences that foster open communication, trust, and spiritual connection.
Why Choose Catholic Engaged Encounter?
Deepen Your Connection: Catholic Engaged Encounter provides a safe and supportive environment for engaged couples to delve into important topics, strengthen their emotional bond, and nurture their spiritual unity.
Enhance Communication Skills: Through engaging exercises and open dialogue, you will learn effective communication techniques that will serve as a foundation for a lifelong relationship.
Prepare for Marriage: Our comprehensive program equips you with essential tools to navigate the joys and challenges of married life based on the teachings of the Catholic Church.
Connect with Like-minded Couples: Share experiences and forge lasting friendships with other engaged couples who are on a similar journey of spiritual growth and matrimony.
Support and Mentoring: Our experienced mentors are dedicated to guiding you through this transformative experience, offering insights, wisdom, and support every step of the way.
Embark on Your Journey Today
Organic Disciples - Emmanuel Church is here to support you on your spiritual journey. We believe that engaging with your faith and connecting with a supportive community can lead to profound personal growth. Whether you are newly engaged or are seeking to deepen your spiritual connection, our programs and resources are designed to meet your unique needs.
Visit our website today to learn more about Catholic Engaged Encounter, find upcoming events, and connect with our vibrant community. Begin your path to spiritual growth and discover the transformative power of deepening your faith.