Tuition Payment Schedule
Aug 7, 2021
Community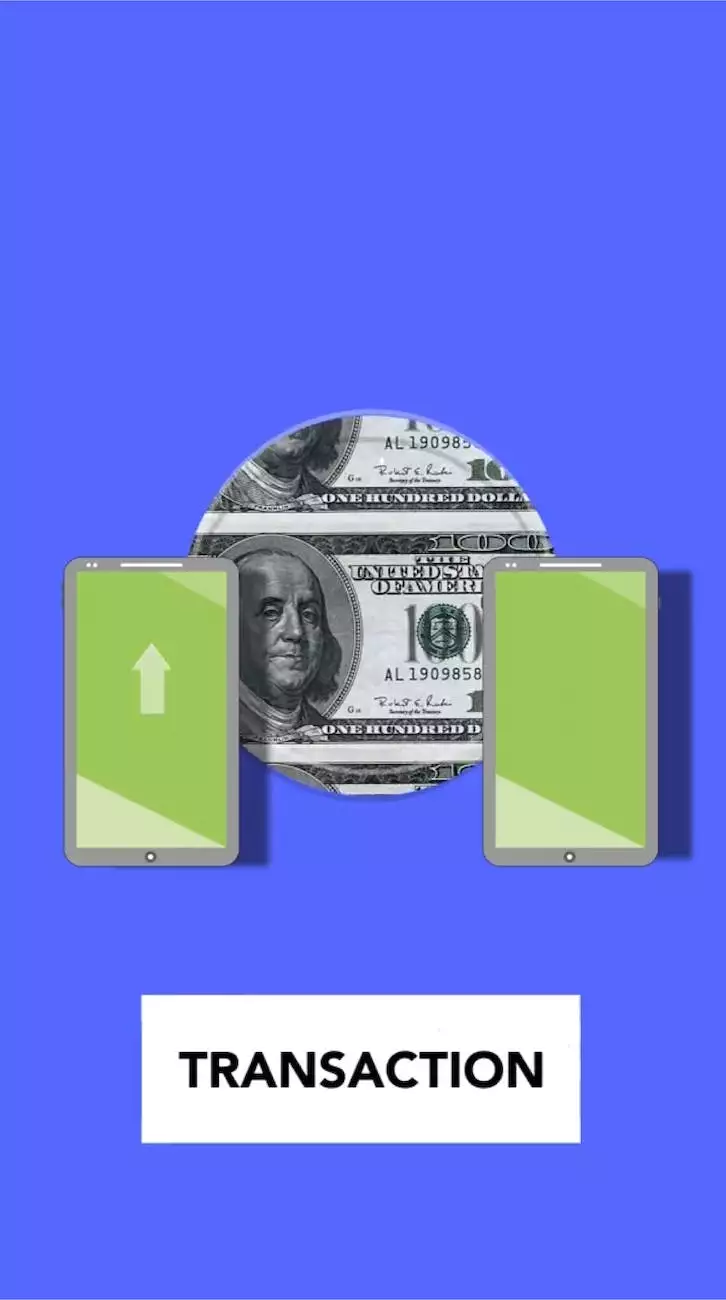 Welcome to Catholic Engaged Encounter's preschool admissions page! We understand that choosing the right education for your child is a significant decision that impacts their future. Our faith-based community is committed to providing a nurturing and inclusive learning environment, ensuring that your child's early educational journey is both enriching and rewarding.
Investing in Your Child's Future
At Catholic Engaged Encounter, we believe that every child deserves access to quality education that fosters their intellectual, emotional, and spiritual growth. Our tuition payment schedule is designed to be flexible, ensuring that families can plan their payments conveniently, while receiving the exceptional educational experience our preschool offers.
Flexible Tuition Options
We understand that every family has unique financial circumstances. That's why we offer a range of tuition payment options to accommodate different budgets. Our goal is to make faith-based education accessible to all families in our community.
Annual Payment
For families who prefer to pay in full, we offer the option of an annual payment. By making a single payment at the beginning of each academic year, you can enjoy the convenience of planning ahead and taking advantage of possible discounts.
Semi-Annual Payment
If paying the full amount at once is not feasible, we also offer a semi-annual payment option. This allows you to divide the total tuition into two installments, providing you with more flexibility while still maintaining a sense of financial security.
Quarterly Payment
For families who prefer smaller, more frequent payments, we have a quarterly payment option. By breaking down the total tuition into four installments, you can manage your budget more effectively without compromising on the education your child deserves.
Monthly Payment
We understand that financial planning requires additional flexibility for some families. Therefore, we offer a monthly payment option, allowing you to spread the cost of tuition over twelve installments. This option empowers you to plan your expenses more accurately throughout the year.
Scholarships and Financial Aid
At Catholic Engaged Encounter, we strongly believe in equal educational opportunities for all children. We offer various scholarships and financial aid programs to eligible families, ensuring that financial limitations do not hinder a child's access to a faith-based education. Our dedicated team is ready to assist you in exploring these options during the admissions process.
Invest in Your Child's Faith and Education Today!
Choosing the right preschool is a crucial step in your child's overall development. At Catholic Engaged Encounter, we are committed to providing a comprehensive and faith-based education that focuses on nurturing the holistic growth of your child. Our flexible tuition payment schedule ensures that finances do not become a barrier to receiving the education your child deserves.
Contact us today to find out more about our preschool admissions process and explore the various tuition options available. Invest in your child's future with Catholic Engaged Encounter and embark on a fulfilling journey of faith-based learning!