2017 Messiah Golf Classic
May 12, 2020
Events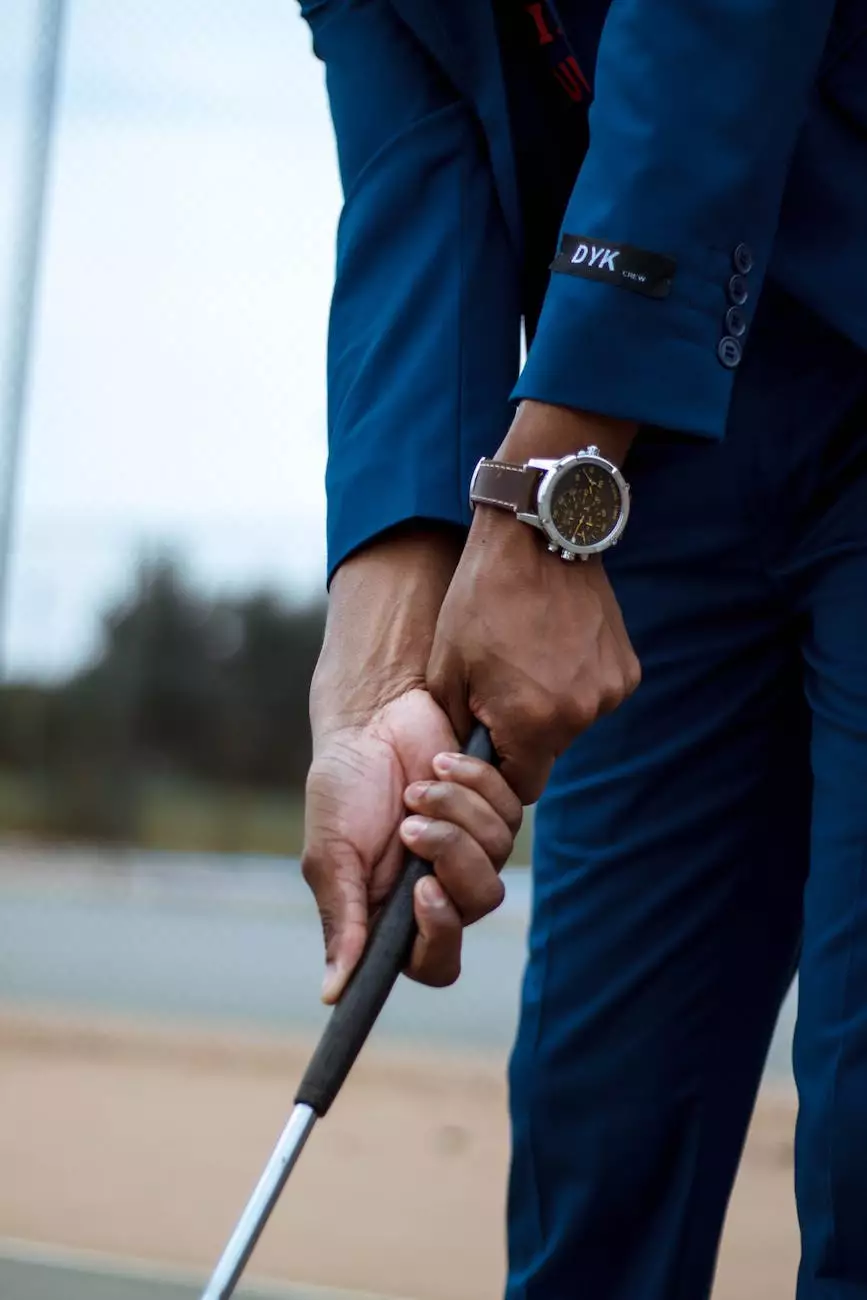 Fundraising Event for a Worthy Cause
Join Catholic Engaged Encounter as we proudly present the 2017 Messiah Golf Classic. This highly anticipated event is not only a golf tournament, but also an opportunity to bring together our community and society under the common theme of faith and beliefs. As one of the leading organizations promoting engaged couples' spiritual growth, we aim to make a difference by organizing fundraising activities that benefit our community.
A Day Filled with Fun and Purpose
On this special day, participants will have the chance to enjoy a round of golf on a stunning course while also supporting a worthy cause. The 2017 Messiah Golf Classic aims to raise funds to further enhance our mission of providing engaged couples with the tools they need to foster a loving and spiritual relationship.
Golf Tournament Details
The tournament will take place at the prestigious Messiah Golf Course on September 15, 2017. With its lush greens and challenging fairways, Messiah Golf Course provides the perfect backdrop for a memorable day of golf. Whether you're a seasoned golfer or just starting out, this tournament offers something for everyone.
Participate and Make a Difference
By joining the 2017 Messiah Golf Classic, you'll not only have an incredible day on the course, but you'll also have the opportunity to make a positive impact. The funds raised during this event will go directly towards supporting our community outreach programs, retreats, and mentorship initiatives. Together, we can bring hope, guidance, and faith to engaged couples as they embark on their lifelong journey together.
Supporting Engaged Couples' Spiritual Growth
At Catholic Engaged Encounter, we believe that a strong spiritual foundation is key to building a lasting, successful marriage. Our organization offers engaged couples a supportive environment where they can deepen their faith and understanding of each other. Through our retreats, workshops, and counseling services, we empower couples to navigate the challenges they may face and build a strong bond grounded in love and faith.
How to Get Involved
There are several ways to get involved in the 2017 Messiah Golf Classic:
1. Register as a Golfer
If you're a golf enthusiast, don't miss the chance to be part of this exciting tournament. Register as a golfer today and secure your spot. Enjoy a memorable day on the course while supporting a meaningful cause.
2. Become a Sponsor
Show your support for engaged couples and promote your business by becoming a sponsor. With various sponsorship packages available, you'll have the opportunity to showcase your brand to a wide audience, including fellow golfers and community members.
3. Volunteer Your Time
If you're passionate about making a difference and want to contribute to the success of the 2017 Messiah Golf Classic, consider volunteering your time and skills. We greatly appreciate any assistance and support from members of our community.
Join Us for an Unforgettable Day
Mark your calendars for September 15, 2017, and join us at the Messiah Golf Course for a day filled with camaraderie, competition, and purpose. Whether you choose to participate as a golfer, sponsor, or volunteer, your involvement in the 2017 Messiah Golf Classic will make a meaningful impact on engaged couples in our community.
Contact Us
If you have any questions or would like more information about the 2017 Messiah Golf Classic, please reach out to our team. We are excited to hear from you and look forward to an incredible event that embodies our commitment to faith, community, and engaged couples' spiritual growth.