Rise Against Hunger Easter & Lent Offering
Feb 6, 2021
Missions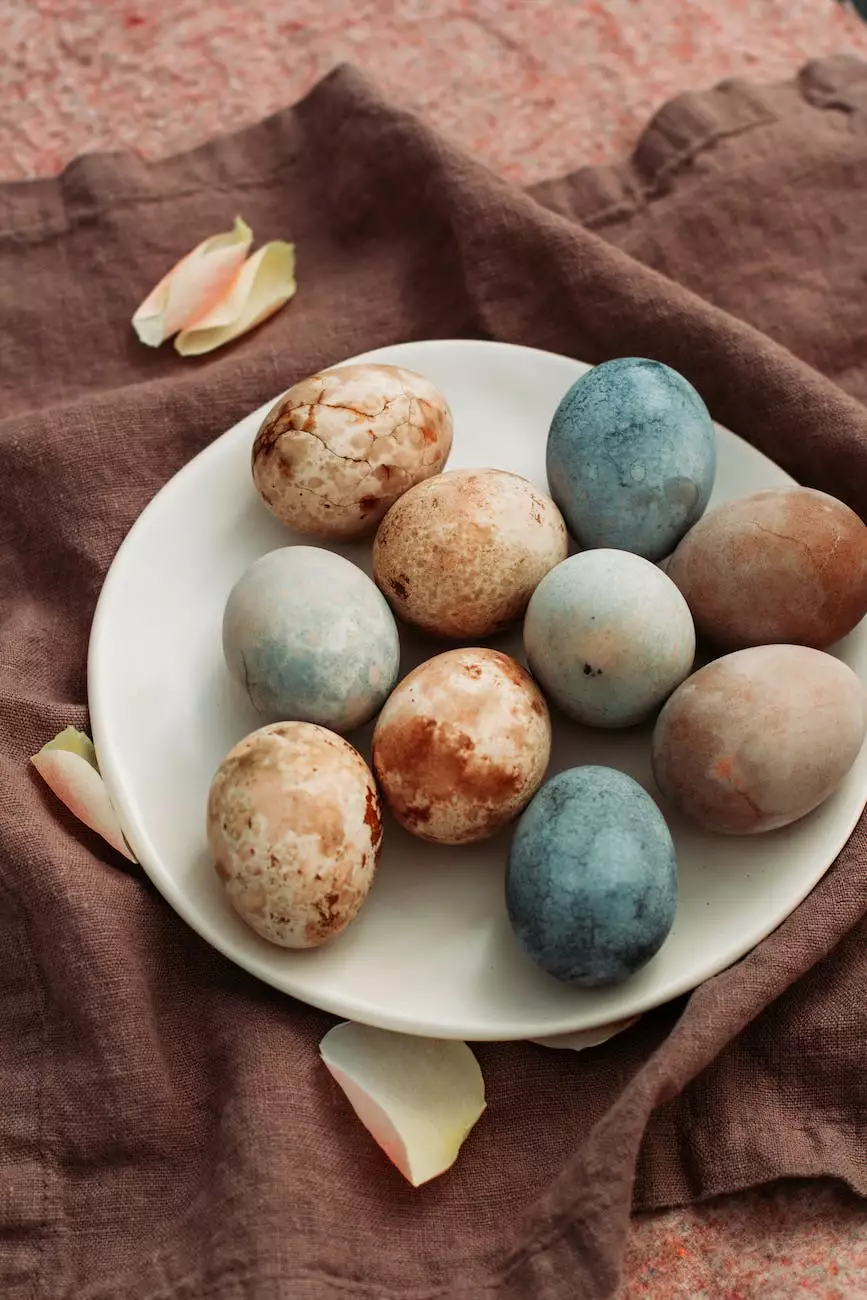 Introduction
Welcome to the Rise Against Hunger Easter & Lent Offering, organized by Catholic Engaged Encounter. In this initiative, we come together as a community rooted in faith and beliefs to tackle hunger issues and make a positive impact on the lives of those in need.
Background
As a faith-based organization, Catholic Engaged Encounter recognizes the importance of service and outreach. The Rise Against Hunger Easter & Lent Offering provides a unique opportunity for individuals and communities to come together during the Easter and Lenten seasons to address and fight against hunger.
Goals
Our primary goal is to raise awareness about the prevalence of hunger both locally and globally. Through education and engagement, we aim to inspire compassionate action and encourage communities to take part in ending hunger through various programs and initiatives.
Initiatives
Through the Rise Against Hunger Easter & Lent Offering, we implement several initiatives to combat hunger:
1. Food Drives
Food drives serve as a means to collect non-perishable food items and distribute them to individuals and families in need. We partner with local organizations and churches to organize these drives, ensuring the collected food reaches those who need it the most.
2. Fundraising Events
Through fundraising events, we gather financial resources to support hunger relief organizations and programs. These events create an opportunity for individuals to come together, contribute towards a common cause, and make a significant impact in the fight against hunger.
3. Community Outreach
Engaging with the community is a vital aspect of our initiative. We collaborate with local schools, churches, and community centers to conduct awareness campaigns, educational workshops, and interactive sessions focusing on the importance of addressing hunger and poverty.
4. Volunteering
Volunteers play a crucial role in our efforts to combat hunger. We encourage individuals to actively participate in volunteer activities such as packaging meals, assisting at food distribution centers, and supporting local food banks. By volunteering their time and skills, they contribute directly to alleviating hunger in their communities.
5. Education & Advocacy
Education is key to understanding the complexities of hunger and poverty. We provide educational resources and materials that highlight the root causes of hunger, its impact on individuals and communities, and the potential solutions. Additionally, we advocate for policies and actions that prioritize eradicating hunger.
Success Stories
Through the Rise Against Hunger Easter & Lent Offering, we have witnessed numerous success stories. Here are a few examples:
1. Sustainable Farming Initiatives
With the funds raised during previous campaigns, we have supported sustainable farming initiatives in developing regions. By empowering local communities to grow their own food, these initiatives create long-term solutions to hunger and foster self-sufficiency.
2. Building Food Distribution Networks
We have collaborated with local organizations to establish efficient food distribution networks, ensuring that food reaches vulnerable populations efficiently and effectively. These networks bridge the gap between surplus food and those who are in need, minimizing waste and maximizing impact.
3. Providing Nutritious Meals to Children
Through our partnerships with schools and community centers, we have enabled the provision of nutritious meals to children who would otherwise go hungry. These meals promote healthy development and significantly contribute to the overall well-being of these young individuals.
Get Involved
You too can make a difference by participating in the Rise Against Hunger Easter & Lent Offering. Whether by volunteering, organizing fundraisers, or spreading awareness, your involvement is essential in our collective effort to end hunger.
Join us to create a world where no one goes to bed hungry, where communities are empowered, and where compassion and belief drive positive change.