San Diego Rescue Mission
Jan 1, 2018
Missions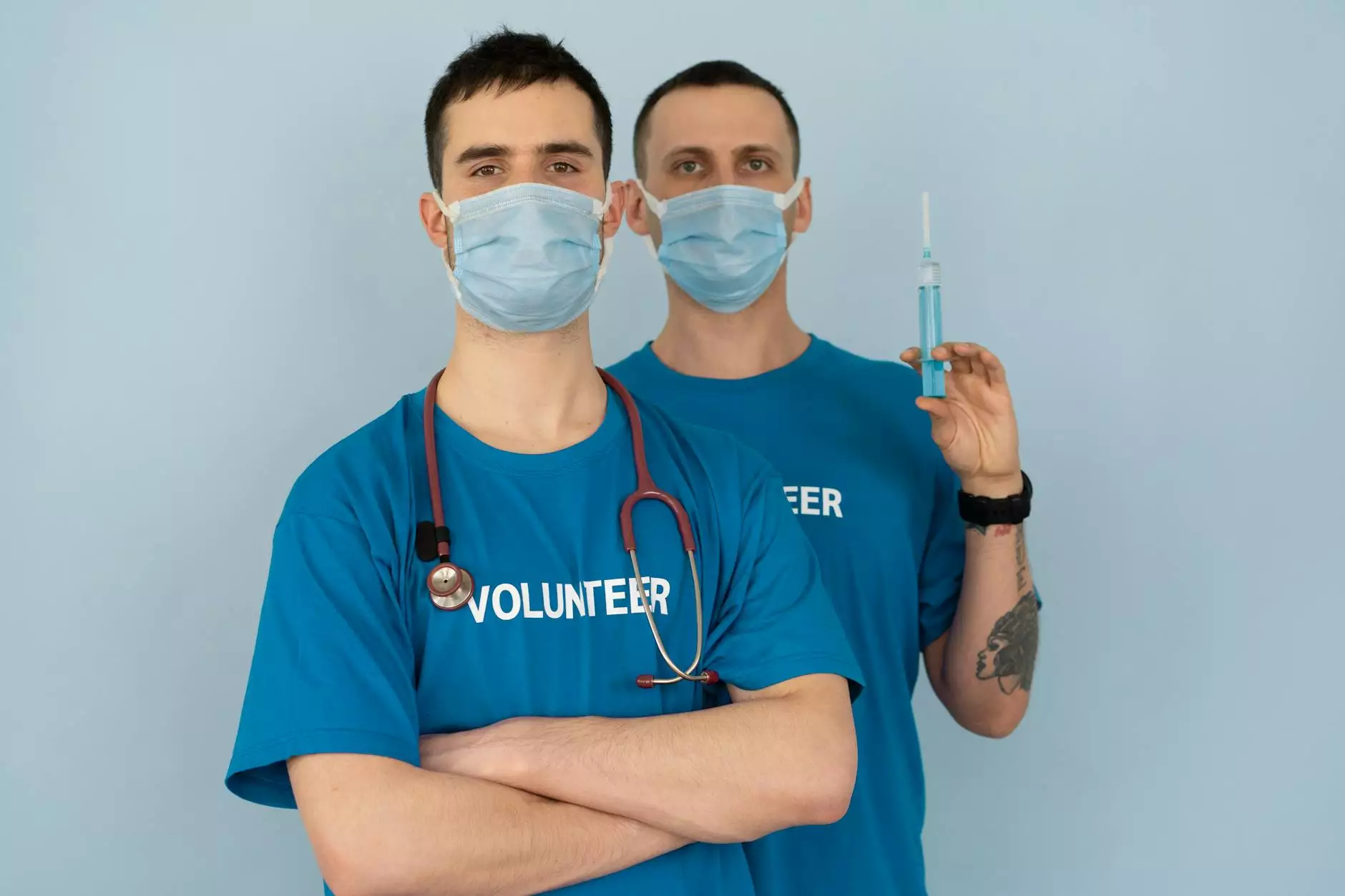 Providing Hope and Support in the Community
Welcome to the San Diego Rescue Mission website, operated by Catholic Engaged Encounter, a faith-based organization committed to serving the community and offering assistance to those in need. Our mission is to provide hope, healing, and transformation for the homeless population in San Diego.
Our Purpose and Values
At San Diego Rescue Mission, our purpose is driven by the values of compassion, faith, integrity, and respect. We believe that everyone deserves a chance to rebuild their lives and find their purpose. Through our various programs and services, we strive to restore hope, empower individuals, and create a lasting impact on the community.
Rescuing the Homeless
Our primary focus is on rescuing the homeless and providing them with immediate relief. We operate year-round, offering emergency shelter, nutritious meals, and clean clothing to those in need. Our dedicated staff and volunteers are committed to creating a safe and welcoming environment for individuals and families who are experiencing homelessness.
Furthermore, we understand that true transformation requires more than just a roof over one's head. That's why we provide comprehensive support services, including counseling, job training, life skills development, and access to healthcare. We believe in addressing the root causes of homelessness and equipping individuals with the necessary tools to rebuild their lives.
Comprehensive Programs
Our comprehensive programs cater to the unique needs of different individuals and families. We offer transitional housing and supportive services for those looking to make a fresh start. Our case managers work closely with program participants to develop personalized plans for their long-term success.
In addition, we provide substance abuse recovery programs, mental health services, and educational opportunities. We believe in holistic care, addressing the physical, emotional, and spiritual needs of each person we serve.
Partnerships and Outreach
We recognize that collaboration is key to lasting change. We actively partner with local organizations, faith communities, and government agencies to maximize our impact and efficiently coordinate resources. Our goal is to create a strong network of support for individuals transitioning out of homelessness.
Through our outreach initiatives, we aim to raise awareness about the issues surrounding homelessness and advocate for sustainable solutions. By engaging the broader community, we strive to eliminate the stigma associated with homelessness and foster a more compassionate society.
Join Us in Making a Difference
At San Diego Rescue Mission, we believe that everyone has a role to play in making our community a better place. Whether you're considering volunteering, making a donation, or spreading the word about our mission, your support can make a significant impact in the lives of those experiencing homelessness.
We invite you to explore our website and learn more about our programs, success stories, and ways to get involved. Together, we can transform lives and build a stronger, more resilient San Diego community.
Contact Information:
Address: 120 Elm Street, San Diego, CA 92101
Phone: (555) 123-4567
Email: [email protected]