Schedule - Catholic Engaged Encounter – Orange County
Feb 10, 2022
Events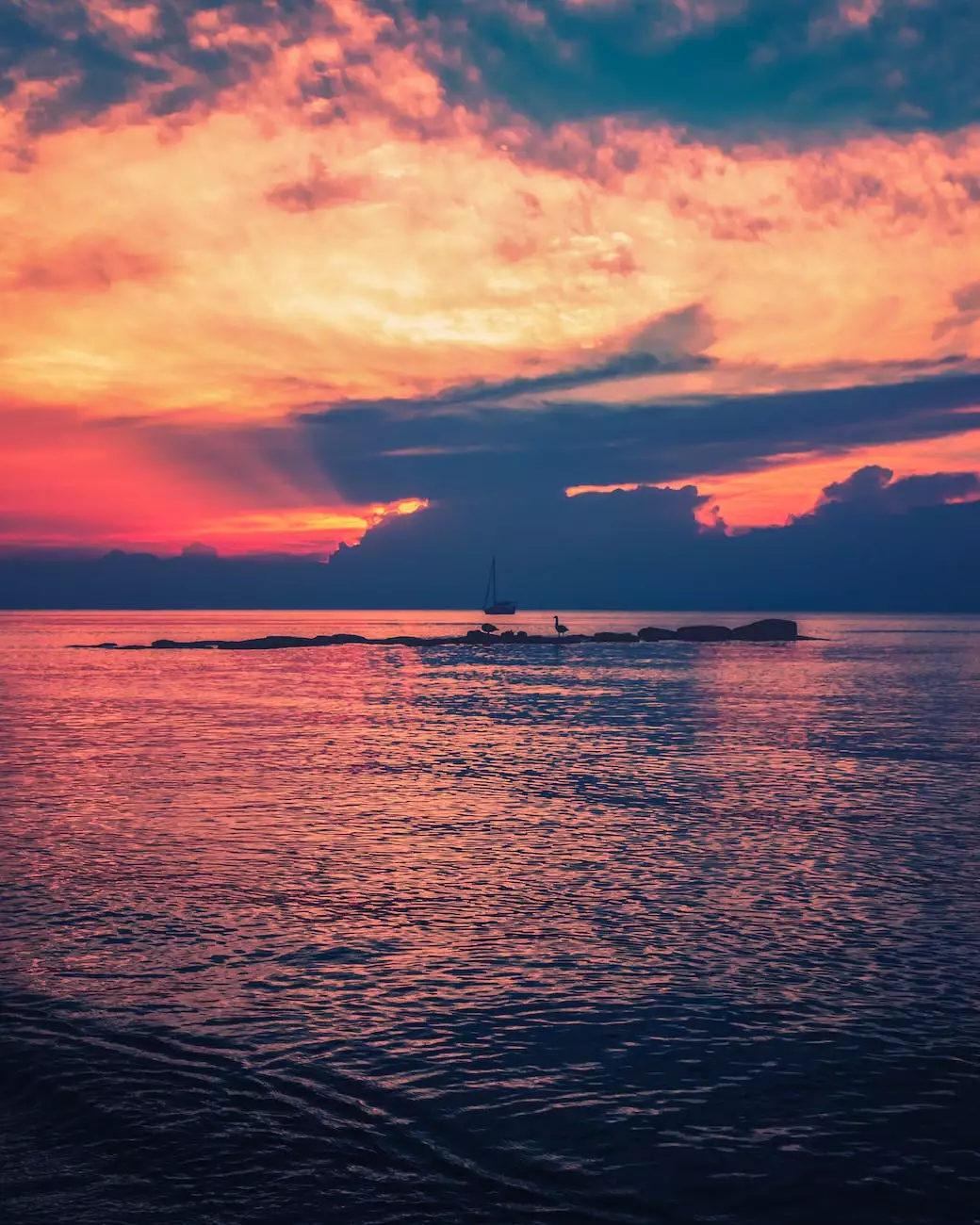 Upcoming Events, Workshops, and Retreats
Welcome to the schedule page of Catholic Engaged Encounter in Orange County. Here, you can find information about our upcoming events, workshops, and retreats aimed at preparing engaged couples for sacramental marriage.
Event 1: Pre-Cana Workshop
Our next event is the highly anticipated Pre-Cana Workshop, which will be held on [date]. This workshop is designed to provide engaged couples with the necessary tools and insights to build a strong foundation for their marriage.
During the Pre-Cana Workshop, couples will have the opportunity to explore various topics related to marriage, including communication, conflict resolution, intimacy, and spirituality. Expert speakers, including relationship counselors, priests, and married couples, will lead engaging sessions and provide practical guidance.
This workshop is open to all engaged couples, regardless of religious background. We believe that the principles and values shared during the Pre-Cana Workshop can benefit couples from all walks of life.
Event 2: Marriage Preparation Retreat
In addition to the Pre-Cana Workshop, we also offer a Marriage Preparation Retreat that provides engaged couples with a deeper understanding of the sacrament of marriage. This retreat is a beautiful opportunity for couples to come together, reflect, and grow in their relationship.
The Marriage Preparation Retreat features insightful talks, group discussions, and individual reflection time. Our experienced facilitators create a warm and supportive environment, allowing couples to delve into important topics such as commitment, trust, and the sacramental bond of marriage.
Participating in the Marriage Preparation Retreat can help couples navigate the challenges they may encounter in married life and build a strong, resilient relationship grounded in love, faith, and understanding.
Event 3: Wedding Liturgy Preparation
In addition to the workshops and retreats, Catholic Engaged Encounter also offers assistance in preparing for the wedding ceremony itself. Our team of experienced liturgists and musicians can provide guidance and support in selecting appropriate readings, music, and rituals.
We understand the importance of a meaningful and personalized wedding ceremony that reflects the couple's love and faith. With our help, engaged couples can create a beautiful and memorable liturgical celebration that truly represents their unique journey towards marriage.
Join Us for an Unforgettable Experience
At Catholic Engaged Encounter, we are passionate about equipping engaged couples with the necessary tools and knowledge to embark on a lifelong journey together. Our events, workshops, and retreats are designed to foster personal growth, encourage open communication, and deepen spiritual connections.
By joining us for one of our upcoming events, you will have the opportunity to learn from experts in the field of marriage and engage in meaningful discussions with other engaged couples. Our goal is to help you prepare not only for your wedding day but also for a fulfilling and joyful married life.
Don't miss out on the chance to invest in your relationship and lay a strong foundation for your future together. Check our schedule regularly for updates on upcoming events, workshops, and retreats.
Join Catholic Engaged Encounter in Orange County as we guide and support you on your journey to a love-filled and sacramental marriage.
Keywords: Catholic Engaged Encounter, Orange County, event schedule, workshops, retreats, Pre-Cana Workshop, Marriage Preparation Retreat, wedding liturgy preparation