Luke 2:1-20 (Christmas 2014) - Calvary Chapel Turlock
Feb 19, 2022
Sermons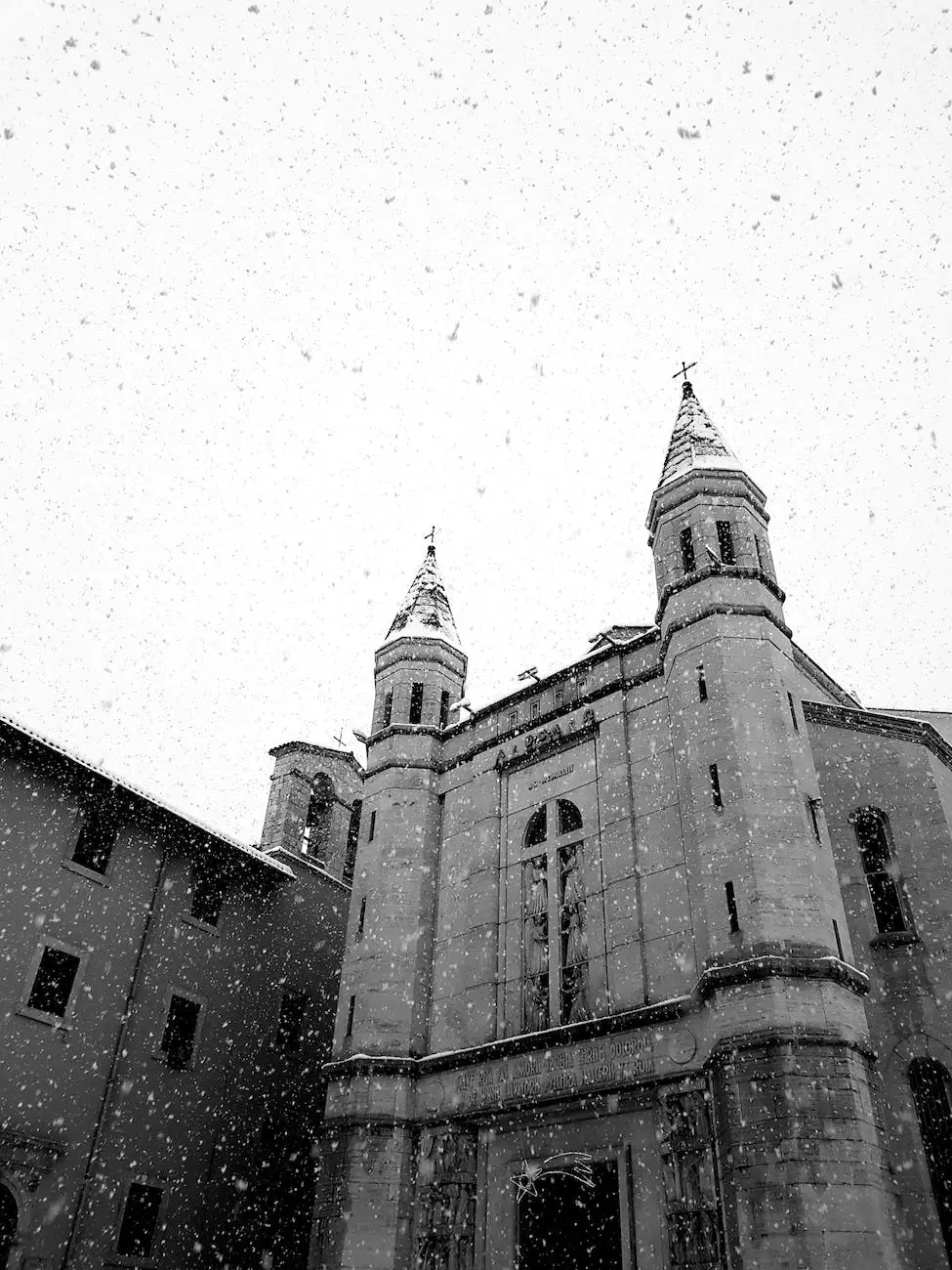 Rediscovering the True Meaning of Christmas
Welcome to the immersive world of Luke 2:1-20 (Christmas 2014) at Calvary Chapel Turlock. As we approach the holiday season, it is essential to reflect on the profound message conveyed through this biblical event. Join us as we delve into the nativity story and ignite a deeper connection with our faith and beliefs.
A Glimpse into Luke 2:1-20
In the Gospel of Luke, chapter 2 verses 1 to 20, we find the enchanting story of the birth of Jesus Christ. Joseph, the husband of Mary, and the expectant mother traveled to Bethlehem, the City of David, to register for the census. Despite the challenges they faced, such as the lack of suitable accommodations, their journey culminated in a humble stable, where the Savior of the world was born.
The Journey of Joseph and Mary
The arduous journey taken by Joseph and Mary to fulfill their obligations during this historic time holds significant meaning. It serves as a reminder of the faith, perseverance, and the ultimate fulfillment of divine prophecy. This iconic pilgrimage symbolizes the strength and resilience required to bring forth the light of salvation.
A Manger, A Savior
In the city of Bethlehem, amidst the bustling crowds, a stable became the birthplace of Jesus. This humble manger held the embodiment of hope and love, uniting humanity with the divine. Luke 2:1-20 captures the miraculous and extraordinary birth, proclaiming the message of redemption, peace, and eternal life.
Unwrapping the Message of Luke 2:1-20
At Calvary Chapel Turlock, we invite you to embark on a journey through Luke 2:1-20 to unwrap the profound message contained within. Immerse yourself in the narrative, allowing it to ignite the sparks of faith and kindle the flame of devotion in your heart.
A Reminder of Love and Redemption
Luke 2:1-20 serves as a powerful reminder of God's love for humanity. The birth of Jesus represents the ultimate act of redemption, offering forgiveness, reconciliation, and eternal salvation. As we reflect on this miraculous event, we come to understand the boundless love that God has for each and every one of us.
Finding Meaning in Simplicity
In a world marred by materialism and commercialism, the simplicity of the nativity story reminds us to find joy in the humblest of circumstances. The message of Luke 2:1-20 encourages us to seek fulfillment in our relationships, faith, and acts of kindness, rather than in worldly possessions.
Embracing Unity and Peace
Luke 2:1-20 paints a vivid picture of people from various walks of life coming together to celebrate the birth of Jesus. It is a call for unity, compassion, and the pursuit of peace. As we immerse ourselves in this story, we are inspired to bridge divides, extend grace, and cultivate a world grounded in love and understanding.
Join Us for An Unforgettable Christmas Experience
Catholic Engaged Encounter invites you to celebrate the true meaning of Christmas by exploring Luke 2:1-20 with Calvary Chapel Turlock. Join us as we embark on a spiritual journey of discovery, deepening our faith and strengthening our bonds as a community.
Engaging Talks and Thought-Provoking Reflections
Through engaging talks and thought-provoking reflections, we will unravel the beauty and significance of Luke 2:1-20. Our experienced speakers will guide you through the intricacies of this timeless story, shedding light on its relevance in our lives today.
Interactive Workshops and Discussions
Participate in interactive workshops and discussions to gain a comprehensive understanding of the biblical text. Delve into the historical context, symbolism, and theological implications of Luke 2:1-20. These in-depth sessions will enrich your faith journey and equip you with a renewed perspective on the birth of Jesus Christ.
Community Spirit and Fellowship
At Catholic Engaged Encounter and Calvary Chapel Turlock, we value the power of community and fellowship. Embrace the warmth and support of like-minded individuals who share a passion for faith and a desire to grow spiritually. This Christmas, forge lasting connections and experience the joy of unity in a nurturing and inclusive environment.
Enhance Your Faith with Catholic Engaged Encounter
Catholic Engaged Encounter empowers individuals to deepen their faith and connect with God through profound experiences like exploring Luke 2:1-20. Our mission is to strengthen relationships, restore hope, and inspire spiritual growth. Join us and experience the transformative power of faith today.
Embrace the True Spirit of Christmas
This Christmas, let the spirit of Luke 2:1-20 fill your heart with hope, gratitude, and joy. Join Catholic Engaged Encounter and Calvary Chapel Turlock on a memorable journey of faith and discovery. Together, let us celebrate the birth of Jesus, the ultimate embodiment of God's love and compassion.
Experience the profound message of Luke 2:1-20 (Christmas 2014) with Calvary Chapel Turlock. Discover the true meaning of Christmas and deepen your faith with Catholic Engaged Encounter. Join us for an immersive spiritual journey through the nativity story.