Luke 11:14-23 — THIS SITE WILL BE INACTIVE SOON!
Sep 8, 2022
Sermons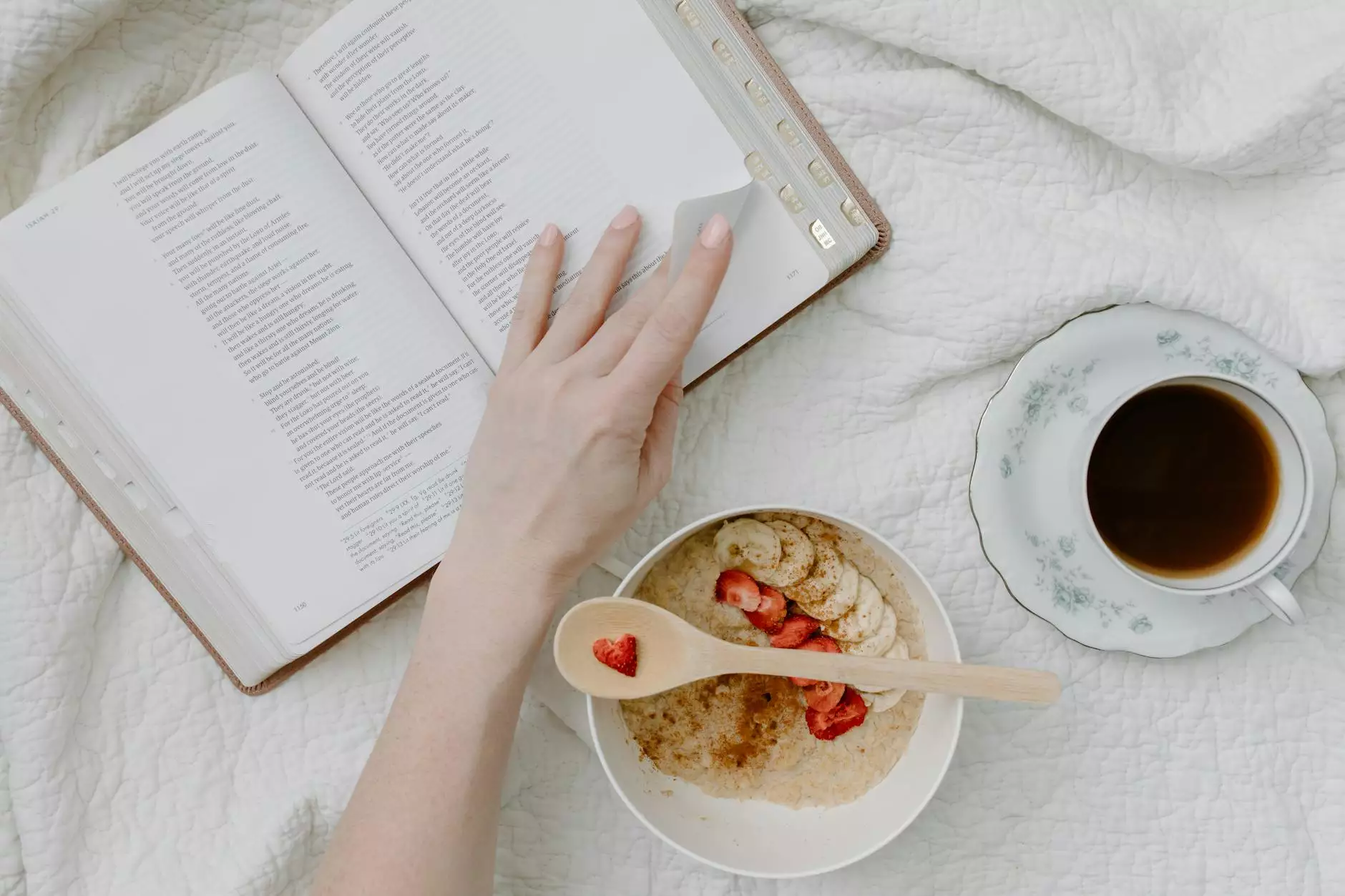 Introduction
Welcome to the enlightening world of Catholic Engaged Encounter! Dive into a captivating sermon on Luke 11:14-23 and embark on a spiritual journey that will leave you inspired and deeply connected with your faith. Our website offers a wide range of resources to guide you through this compelling passage.
Understanding Luke 11:14-23
In this significant Bible passage, Luke 11:14-23, Jesus heals a man who was possessed by a demon, leading to a profound confrontation between Jesus and the religious leaders of the time. The passage is packed with spiritual insights and lessons that are relevant to our lives today.
The Power of Jesus' Miracles
Jesus' ability to cure the possessed man showcases His divine power. The encounter challenges us to reflect on the miracles in our own lives and the profound impact they can have on our faith. Through Jesus' example, we learn that no obstacle is too great for Him to overcome.
A Clash of Beliefs
The healing of the possessed man elicits a range of reactions from those present, including amazement, disbelief, and even accusations that Jesus is empowered by the devil. This clash of beliefs highlights the challenges believers face when sharing their faith with the world. It encourages us to evaluate our own convictions and persevere in the face of opposition.
Reflection and Application
Contemplating the message conveyed in Luke 11:14-23 can deepen our understanding of faith and prompt introspection. Here are some ways you can apply the timeless wisdom of this passage to your spiritual journey:
Embrace the Power of Christ: Like the possessed man, we all have areas in our lives where we need healing and liberation. Trust in the power of Jesus to transform you and surrender your struggles to Him.
Stand Firm in Your Beliefs: Just as Jesus faced skepticism and criticism, we may encounter opposition when living out our faith. Remain steadfast and confident in your convictions, knowing that God is by your side.
Seek Understanding: Take the time to delve deeper into the teachings of Jesus and explore the rich spiritual resources available to you. Engaging with scripture and sermons can help you grow in wisdom and discernment.
Connect with Community: Surround yourself with fellow believers who can support and encourage you on your spiritual journey. Catholic Engaged Encounter provides an inviting community where you can connect with others who share your faith.
Join Catholic Engaged Encounter
Catholic Engaged Encounter is a vibrant faith-based community dedicated to fostering spiritual growth and providing valuable resources for your journey as a believer. We offer a variety of services, including sermons, retreats, and events that cater to individuals seeking a deeper connection with their Catholic faith.
Our Mission
At Catholic Engaged Encounter, our mission is to create an inclusive space where individuals can explore their faith, deepen their understanding of scripture, and cultivate strong relationships with both God and others. We are committed to nurturing a supportive community that embraces diversity and encourages spiritual growth.
Our Services
By joining Catholic Engaged Encounter, you gain access to:
Inspirational sermons and reflections on various biblical passages, encouraging profound spiritual contemplation.
Guided retreats that provide the opportunity to step away from the busyness of life and engage in meaningful self-reflection.
Community events where you can connect with fellow believers, share experiences, and cultivate lasting friendships.
Educational resources to deepen your understanding of Catholic beliefs and traditions.
Join us at Catholic Engaged Encounter and embark on an enriching spiritual journey that will empower you to grow in faith, find strength in your beliefs, and contribute to a vibrant faith community.