Luke 13:18-21 - THIS SITE WILL BE INACTIVE SOON!
May 14, 2023
Sermons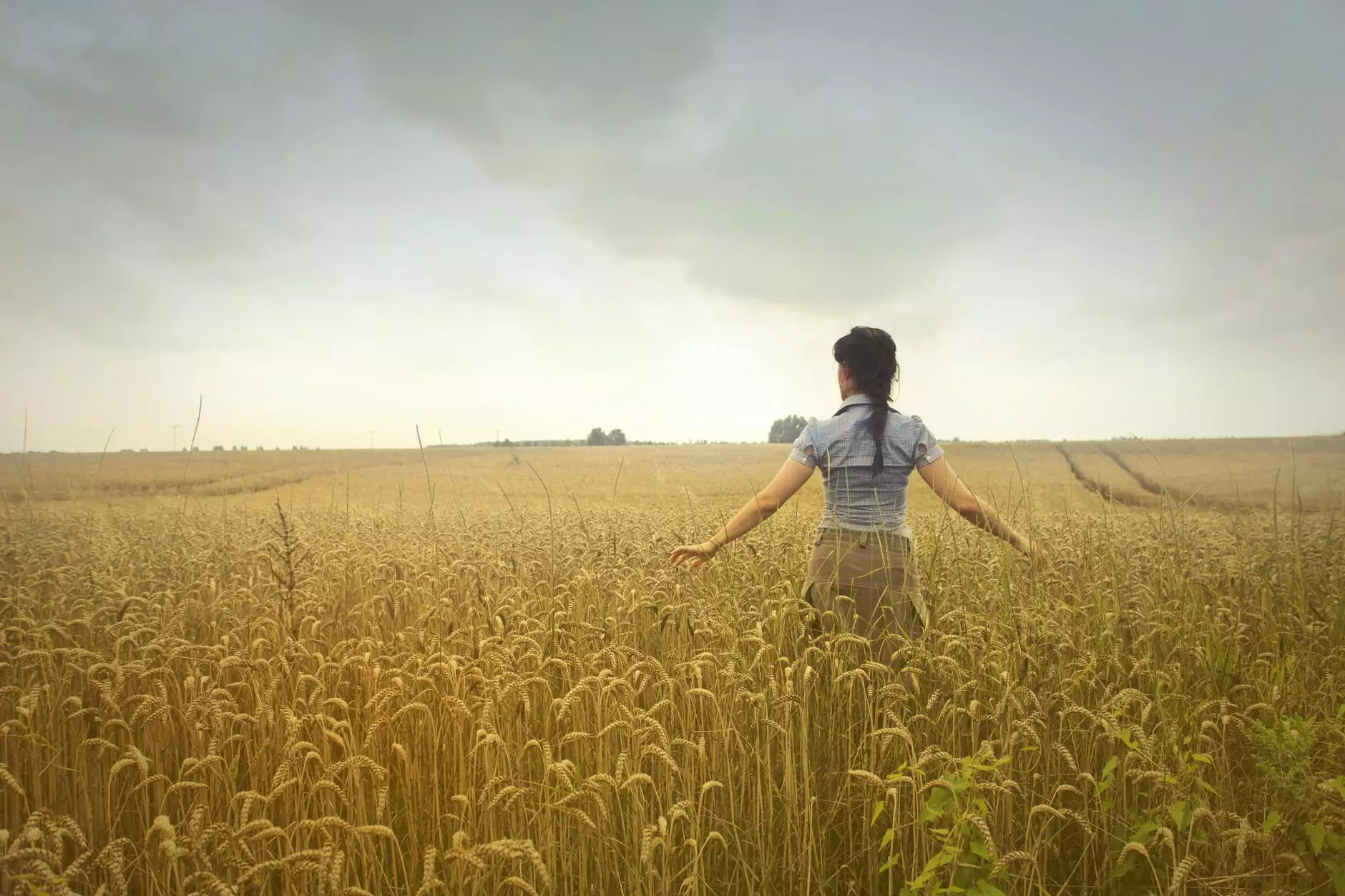 Welcome to Catholic Engaged Encounter, your ultimate destination for exploring and understanding the profound teachings of Luke 13:18-21. As a valuable member of our Community and Society - Faith and Beliefs platform, we invite you to dive deep into this biblical passage and experience a spiritual journey like no other.
Unveiling the Power of Luke 13:18-21
At Catholic Engaged Encounter, we believe in the transformative power of scripture. Luke 13:18-21 carries a profound message that resonates with believers across the world. Let us embark on a quest to uncover the hidden gems within these verses, shedding light on their historical context and timeless significance.
The Parable of the Mustard Seed
In Luke 13:18-19, Jesus shares the parable of the mustard seed, an eloquent analogy that reveals profound insights into the Kingdom of God. Here, Jesus compares the Kingdom to a tiny mustard seed that grows into a majestic tree, offering shade and shelter to all who seek refuge.
Through this parable, Jesus reminds us that even the smallest acts of faith can lead to remarkable growth and transformation. Just as the tiny mustard seed develops into a strong and vibrant tree, our faith, when nurtured and cultivated, can flourish beyond imagination.
Key Themes Explored
As we delve deeper into Luke 13:18-21, several key themes emerge:
The Power of Faith: The parable highlights the incredible power of faith and its ability to yield extraordinary results.
Growth and Transformation: The mustard seed's journey from a tiny seed to a tree serves as a metaphor for personal growth and transformation.
Inclusivity and Hospitality: The shade and shelter provided by the mustard tree represent the unconditional love and inclusion offered by the Kingdom of God.
Divine Providence: The natural growth process of the mustard seed emphasizes God's divine providence and His ability to work through even the smallest of beginnings.
Interpreting Luke 13:20-21
In Luke 13:20-21, Jesus continues to enlighten His disciples with another parable:
"To what shall I compare the kingdom of God? It is like leaven that a woman took and hid in three measures of flour, until it was all leavened."
This parable further emphasizes the pervasive influence of God's Kingdom. Like leaven that permeates the entire dough, the Kingdom of God has the power to impact every aspect of our lives. It spreads its essence, transforming us from within and radiating God's love to those around us.
The Life-Changing Impact of Luke 13:18-21
As we reflect upon the teachings of Luke 13:18-21, we begin to realize the life-changing impact these verses can have on our spiritual journey:
Faith Anchored in Hope: Luke 13:18-21 teaches us to anchor our faith in hope, knowing that even the smallest seeds of belief can sprout into something extraordinary.
Embracing Growth: Just as the mustard seed grows into a magnificent tree, we are reminded to embrace personal growth, allowing our faith to mature and flourish.
Welcoming Inclusivity: The parables emphasize the importance of inclusivity and hospitality. By opening our hearts to others, we create an environment where all can find solace and support.
Trusting Divine Providence: Luke 13:18-21 reaffirms our trust in God's providence. Even when faced with uncertain beginnings, we can rely on God's guidance to transform our lives.
Join Catholic Engaged Encounter Today!
If you are seeking a place to deepen your understanding of Luke 13:18-21 and embark on a transformative spiritual journey, Catholic Engaged Encounter is here to guide and support you. Our dedicated platform offers a nurturing space to explore scripture, connect with a vibrant community, and deepen your faith.
By delving into the richness of Luke 13:18-21, you can unlock newfound spiritual wisdom and strengthen your relationship with God. Join Catholic Engaged Encounter today and embark on a profound and enlightening adventure!