Shipwrecked VBS 2018 - Crossroads Community Church
Jun 30, 2019
Events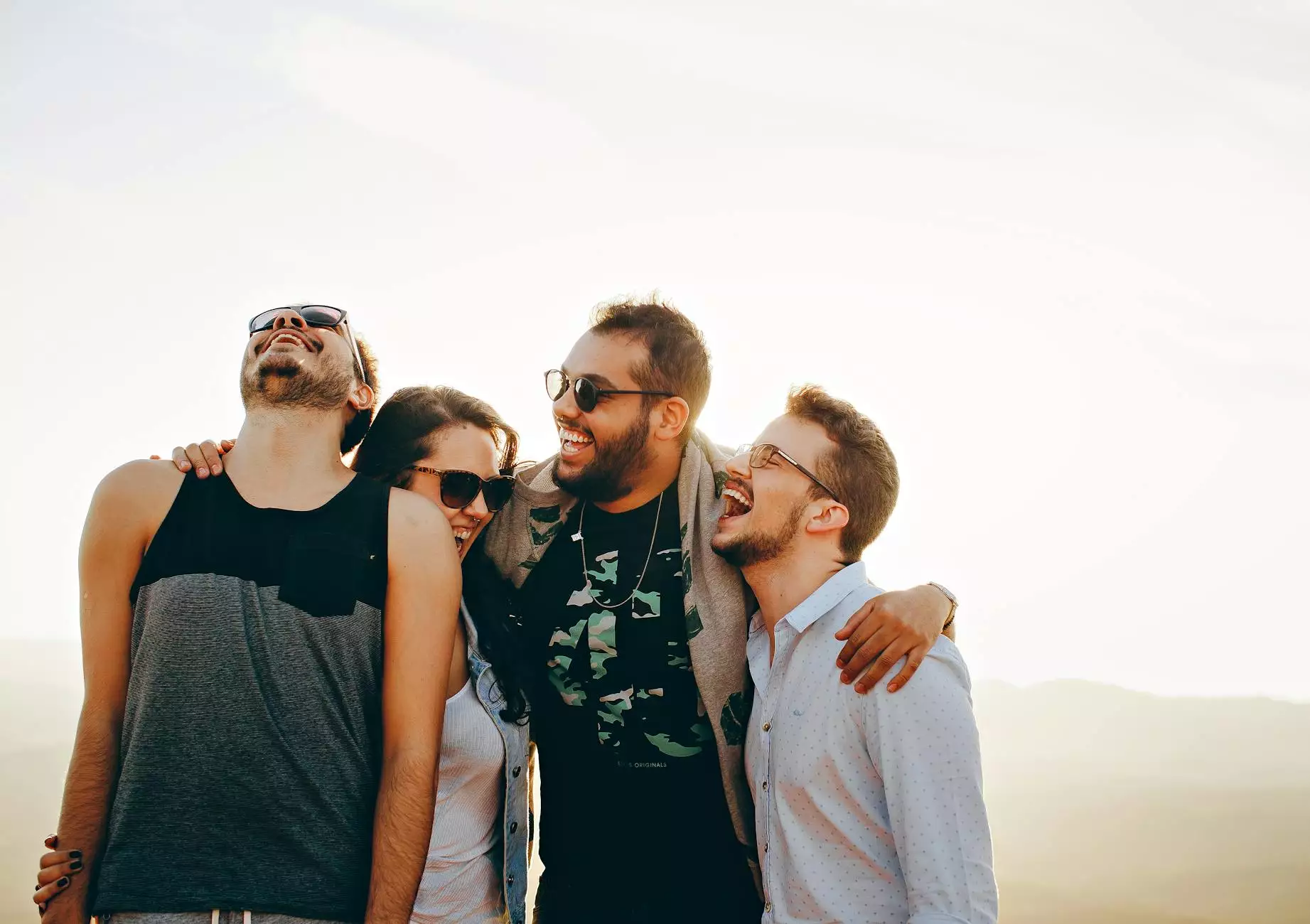 Discover the Adventure at Shipwrecked VBS 2018
Are you ready for an incredible summer experience filled with faith, fun, and adventure? Join us at Shipwrecked VBS 2018 hosted by Crossroads Community Church in partnership with Catholic Engaged Encounter. This exciting event is designed for children, youth, and adults of all ages, and promises an unforgettable weekend that combines learning, community, and spiritual growth.
Explore Your Faith and Beliefs
Shipwrecked VBS 2018 offers a unique opportunity to explore your faith and beliefs in a dynamic and engaging environment. Our experienced team of dedicated volunteers will guide you through a series of interactive sessions, workshops, and activities that are tailored to meet the needs of different age groups. Whether you're a child seeking to learn more about your faith or an adult looking to deepen your spiritual connection, Shipwrecked VBS 2018 has something for everyone.
Fun-Filled Activities for Children
Children attending Shipwrecked VBS 2018 will be immersed in a world of exciting adventures. From thrilling games and crafts to lively songs and engaging stories, every day will be filled with laughter, joy, and discovery. Our dedicated team of volunteers will ensure that each child feels valued, loved, and supported as they embark on their faith journey.
At Shipwrecked VBS 2018, children will have the opportunity to:
Learn about biblical stories and characters
Participate in hands-on crafts and projects
Engage in interactive games and team-building activities
Enjoy energetic music and heartfelt worship
Connect with peers and form new friendships
Discover the importance of compassion, kindness, and empathy
All-Age Workshops and Discussions
Shipwrecked VBS 2018 is not just for children! We also offer a range of workshops and discussions aimed at youth and adults. These sessions are designed to address relevant topics and challenges faced by individuals in today's world, and provide a space for open dialogue and shared learning.
Some of the sessions you can expect include:
Exploring the power of prayer in daily life
Understanding the importance of community and fellowship
Building strong foundations for lasting friendships
Discovering the beauty of forgiveness and reconciliation
Navigating the challenges of the modern world with faith
Living out your faith in practical ways
Join Us at Shipwrecked VBS 2018
Don't miss out on the opportunity to be a part of Shipwrecked VBS 2018. This faith and beliefs event is open to everyone, regardless of age or background. Whether you're a member of Crossroads Community Church or a visitor seeking to explore your faith, we welcome you with open arms.
Join Catholic Engaged Encounter and the Crossroads Community Church family for an incredible weekend of deepening your faith, making lasting connections, and creating beautiful memories. Register now and secure your spot at Shipwrecked VBS 2018!
Remember, Shipwrecked VBS 2018 is not just another event – it's an experience that will stay with you long after the weekend ends. Don't miss your chance to join a community of believers, grow in your faith, and discover the adventure that awaits at Shipwrecked VBS 2018!