Tips for a Blessed Summer Vacation
Apr 6, 2019
Blog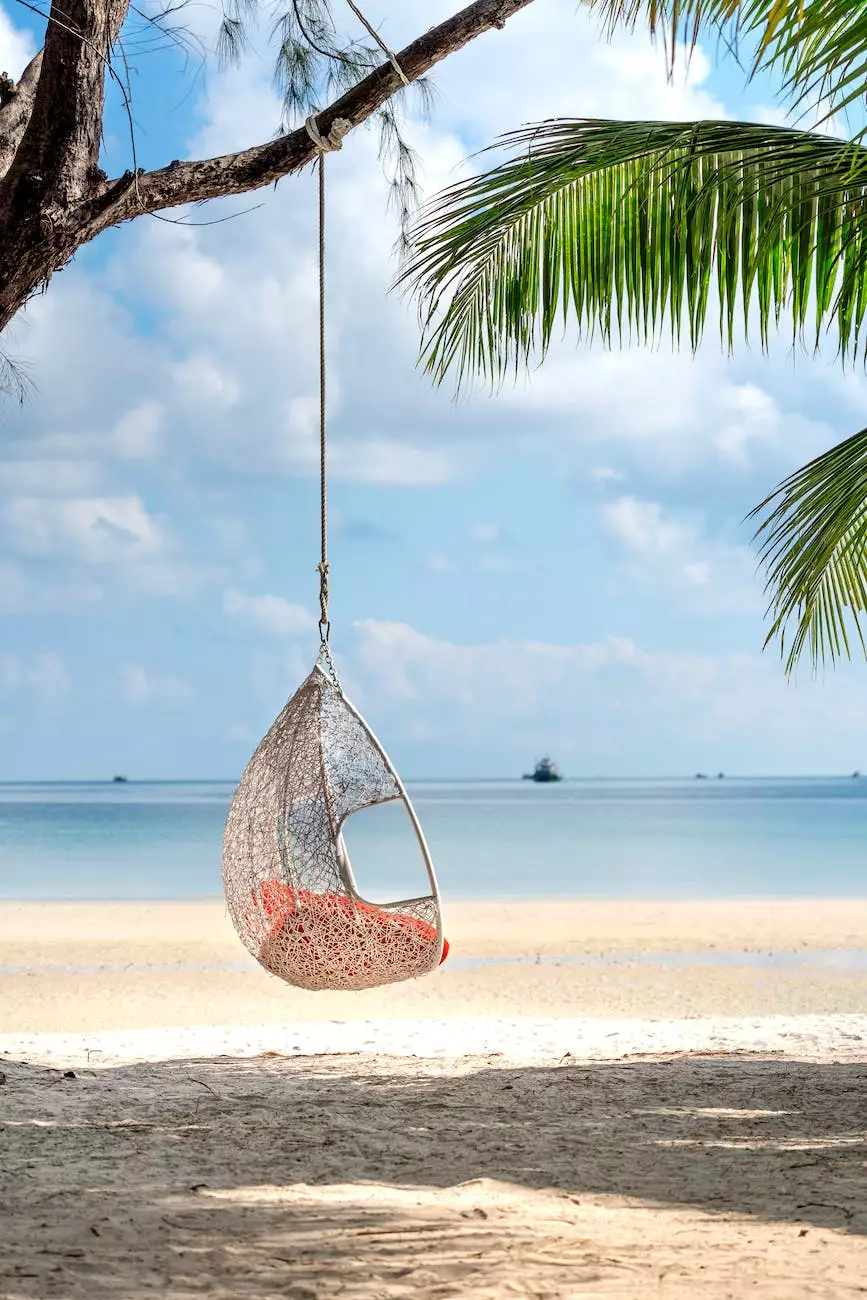 Introduction
Welcome to Catholic Engaged Encounter's guide to achieving a blessed summer vacation! We understand the importance of making the most out of your summer break while staying connected to your faith and creating lasting memories. Whether you're planning a family trip or looking for personal enrichment, this comprehensive guide will provide you with useful tips and recommendations for a memorable and spiritually fulfilling summer experience.
1. Embrace Nature and Spirituality
Summer is the perfect time to connect with God's creation and appreciate the beauty of nature. Consider visiting a spiritual retreat center surrounded by serene landscapes, organizing a parish hike, or simply spending time outdoors in prayer and reflection. Immerse yourself in the wonders of nature, thanking God for the blessings around you.
2. Attend Faith-Based Events
Explore the vibrant summer calendars of your local Catholic community. Take part in church picnics, festivals, or outdoor masses. Engage in faith-based activities such as retreats, Bible studies, or volunteering opportunities. These events are not only enriching but also offer opportunities to connect with like-minded individuals who share your faith and values.
3. Create a Prayer Routine
Amidst the busyness of summer, it's crucial to prioritize daily prayer and reflection. Establish a prayer routine tailored to your vacation schedule. Dedicate specific moments in your day to communicate with God, seek guidance, and offer gratitude for the blessings in your life. Incorporate prayer into your itinerary as a way to remain connected to your faith throughout your summer adventures.
4. Discover Catholic Landmarks
Plan visits to Catholic landmarks and historic sites during your summer travels. Explore famous cathedrals, monasteries, or pilgrimage sites known for their spiritual significance. Educate yourself and your loved ones about the rich history of Catholicism while strengthening your faith. Consider including significant religious sites in your itinerary to deepen your connection with God.
5. Volunteer for a Faith-Based Cause
Spend part of your summer vacation serving others and making a difference in your community. Engage in local volunteer opportunities organized by faith-based organizations. Serve at soup kitchens, participate in outreach programs, or join mission trips that align with your beliefs. By selflessly giving your time and talents, you can experience the true joy of being a blessing to others.
6. Engage in Faith-Centered Activities
Explore faith-centered activities that resonate with your interests. Consider joining a Catholic book club, attending lectures on theology or religious history, or participating in workshops focused on spiritual growth and development. Enhance your knowledge of your faith during the summer months and deepen your relationship with God.
7. Prioritize Family Bonding
summer vacation serves as an excellent opportunity for families to strengthen their bonds and create lasting memories. Plan activities that foster quality family time, such as attending Mass together, organizing family prayer sessions, or participating in fun outdoor adventures. Use this time to share your faith and values with your loved ones, nurturing their spiritual growth.
Conclusion
As you embark on your summer vacation, let Catholic Engaged Encounter serve as your guide to a blessed and meaningful experience. By incorporating these tips into your plans and staying connected to your faith, you can create lasting memories while deepening your relationship with God. Embrace the opportunities of the season, and may your summer be filled with joy, love, and spiritual growth. God bless!