The Outreach Foundation - Catholic Engaged Encounter
Mar 13, 2018
Missions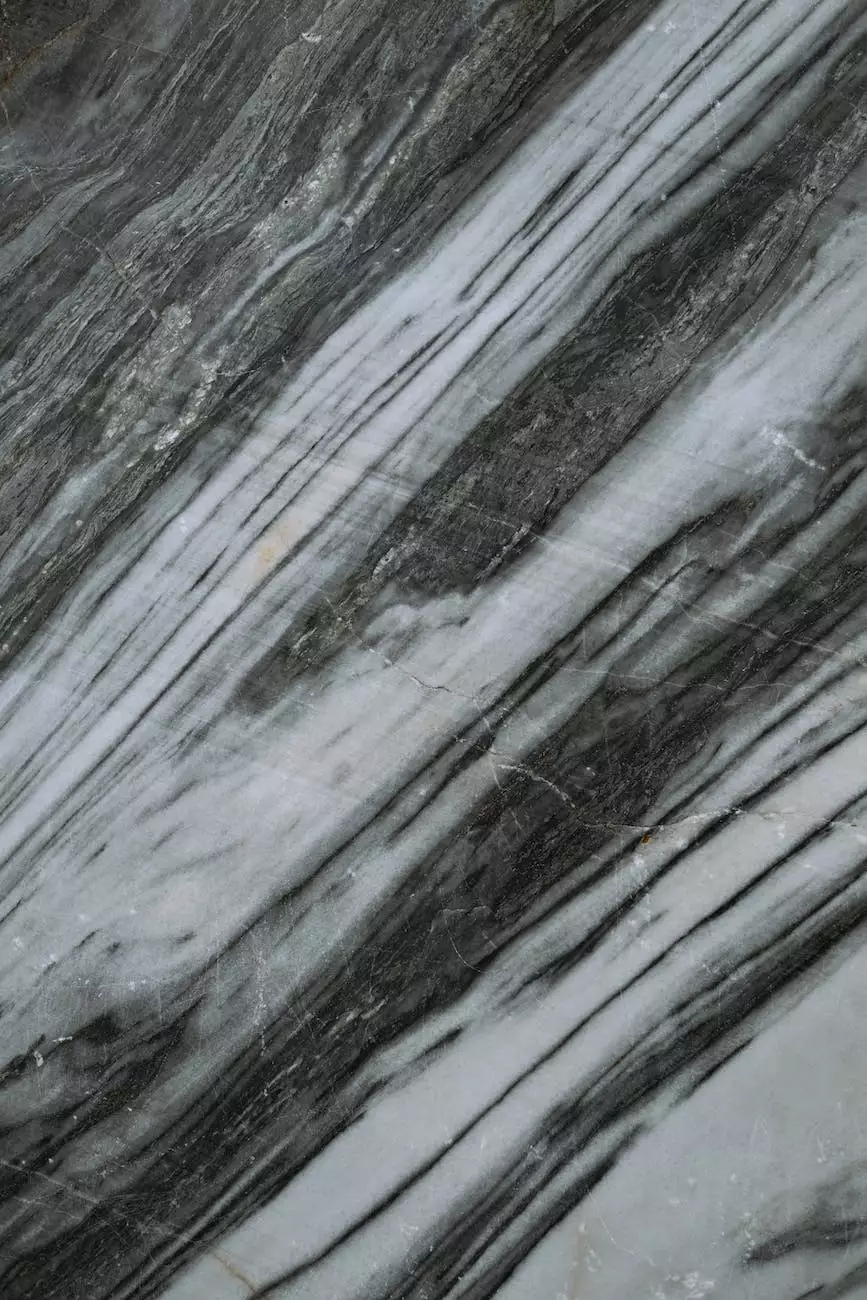 Catholic Engaged Encounter: Building a Strong Community Rooted in Faith
Welcome to The Outreach Foundation, brought to you by Catholic Engaged Encounter. As a community and society centered around faith and beliefs, we strive to create a strong foundation for individuals and couples to engage in enriching experiences, learn about our mission, and get involved in various outreach programs. With our deep-rooted values and commitment to serving others, we aim to make a meaningful impact on the lives of those we touch.
Our Mission and Purpose
At The Outreach Foundation, we are dedicated to fostering a sense of community and belonging for individuals and couples who share a common faith. Our purpose is to provide a platform for personal and spiritual growth, offering opportunities for individuals to connect, share experiences, and deepen their understanding of their faith. Through our outreach programs, we aim to make a positive difference in the lives of those in need.
Engaging Experiences for All
As a member of The Outreach Foundation by Catholic Engaged Encounter, you can expect a wide range of engaging experiences designed to uplift, inspire, and nurture your faith. From retreats, workshops, and seminars to community service projects, we offer something for everyone, regardless of age or background. Our community is a place where you can connect with like-minded individuals, create lasting friendships, and grow spiritually.
Outreach Programs
Serving the Local Community
Our foundation is actively involved in various outreach programs aimed at serving the local community. Through partnerships with local charities, organizations, and churches, we strive to make a tangible impact on the lives of those in need. Our volunteers participate in initiatives such as food drives, clothing donations, community clean-ups, and more. By actively engaging in these programs, we aim to spread love, compassion, and hope to those who need it most.
Mission Trips
As part of our commitment to global outreach, we organize mission trips to different parts of the world. These trips offer individuals a unique opportunity to immerse themselves in different cultures, learn about the challenges faced by underprivileged communities, and make a lasting impact through various projects. Whether it's building homes, providing medical assistance, or supporting educational initiatives, our mission trips allow participants to witness firsthand the transformative power of love and compassion.
Get Involved
If you share our passion for faith, community, and making a difference, we invite you to get involved with The Outreach Foundation. By becoming a member, you can actively contribute to the various outreach programs we organize, attend our events, and connect with a network of individuals who share similar values. Together, we can create a stronger, more compassionate community that uplifts and supports one another.
Contact Us
To learn more about The Outreach Foundation and how you can get involved, please reach out to us using the contact information below:
Email: [email protected]
Phone: (555) 123-4567
Address: 1234 Faith Avenue, Cityville, State, Country
We look forward to hearing from you and embarking on this journey of faith and service together!