Welcome to UrbanLife - Strengthening Communities through Faith and Beliefs
Jun 29, 2019
Community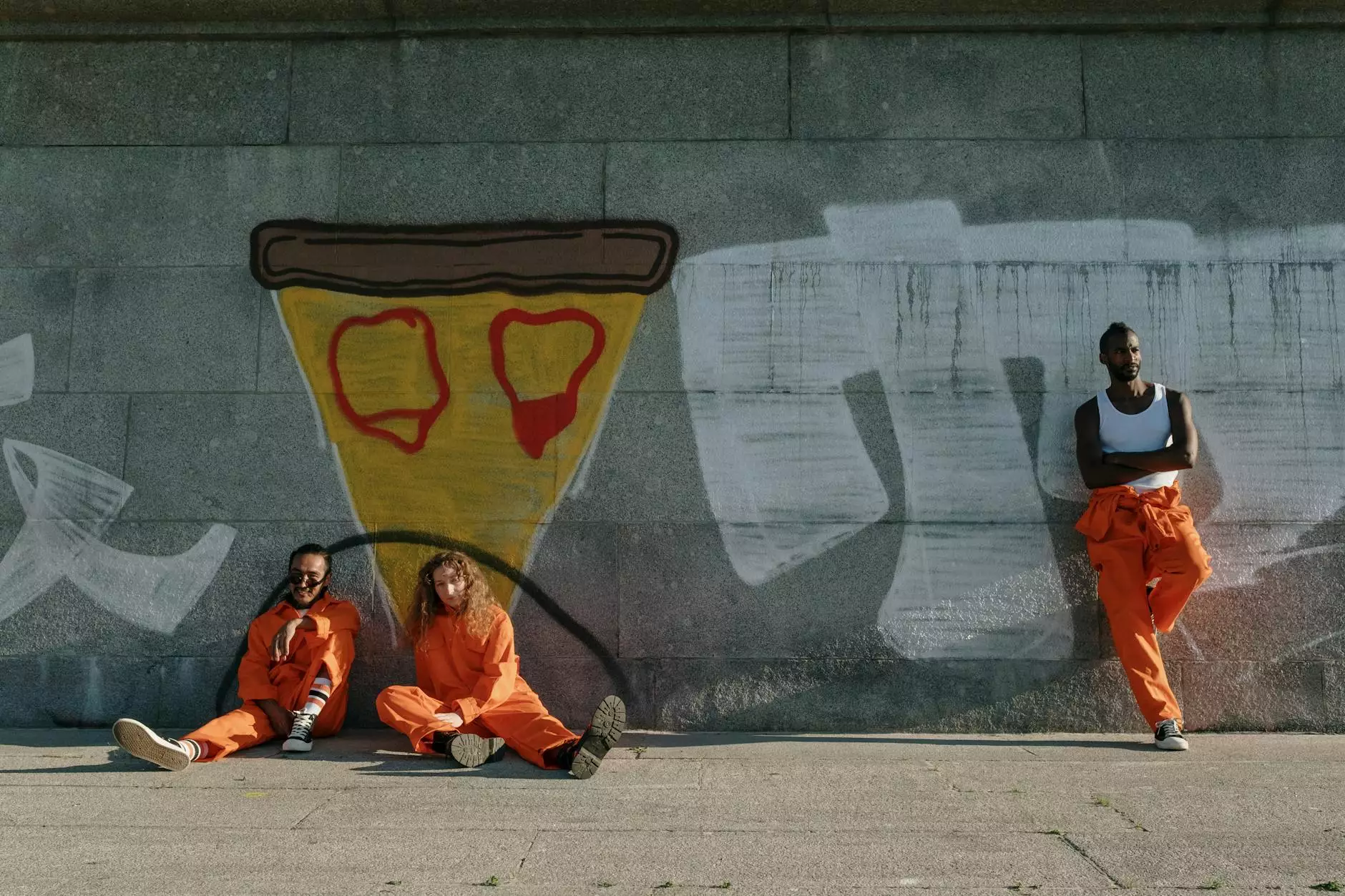 Welcome to UrbanLife, a community initiative by Catholic Engaged Encounter aimed at creating harmonious and vibrant neighborhoods through the power of faith and beliefs. In today's fast-paced and disconnected world, UrbanLife offers a unique opportunity for individuals to connect, engage, and collaborate towards building a stronger society that values positivity, kindness, and spiritual growth.
Connecting Communities through Faith
At UrbanLife, we believe that faith plays a vital role in shaping communities and fostering a sense of togetherness. Through our platform, individuals from different walks of life can come together to share their beliefs, experiences, and values. By connecting with others who share similar faith traditions, individuals can establish meaningful relationships, nurture a sense of belonging, and ignite positive change within their communities.
Fostering Belief-based Partnerships
UrbanLife acts as a catalyst for collaboration, bringing together individuals, organizations, and religious institutions that align with the vision of building a more inclusive and compassionate society. Through our platform, you can engage with other like-minded individuals and explore opportunities to collaborate on various initiatives ranging from community service projects to promoting the well-being of all members.
Embracing Diversity and Inclusion
One of the fundamental principles of UrbanLife is embracing and celebrating the diversity of our communities. We firmly believe that every individual, regardless of their background or beliefs, has the power to contribute positively to society. Through our platform, we encourage open dialogue, understanding, and respect for different perspectives, fostering an environment where everyone feels valued and accepted.
Supporting Social Causes
UrbanLife provides a platform for individuals and organizations to amplify their efforts in championing social causes. Whether it's organizing fundraisers, volunteer programs, or advocacy campaigns, our community members actively work towards addressing social issues such as poverty, inequality, and environmental sustainability. Together, we strive to create a society rooted in compassion, justice, and equality.
Nurturing Personal Growth and Well-being
UrbanLife is not only focused on external contributions but also on personal growth and well-being. By engaging with a network of individuals who share similar values, you can explore opportunities for spiritual development, access resources for personal enrichment, and find support in times of need. We foster an environment that encourages individuals to flourish and become the best versions of themselves - both within their communities and personally.
Building Stronger Families
Catholic Engaged Encounter, the driving force behind UrbanLife, recognizes the importance of strong and healthy families in building resilient communities. Through our platform, engaged and married couples can access various resources, tools, and support systems to strengthen their relationships, build a solid foundation for their future, and navigate the joys and challenges of married life rooted in faith.
Join UrbanLife and Make a Difference
If you're eager to be part of a community that values faith, beliefs, and positive actions, UrbanLife is the perfect platform for you. Together, we can transform our neighborhoods into thriving spaces that exemplify love, compassion, and solidarity. Join us today and embark on a meaningful journey towards community building and personal growth.
Contact us at [email protected] to learn more about UrbanLife or Catholic Engaged Encounter.