Oaxaca Mexico Mission Report
Aug 14, 2022
Missions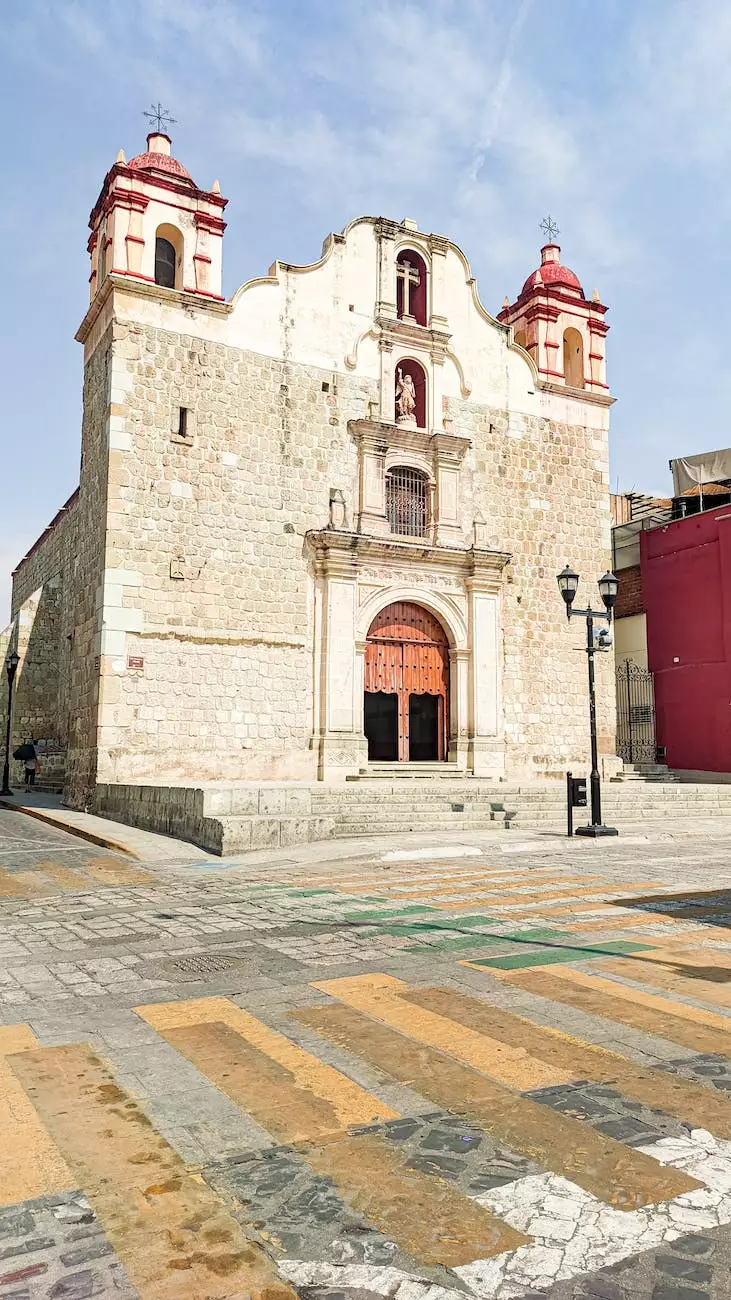 Introduction
Welcome to Catholic Engaged Encounter's Oaxaca Mexico Mission Report. In this comprehensive and detailed account, we will share our unforgettable experiences, the positive impact we made, and the valuable connections we established during our mission in Oaxaca, Mexico.
Engaging the Oaxaca community
Our mission in Oaxaca, Mexico, was focused on fostering community engagement and sharing the values and beliefs of Catholic Engaged Encounter. We firmly believe that a stronger community starts with active participation and creating an environment of love, understanding, and support.
Collaborating with local organizations
Throughout our time in Oaxaca, we partnered with various local organizations that shared our vision for positive change. By working together, we were able to maximize our impact and reach a wider audience. These partnerships helped us organize community events, workshops, and educational programs to empower individuals and families.
Empowering individuals and families
Our mission in Oaxaca focused on empowering individuals and families through various initiatives. We conducted seminars on relationship building, effective communication, and conflict resolution. By providing valuable resources and support, we aimed to strengthen the fabric of the community, helping individuals and families build strong, healthy, and lasting relationships.
Impact and achievements
The impact we made during our time in Oaxaca, Mexico, was truly inspiring. Through our dedicated team of volunteers and the support of the local community, we were able to accomplish significant achievements.
Creating positive change
One of our primary goals was to create positive change in the lives of individuals and families in Oaxaca. Through workshops, counseling sessions, and community events, we witnessed transformative moments in people's lives. The power of love, understanding, and guidance helped individuals overcome challenges and build stronger relationships.
Establishing lasting connections
Building lasting relationships is crucial to our mission. During our time in Oaxaca, we established deep connections with the local community, religious leaders, and organizations. These connections will continue to foster growth and collaboration, ensuring a sustainable positive impact in the future.
Support our mission
To continue making a positive impact in communities like Oaxaca, Mexico, we rely on the support of individuals and organizations who share our passion for creating a better world. You can support our mission by getting involved, making a donation, or spreading the word about Catholic Engaged Encounter. Together, we can make a difference.
Get involved
We welcome individuals who are passionate about community engagement and making a difference. If you want to contribute your time, skills, or ideas, we would love to hear from you. Join our mission and be part of a compassionate and dedicated team.
Make a donation
Your generous donation can help us reach even more communities in need. Whether it's a small contribution or a larger gift, every dollar makes a difference. Your support allows us to continue providing valuable resources and support to those who need it most.
Spread the word
You can also support us by spreading the word about Catholic Engaged Encounter and our mission in Oaxaca, Mexico. Share our story on social media, talk to friends and family, or host events to raise awareness. Together, we can create a ripple effect of positive change.
Join us in making a difference
Your participation and support are essential for our mission's success. Together, let's build stronger communities, empower individuals and families, and create a world filled with love, compassion, and understanding. Join Catholic Engaged Encounter today and make a lasting impact.