Matthew 21:1-11 — THIS SITE WILL BE INACTIVE SOON!
Apr 13, 2021
Sermons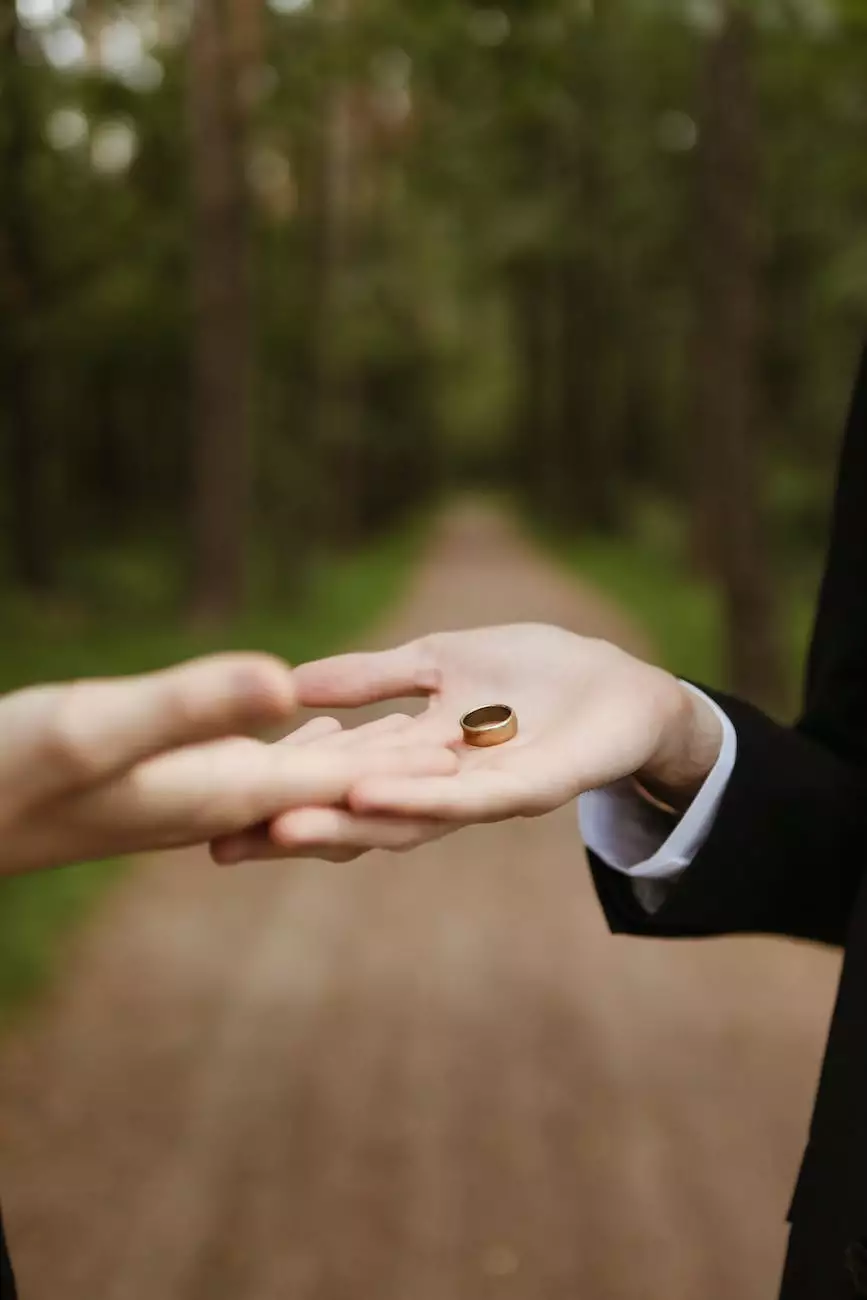 Introduction
Welcome to Catholic Engaged Encounter, your go-to platform for community-based engagement with faith and beliefs. In this section, we delve into the profound and thought-provoking passage, Matthew 21:1-11. Join us on this intellectual and spiritual journey to gain a deeper understanding of its significance.
Exploring Matthew 21:1-11
Matthew 21:1-11 narrates the triumphant entry of Jesus into Jerusalem, often referred to as the "Palm Sunday" event. This passage holds immense importance in Christian theology and serves as a prelude to the events leading up to Jesus' crucifixion and resurrection. As we analyze this powerful scripture, we uncover valuable insights that connect with our everyday lives.
Context and Historical Background
To truly grasp the essence of Matthew 21:1-11, it is essential to understand the context in which it unfolds. Jesus was nearing the end of His earthly ministry, and His entry into Jerusalem on a donkey was symbolic of His humble nature. This scene, set against the backdrop of the Passover festival, illustrates Jesus' fulfillment of Old Testament prophecies, particularly the Messianic prophecies found in Zechariah 9:9.
The Significance of the Triumphal Entry
The triumphal entry is significant in many ways. First and foremost, it highlights Jesus' identity as the long-awaited Messiah, the King of Kings. The crowd's enthusiastic response, spreading their cloaks and waving palm branches, reflects their recognition of Jesus as the one who comes in the name of the Lord.
Furthermore, this event also serves as a powerful foreshadowing of Jesus' ultimate purpose – His sacrificial death and resurrection. In entering Jerusalem amidst celebration and acclaim, Jesus sets into motion the events that will lead to His crucifixion for the redemption of humanity.
Connections to Contemporary Life
While Matthew 21:1-11 recounts a specific historical event, its relevance extends far beyond the ancient city of Jerusalem. This passage invites us to reflect upon our own lives and how we navigate our faith journeys.
Embracing Humility
The humility displayed by Jesus during His entry into Jerusalem is a powerful lesson for all believers. In a world that often values pride and self-promotion, Jesus' choice to enter humbly on a donkey challenges us to embrace humility in our own lives. It reminds us that true greatness lies in serving others and putting their needs above our own.
The Triumph within Challenges
Matthew 21:1-11 also teaches us that even in the face of adversity and opposition, we can find triumph through our faith in Christ. Just as Jesus faced rejection and persecution, we too may encounter challenges in our faith journey. This passage encourages us to persevere, knowing that victory lies on the other side of adversity.
Conclusion
In conclusion, exploring Matthew 21:1-11 provides a transformative experience connecting Scripture to our daily lives. At Catholic Engaged Encounter, we believe in fostering a community-based approach to faith and beliefs. Join us as we unravel the profound truths within biblical passages, inspiring personal growth and a deeper understanding of God's plan for humanity.
Stay Connected
Stay connected with Catholic Engaged Encounter and continue your exploration of faith, beliefs, and the Scriptures. Sign up for our newsletter to receive regular updates, inspiring content, and invitations to community events. Together, let us embark on a journey of spiritual growth and connection!