Revelation 20:4-6 — THIS SITE WILL BE INACTIVE SOON!
Aug 25, 2021
Sermons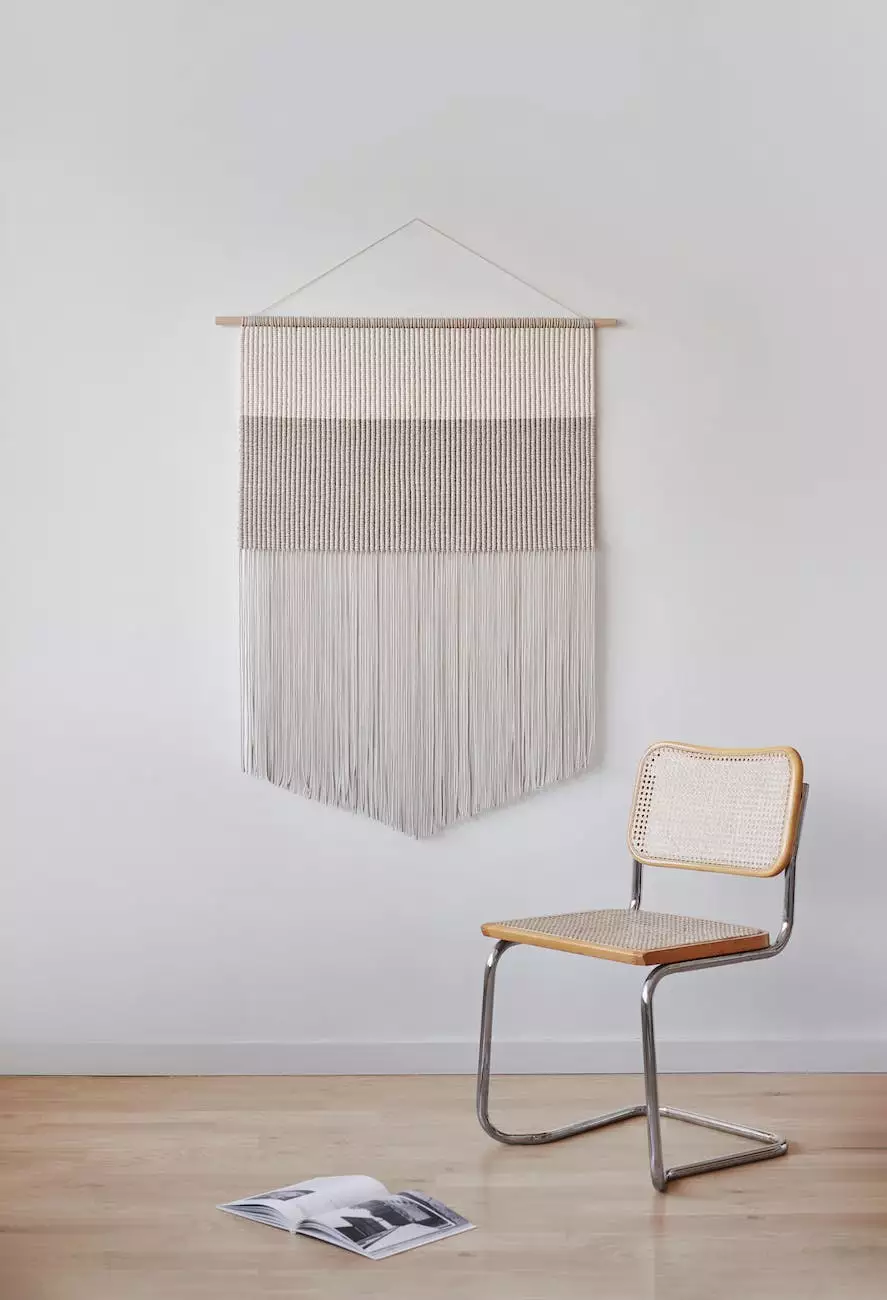 Overview of Revelation 20:4-6
In the Bible, specifically in the Book of Revelation, we find a profound passage in Revelation 20:4-6. This section highlights the significance of the faithful and their eternal connection with God. As part of Catholic Engaged Encounter, a community dedicated to deepening our faith and beliefs, we explore the deeper meaning behind this scripture.
The Message of Revelation 20:4-6
Revelation 20:4-6 reminds us of the promised rewards for those who remain steadfast in their faith. Let us delve into the details of this passage:
The Faithful Shall Reign with Christ
According to Revelation 20:4-6, the faithful will share in Christ's reign and experience eternal blessings. As followers of Christ, this promises us an everlasting connection with our Savior. It reinforces our belief in the power and rewards of unwavering faith.
Resurrection and the Second Death
The passage also addresses the resurrection of the martyrs who stood firm in their faith. It signifies the victory of life over death and emphasizes the importance of embracing our faith courageously, even in the face of adversity. Additionally, Revelation 20:4-6 mentions the concept of the "second death," which symbolizes the eternal separation from God for those who reject Him.
The Blessings of the First Resurrection
Through the first resurrection mentioned in Revelation 20:4-6, believers will attain a special closeness to God. This spiritual rebirth ensures that they will be priests who serve and worship God. It signifies the eternal peace and joy that await the faithful in the presence of God.
Engaging with Catholic Engaged Encounter
Catholic Engaged Encounter, as a community centered on faith and beliefs, provides a platform to explore the depths of Revelation 20:4-6 and other profound biblical passages. We invite you to join our community and embark on a journey of faith, learning, and spiritual growth.
Deepening Your Faith and Beliefs
Catholic Engaged Encounter fosters an environment that encourages individuals to deepen their understanding of their faith and beliefs. Through various programs, retreats, and engagement opportunities, we provide the tools to strengthen your relationship with God, yourself, and your partner in preparation for a lifelong commitment.
Building a Strong Foundation
We understand the importance of building a strong foundation grounded in faith. By examining scripture passages like Revelation 20:4-6, we aim to empower engaged couples to embrace their shared spirituality as a cornerstone of their relationship. Our community supports and guides couples towards experiencing the transformative power of a faith-filled union.
Connecting with Like-Minded Individuals
Inspiration and growth often flourish within a community of like-minded individuals. Catholic Engaged Encounter connects you with fellow engaged couples and individuals who share your journey towards a faith-filled life. Together, we explore the depths of our collective beliefs and support one another in our spiritual journeys.
Join Catholic Engaged Encounter Today!
If you are seeking a community that nurtures your faith and beliefs while preparing for a lifelong commitment, Catholic Engaged Encounter is here for you. Experience the transformative power of deepening your understanding of Revelation 20:4-6 and its implications for your spiritual journey. Join our community today!
Conclusion
Revelation 20:4-6 offers a profound message of hope and divine promises for the faithful. Catholic Engaged Encounter allows individuals and engaged couples to explore and embrace the deeper meaning of this scripture. In our community, you will find support, guidance, and opportunities to deepen your faith and beliefs. Join Catholic Engaged Encounter today and discover the transformative power of a faith-filled life!