Revelation 21:9-21 — THIS SITE WILL BE INACTIVE SOON!
Aug 12, 2022
Sermons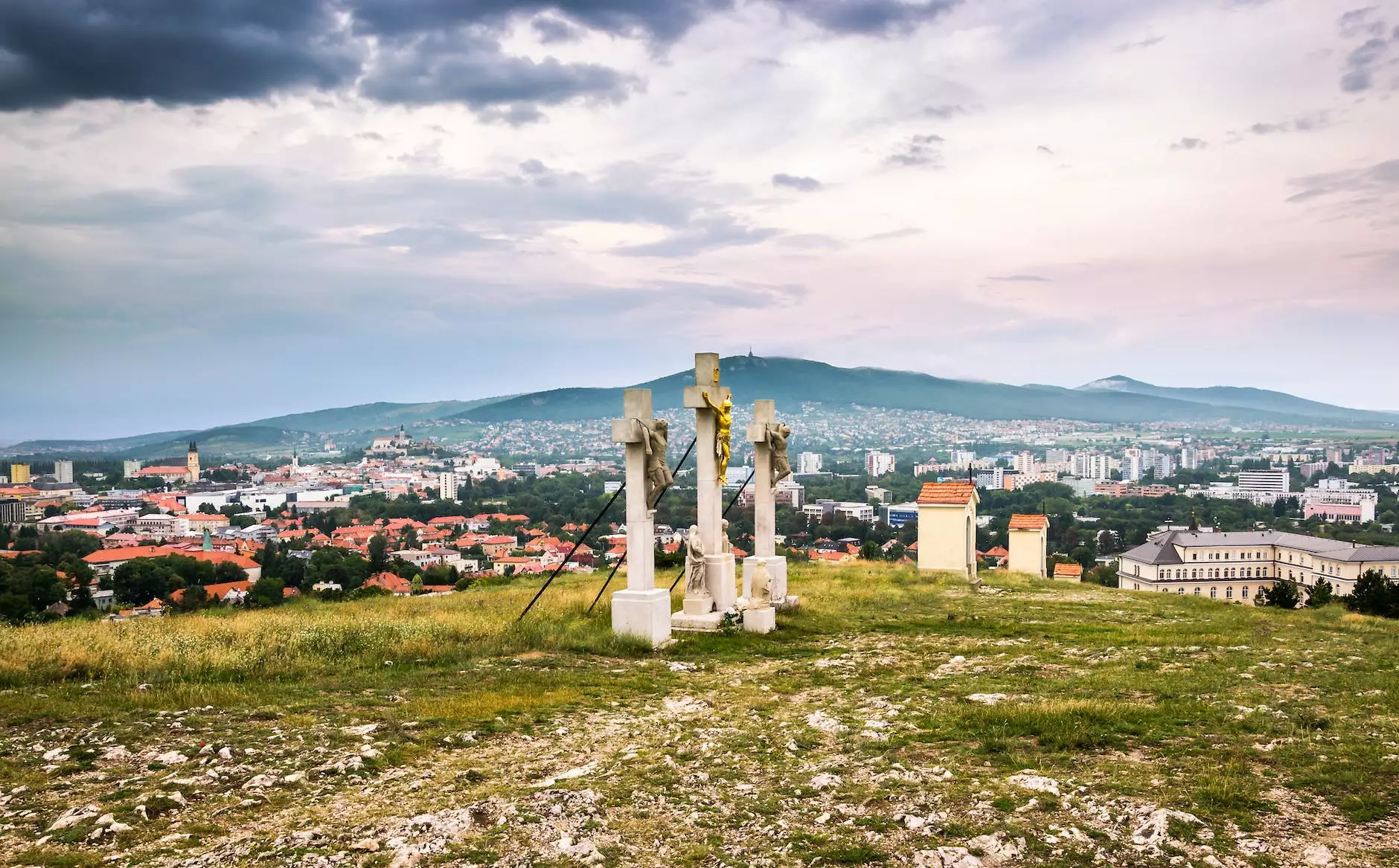 The Beauty and Significance of Revelation 21:9-21
Revelation 21:9-21 is a powerful passage in the Bible that depicts the vision of the New Jerusalem, the holy city, descending from heaven. It symbolizes the ultimate fulfillment of God's promises to humanity.
A Glimpse into God's Eternal Kingdom
In this passage, John, the author of the Book of Revelation, describes his vision of the Holy City adorned with precious stones and magnificent gates. It's a vivid portrayal of God's eternal kingdom, where righteousness prevails and all sorrow and pain vanish.
Understanding the Symbolism
Every detail mentioned in Revelation 21:9-21 holds profound symbolism. The twelve gates represent the twelve tribes of Israel, and the twelve foundations represent the twelve apostles. This imagery highlights the unity and completeness found in the Kingdom of God.
Relevance to the Catholic Engaged Encounter Community
Catholic Engaged Encounter, a faith-based community committed to nurturing strong marriages, finds inspiration in Revelation 21:9-21. This passage teaches the importance of building a solid foundation based on love, faith, and trust.
Applying Revelation 21:9-21 in Your Relationship
Love: Just as the New Jerusalem shines with God's love, couples are called to love one another unconditionally, seeking ways to strengthen their bond each day.
Faith: Like the foundations of the holy city, faith serves as the bedrock of a successful relationship. Trusting in God and each other allows couples to weather life's challenges with grace.
Unity: The symbolism of the twelve gates challenges couples to embrace unity and welcome the diversity within their relationship, nurturing a sense of belonging and togetherness.
Join Catholic Engaged Encounter Today
Catholic Engaged Encounter invites you to embark on a transformative spiritual journey as you prepare for the sacrament of marriage. Our community provides a supportive environment where engaged couples can explore their faith and learn invaluable relationship-building skills.
What to Expect from Catholic Engaged Encounter
Faith Formation: Engage in prayer, scripture study, and discussions guided by experienced facilitators who will help you deepen your understanding of God's word.
Relationship-Building Exercises: Participate in workshops and activities designed to enhance communication, conflict resolution, and intimacy skills, empowering you to build a strong foundation for your marriage.
Supportive Community: Connect with other engaged couples who are on a similar journey, seeking to strengthen their relationship and grow in faith.
Start Your Journey with Catholic Engaged Encounter
Revelation 21:9-21 reminds us that God's promise of a new heaven and a new earth is within our reach. By joining Catholic Engaged Encounter, you are taking the first step towards a joyful and fulfilling marriage rooted in love and faith.
Begin your journey today and experience the transformative power of Revelation 21:9-21 with Catholic Engaged Encounter.