1 Chronicles 13 - 15 — THIS SITE WILL BE INACTIVE SOON!
Dec 30, 2021
Sermons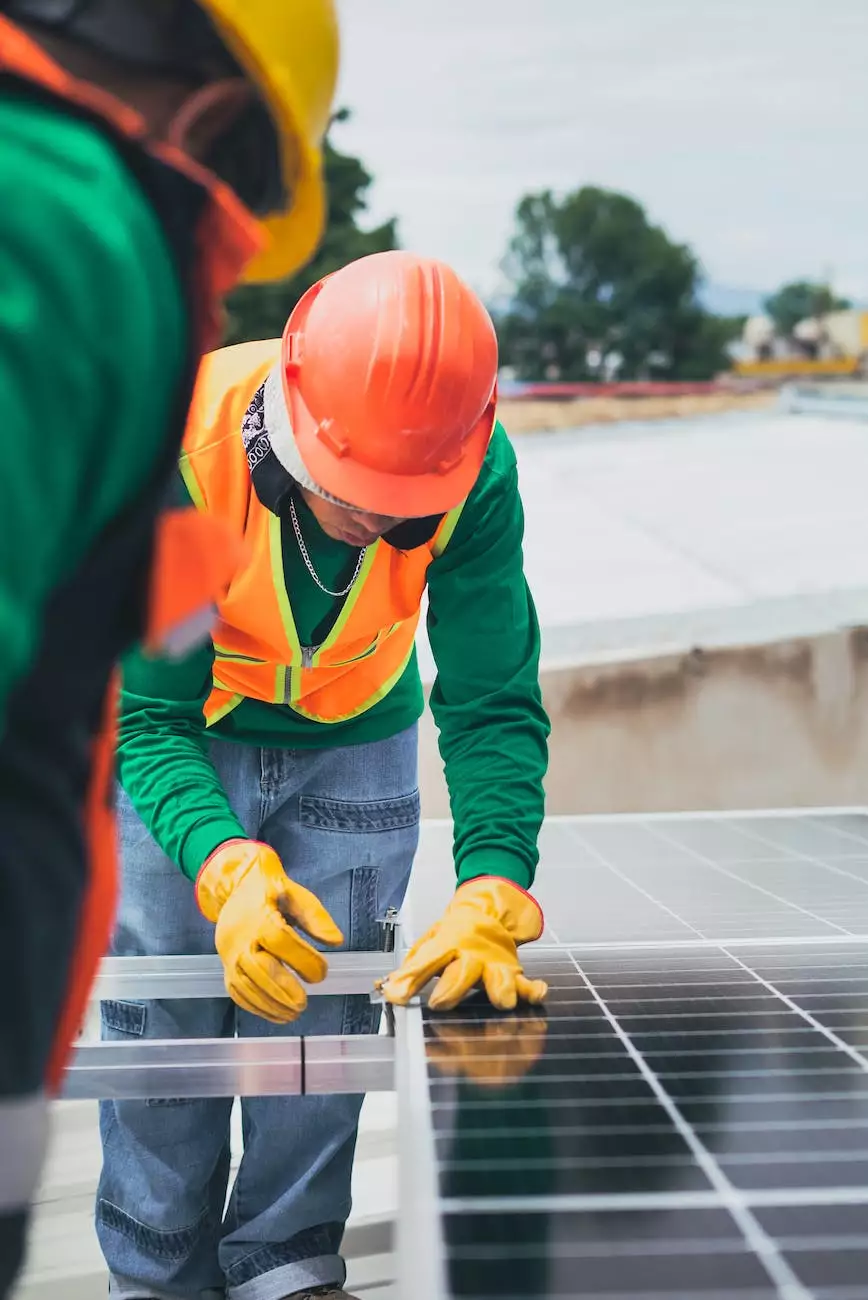 Exploring the religious significance of 1 Chronicles 13 - 15
Welcome to Catholic Engaged Encounter, your destination for insightful analysis and interpretation of religious scriptures. In this article, we delve into the profound teachings of 1 Chronicles 13 - 15. Join us on a spiritual journey as we explore the significance of these verses.
Gaining a deeper understanding of faith and beliefs
At Catholic Engaged Encounter, we believe that a strong foundation in faith and beliefs is vital for leading a fulfilling life. The book of 1 Chronicles, a part of the Holy Bible, offers valuable insights into our spiritual journey. Let's dive deep into the verses and uncover the profound teachings contained within.
1 Chronicles 13: The Ark is brought to Jerusalem
In 1 Chronicles 13, we witness the story of David's attempt to bring the Ark of the Covenant to Jerusalem. This event holds immense religious significance, symbolizing the desire to honor and worship God. However, as we explore the verses, we also discover the importance of following God's commandments and the consequences of neglecting His will.
The importance of obedience
One of the key lessons from 1 Chronicles 13 is the importance of obedience to God's instructions. David, driven by good intentions, sought to bring the Ark to Jerusalem. However, his failure to consult the prescribed manner of transportation resulted in tragic consequences. This emphasizes the significance of following God's laws and seeking His guidance in all aspects of life.
Learning from our mistakes
David's response to the mishap serves as an important lesson for us all. He recognized his error and sought to rectify it by carefully following the specific instructions given by God. This teaches us the significance of repentance and learning from our mistakes, allowing us to grow as individuals and strengthen our relationship with God.
1 Chronicles 14: David's Kingdom established
In 1 Chronicles 14, we witness the establishment of David's kingdom and his victorious reign as king of Israel. These verses highlight David's unwavering faith and his commitment to obeying God's commands. As we delve into the chapter, we gain valuable insights into the qualities of a faithful leader and the rewards of aligning ourselves with God's will.
The blessings of obedience
1 Chronicles 14 showcases the rewards of remaining steadfast in our faith. Through his wholehearted devotion to God, David was blessed abundantly. As believers, we understand the profound impact our obedience can have on our lives, allowing us to experience God's blessings and grace in every aspect.
Cultivating strong leadership qualities
David's exemplary leadership in establishing and expanding his kingdom provides valuable lessons for leaders today. His reliance on God's guidance, his humility, and his commitment to righteousness serve as guiding principles. By emulating these qualities, we can cultivate strong leadership skills that positively impact not only our personal lives but also our communities.
1 Chronicles 15: Preparing to bring the Ark to Jerusalem
1 Chronicles 15 narrates the preparations made to bring the Ark of the Covenant to Jerusalem successfully. It emphasizes the importance of proper reverence and worship and teaches us the significance of diligent planning and organization in our spiritual lives.
Honoring God through worship
As believers, it is crucial to recognize the essence of true worship. 1 Chronicles 15 exemplifies the importance of honoring God through sincere worship, allowing us to draw closer to Him. By approaching our spiritual practices with reverence and authenticity, we can experience a deeper and more meaningful connection with the Divine.
The value of meticulous planning
The meticulous planning and organization displayed in 1 Chronicles 15 highlight the significance of order and discipline in our lives. Just as the Levites were assigned specific tasks, it is vital for us to approach our spiritual journey with purpose and intentionality. By planning and organizing our time, resources, and commitments, we create space for growth and progression.
Join the Catholic Engaged Encounter Community
At Catholic Engaged Encounter, we foster a vibrant and inclusive community of individuals passionate about exploring faith, beliefs, and scripture. By joining our community, you gain access to rich discussions, engaging events, and an opportunity to connect with like-minded individuals on a spiritual level.
Expand your spiritual journey
Whether you're a seasoned believer or just beginning to explore your faith, Catholic Engaged Encounter offers abundant resources to enrich your spiritual journey. Engage in thought-provoking conversations, gain insights through our comprehensive analysis of religious texts, and embark on a path of personal and spiritual growth.
Join us today and experience the transformative power of faith, beliefs, and community. Together, let's navigate the depths of religious teachings and cultivate a deep-rooted connection with the Divine.