Terry Virgo: Spirit-Filled Church | Southlands Brea
May 17, 2023
Sermons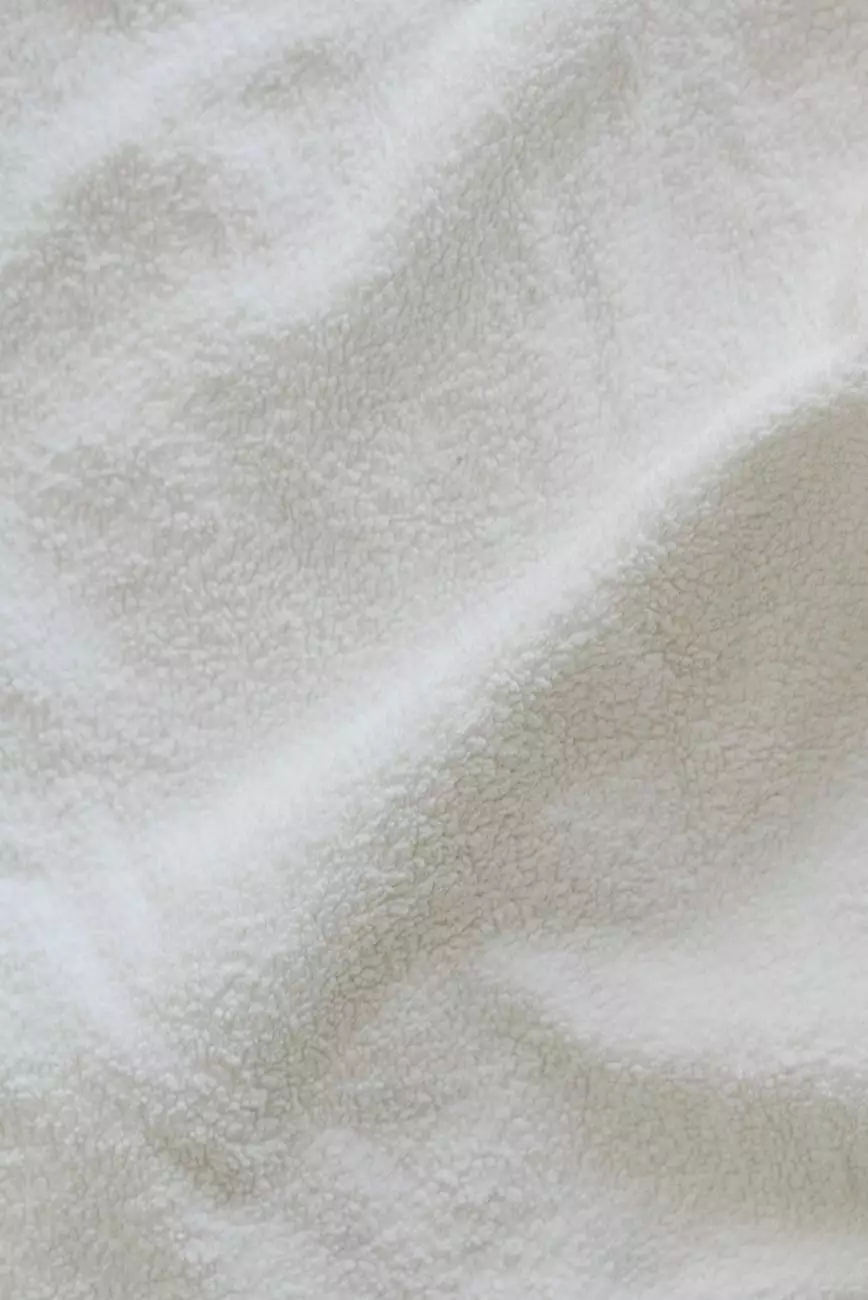 Introduction
Welcome to Southlands Brea, a vibrant and spirit-filled church community under the teachings of Terry Virgo. We are dedicated to growing deeper in our faith and passionate about living out the Gospel in our daily lives. Join us as we journey together towards a closer relationship with God.
The Teachings of Terry Virgo
Terry Virgo is widely known for his dynamic and spirit-filled teachings that have impacted the lives of countless individuals around the world. With a passion for the Gospel and a heart for equipping believers, Terry Virgo has dedicated his life to sharing the transformative power of the Holy Spirit.
At Southlands Brea, we are privileged to have Terry Virgo as a guiding light within our community. His teachings provide practical, biblically-based insights that enable us to navigate various aspects of our lives in alignment with God's Word.
Embracing the Holy Spirit
At Southlands Brea, we believe in the power and presence of the Holy Spirit in our lives. We actively pursue a deep and intimate relationship with the Holy Spirit, understanding that He is our source of strength, guidance, and spiritual growth.
Through Terry Virgo's teachings, we explore the biblical foundations of the Holy Spirit's role in the life of a believer. We learn how to cultivate an environment that welcomes the work of the Spirit, enabling us to experience His transformative power in our personal lives and within our church community.
Dynamic Worship
One of the core aspects of our community at Southlands Brea is dynamic and heartfelt worship. We believe that worship is not just a Sunday routine but a lifestyle of surrender and adoration towards God. By engaging in worship, we create an atmosphere where the Holy Spirit can move freely, ministering to hearts and transforming lives.
Terry Virgo's teachings emphasize the significance of worship as a means to encounter God and be filled afresh with His Spirit. Through vibrant worship, we connect with the presence of God and invite His Spirit to bring about personal, communal, and spiritual breakthroughs.
Community and Discipleship
As a Church, we value the importance of community and discipleship. We believe that authentic relationships and intentional discipleship are vital for spiritual growth and maturity. Terry Virgo's teachings provide us with the foundation to cultivate a community where believers are encouraged, equipped, and spurred on to walk in the fullness of their calling.
By fostering an environment of love, support, and accountability, we aim to build a strong community that reflects the character of Christ. Through weekly gatherings, small groups, and discipleship programs, we create opportunities for individuals to grow in their faith and be transformed by the power of the Gospel.
Join Us at Southlands Brea
If you are searching for a spirit-filled church community that is committed to deepening their faith and living out the Gospel, we invite you to join us at Southlands Brea. Under the teachings of Terry Virgo, we strive to create an atmosphere where the Holy Spirit moves freely, transforming lives and empowering believers.
Experience dynamic worship, engage in genuine community, and grow in your understanding of the Holy Spirit's role in your life. Discover the richness of Terry Virgo's teachings and embark on a journey towards a closer relationship with God.
Visit Southlands Brea today and become part of our vibrant and spirit-filled community. Together, let's embrace the transformative power of the Holy Spirit and live out the Gospel in all areas of our lives.