Join the Beloved Community for Justice & Action
Sep 30, 2022
Missions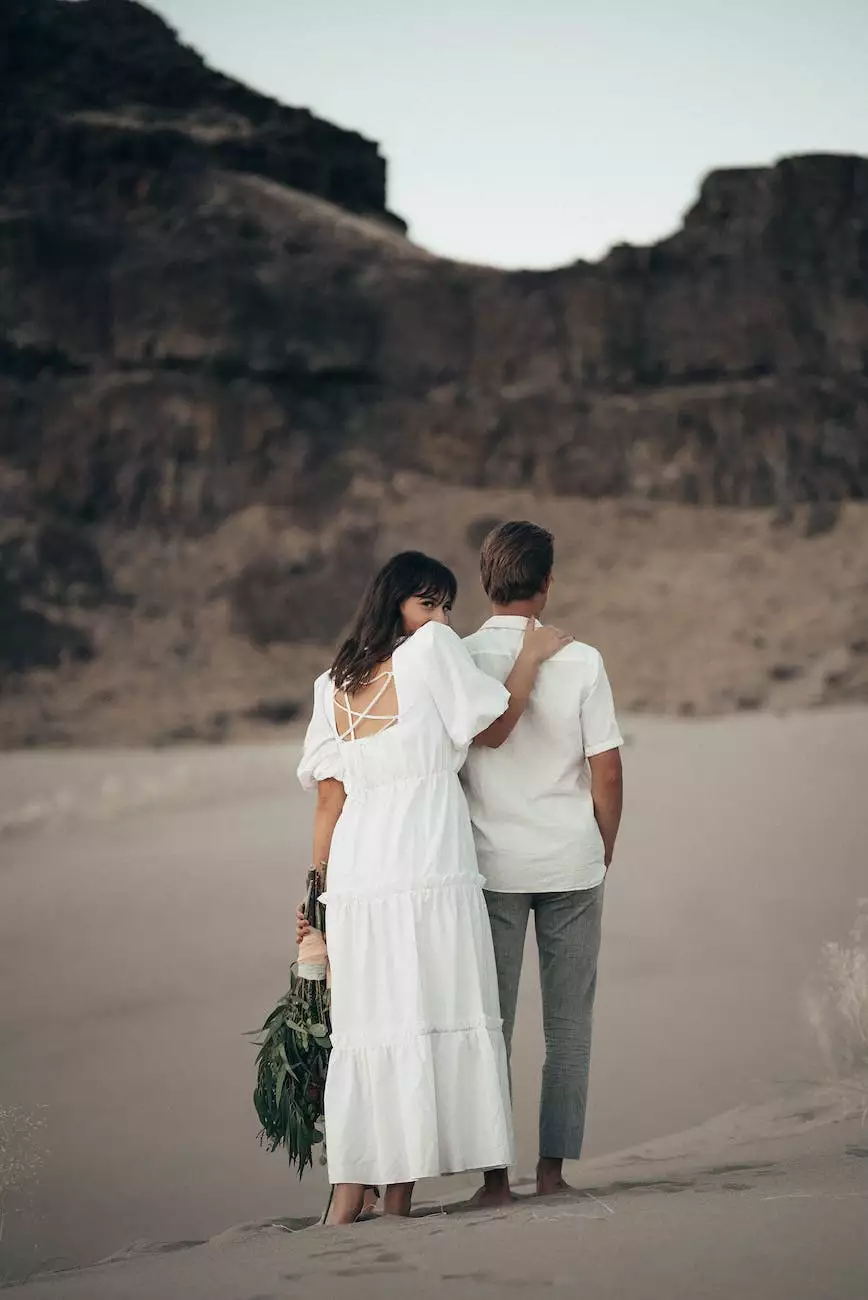 Fostering Justice and Action in Faith and Beliefs
Welcome to Catholic Engaged Encounter's Action & Justice page, where we invite you to join our vibrant community dedicated to the pursuit of justice and action grounded in our deeply held faith and beliefs. In today's world, it is essential to actively engage with issues that affect our society, and our mission is to inspire and empower individuals to make a positive difference in the world. By coming together as a community, we can create lasting impacts and foster a beloved community.
Our Vision: Building a Beloved Community
At Catholic Engaged Encounter, we believe in the concept of the beloved community, a term famously coined by Dr. Martin Luther King Jr. This vision encompasses a society where justice, equality, compassion, and love prevail. By embracing this vision, we strive to create a more just and action-oriented society that reflects the principles of our faith and beliefs. We invite you to join us in this transformative journey towards building a beloved community together.
Embodying Justice
Justice lies at the core of our collective responsibility as believers and members of society. It calls for fairness, equality, and dignity for all individuals, regardless of their backgrounds or circumstances. Through our rigorous engagement, we aim to address social issues that demand our attention. Whether it be advocating for the rights of the marginalized, raising awareness about environmental concerns, or standing up against systemic injustices, we are committed to embodying justice in all aspects of our work.
Creating Lasting Impact
At Catholic Engaged Encounter, we understand that real change demands more than just good intentions. It requires taking action that translates into tangible results. From organizing rallies and peaceful protests to collaborating with like-minded organizations, we actively seek opportunities to create lasting impact. By joining our community, you become part of a network of passionate individuals, ready to use their skills, voices, and resources to make a positive difference in the lives of others.
Engagement in Faith and Beliefs
Faith and beliefs provide a foundation for personal growth, moral compass, and cultivating values that guide our actions. At Catholic Engaged Encounter, we encourage individuals to explore their faith and beliefs through intellectual discussions, spiritual retreats, and engaging workshops. We believe that a deeper understanding of our faith enriches our ability to engage meaningfully with the broader society and address pressing issues with compassion, empathy, and understanding.
Nurturing Spiritual Growth
Our community serves as a nurturing environment for spiritual growth by providing opportunities for prayer, reflection, and spiritual guidance. We believe that fostering a meaningful connection with the divine enables us to cultivate a greater sense of purpose, empathy, and justice. By nurturing our spiritual growth, we empower ourselves to become more effective agents of change in our communities, fighting for justice and promoting action rooted in love and compassion.
Take Action Today
Join Catholic Engaged Encounter's Action & Justice community today and become a catalyst for change. By taking action and amplifying our collective voice, we can drive meaningful progress in areas that align with our faith and beliefs. Together, we can make a real difference and contribute to the building of a beloved community.
Explore Our Programs and Initiatives
As part of the Action & Justice community, you will have access to a wide range of carefully crafted programs and initiatives that address various social, economic, and environmental concerns. From education and advocacy campaigns to volunteer opportunities and community-building events, there is something for everyone to get involved in. Join us today and be at the forefront of advocating for justice, promoting positive action, and building a beloved community.
Stay Connected with Catholic Engaged Encounter
Stay informed about upcoming events, initiatives, and opportunities to get involved by subscribing to our newsletter. Through our newsletter, you will receive regular updates about our community's efforts to address justice issues. Follow us on social media to stay connected with like-minded individuals and share your own experiences and insights. Together, let's inspire, empower, and create a lasting impact in the world.
Join the Beloved Community Today
Experience the transformative power of joining a community rooted in faith, justice, and action. Together, we can forge a more equitable and compassionate society. Join Catholic Engaged Encounter's Action & Justice community today and be part of the movement for change. Together, we can build a beloved community that embraces justice, inclusion, love, and action.