Mission at St. John's Oakland
Mar 7, 2018
Missions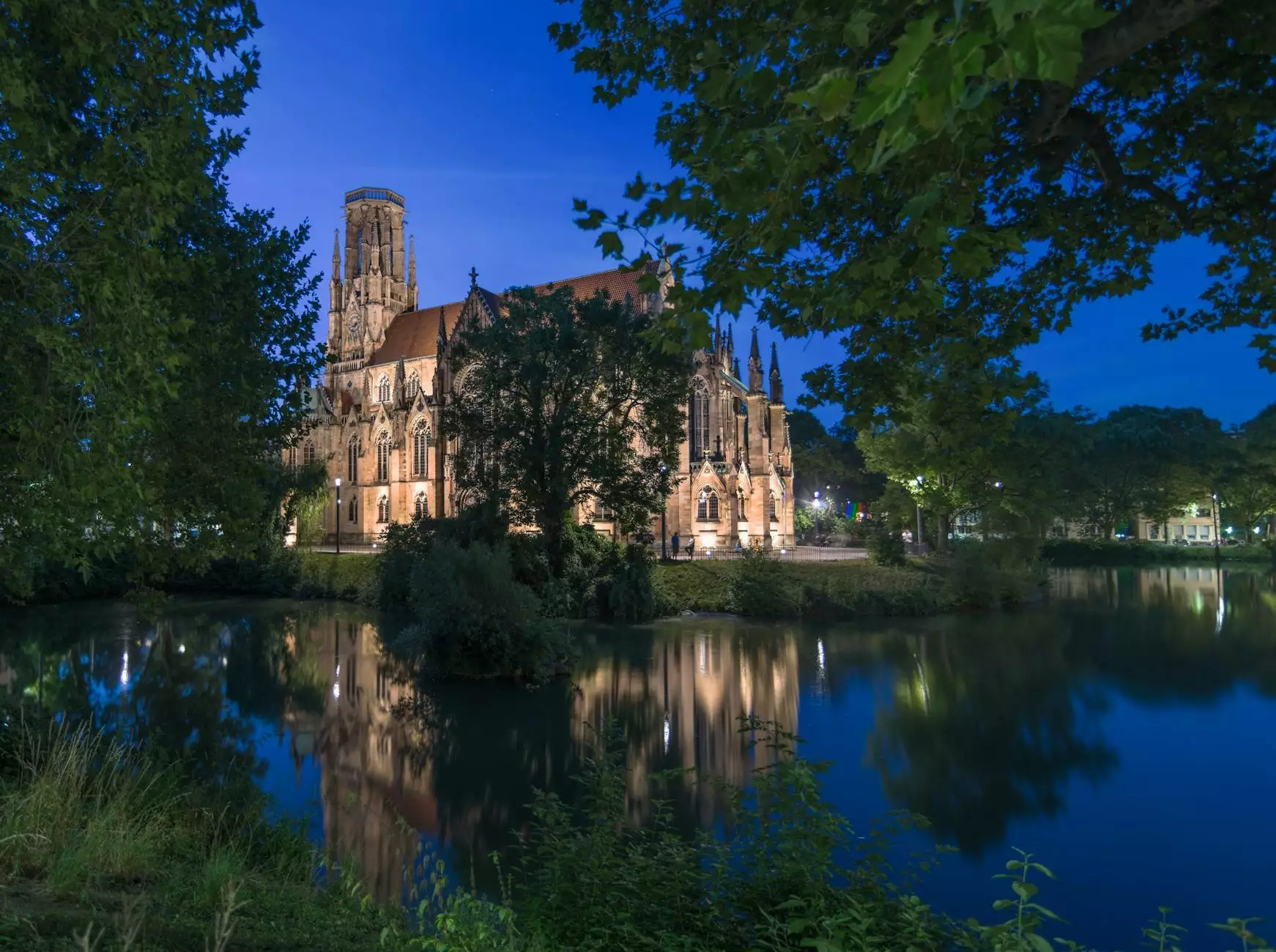 Our Mission
Welcome to Catholic Engaged Encounter's mission at St. John's Oakland, where we strive to create a faith-based community that promotes love, relationships, and family values. Our mission is to provide engaged couples with the tools and support they need to build a strong foundation for their future marriage.
Our Commitment
At St. John's Oakland, we are committed to helping couples deepen their connection, enhance communication, and explore the importance of faith within their relationship. We believe that a happy and lasting marriage is built on trust, love, and shared values.
Engaged Encounter Retreats
Our Engaged Encounter retreats offer engaged couples a unique opportunity to spend a weekend together, away from distractions, where they can focus on each other and their upcoming marriage. During the retreat, couples will engage in interactive sessions, enriching discussions, and meaningful activities designed to promote deeper understanding and reflection.
Topics Covered
Throughout the retreat, couples will explore various topics including:
The importance of effective communication
Conflict resolution and problem-solving skills
Intimacy and emotional connection
Family planning and responsible parenthood
Faith and spirituality in marriage
Building a strong foundation for a lasting relationship
Experienced Facilitators
Our retreats are facilitated by experienced couples who have been married for many years and have a deep understanding of the joys and challenges that marriage brings. They provide a safe and supportive environment where couples can openly discuss their hopes, dreams, and concerns about married life.
Building Lasting Connections
Our goal is to help engaged couples form lasting connections that will strengthen their relationship long after the retreat ends. We encourage open and honest communication, mutual respect, and a dedication to fostering love and understanding. Through our retreats, couples have the opportunity to build friendships with other engaged couples, creating a supportive network that they can rely on throughout their marriage journey.
Journey Towards a Lasting Marriage
Embark on a transformative journey towards a lasting marriage at St. John's Oakland with Catholic Engaged Encounter. Deepen your connection with your partner, gain valuable insights, and acquire practical tools to navigate the challenges that married life may bring. Join us and take the first step towards building a strong, loving, and faith-filled marriage.