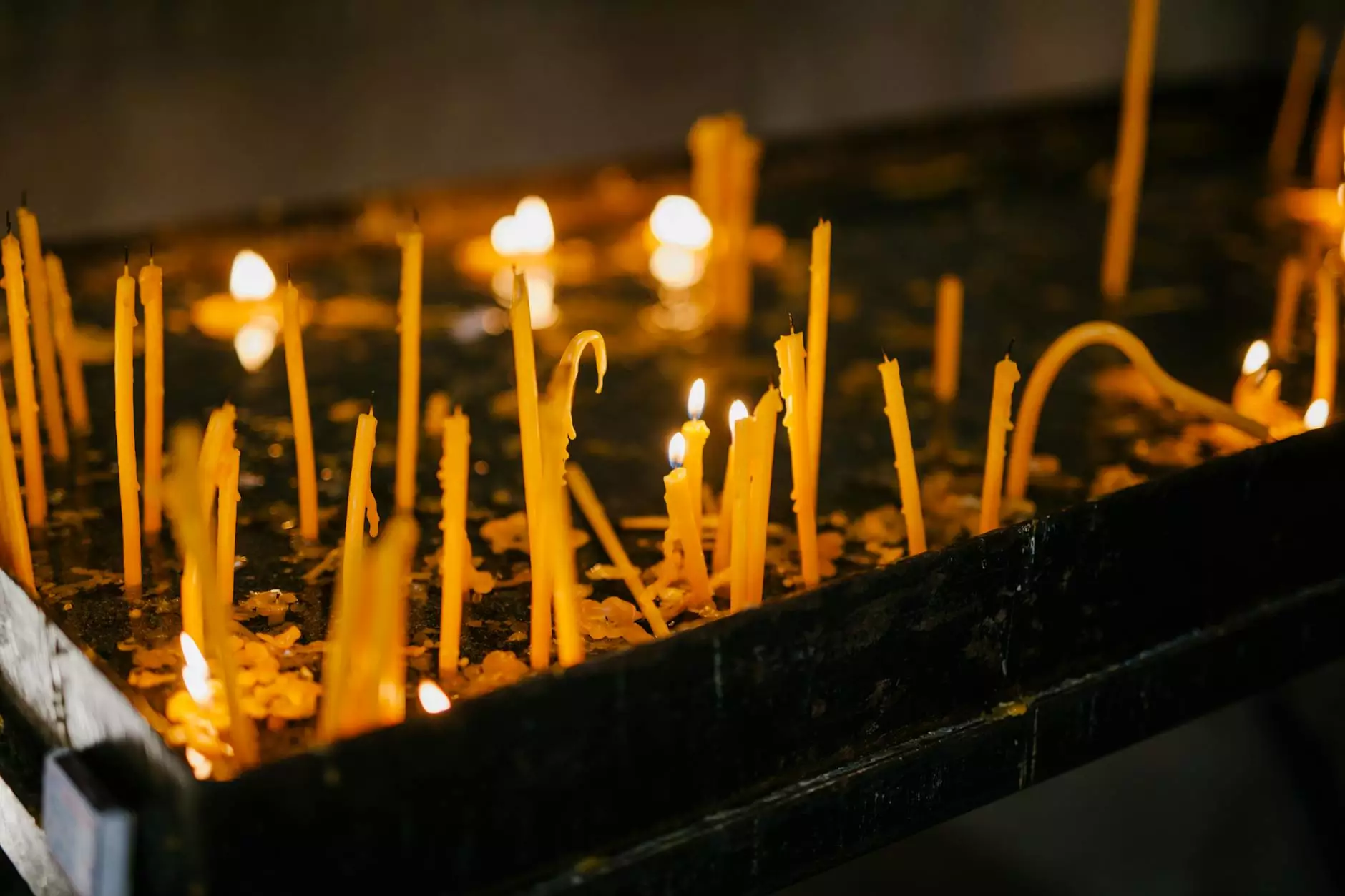 Explore the Depths of Faith and Beliefs
Welcome to Awakenings Bookstore, your gateway to a world of spiritual enlightenment and growth. Nestled within the heart of the Saint Lawrence Orthodox Christian community, our bookstore aims to provide a haven for those seeking to deepen their faith and explore the rich heritage of Christian spirituality.
Rich Spiritual Resources and Literature
At Awakenings Bookstore, we offer an extensive collection of books, articles, and resources that cover a wide range of topics related to faith, spirituality, and Christian teachings. Whether you are a newcomer to the faith or a seasoned believer, our curated selection is sure to ignite your curiosity and nourish your soul.
A Journey of Discovery
Embark on a journey of self-discovery and spiritual growth as you peruse our shelves stocked with works by acclaimed theologians, philosophers, and spiritual writers. From ancient texts to contemporary works, our inventory spans various branches of Christian thought, including Orthodoxy, Catholicism, and other denominations.
Exploring the Wisdom of the Saints
Delve into the wisdom of the saints and learn from their lived experiences as they navigated the complexities of faith and existence. Our collection showcases the writings of revered spiritual figures, including Saint Augustine, Saint Teresa of Avila, and many others. Gain insights and guidance from their profound reflections on the divine.
Engage in Meaningful Conversations
Awakenings Bookstore is not just a place to acquire knowledge; it is also a space for fostering deep conversations and connections. Our dedicated team of knowledgeable staff is always available to engage in thoughtful discussions, recommend books tailored to your interests, or assist you in your spiritual journey.
Community Events and Workshops
As an integral part of the Saint Lawrence Orthodox Christian community, Awakenings Bookstore hosts regular events, workshops, and book clubs to encourage dialogue and engagement among like-minded individuals. Join us for insightful discussions, guest lectures, and opportunities to connect with fellow seekers of truth.
Enriching Children's Corner
We believe that spiritual formation begins at a young age. To nurture the spiritual growth of our little ones, Awakenings Bookstore offers a dedicated children's corner. Browse through a delightful collection of age-appropriate books that inspire faith, kindness, and moral values.
Visit Awakenings Bookstore Today
Awakenings Bookstore welcomes you to embark on a transformative journey of faith and spiritual development. Step into our tranquil sanctuary and discover the profound wisdom that awaits you. Immerse yourself in the written word and let the power of literature draw you closer to the divine.
Plan your visit to Awakenings Bookstore today and experience the transformative power of faith. Explore our shelves, engage with our community, and embark on a lifelong quest for truth and spiritual growth. Awaken your soul at Awakenings Bookstore.
Remember, the journey starts within.