Regathering Indoor and Youth Pastor News--Feb. 10 21
Jan 29, 2018
Blog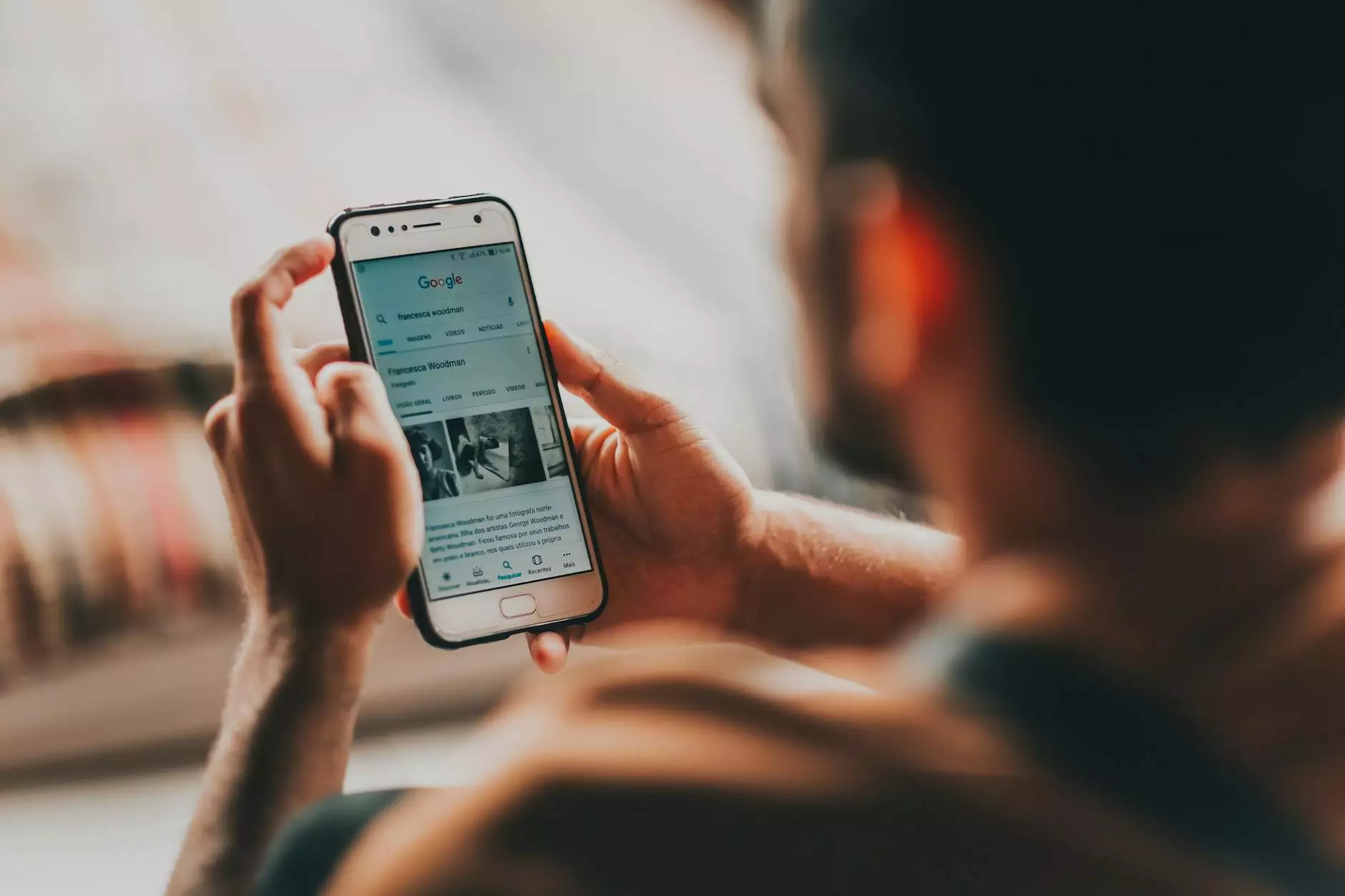 Stay Updated with Catholic Engaged Encounter
Welcome to Catholic Engaged Encounter's latest news and updates page! In this article, we will provide you with comprehensive information about our regathering plans for indoor services and exciting updates on our youth pastor initiatives. Keep reading to stay informed and connected with our community.
Regathering Plans for Indoor Services
As we navigate through these challenging times, we understand the importance of safely resuming in-person services for our parishioners. We are excited to announce that Catholic Engaged Encounter is implementing a phased approach to regathering indoors.
Our top priority is the health and safety of our congregation, and we will be following all guidelines and recommendations set forth by health authorities and government officials. From thorough sanitization practices to implementing social distancing measures, we are taking every necessary precaution to ensure a safe environment for everyone.
Phase 1: Limited Indoor Services
In the initial phase of regathering, we will be offering limited indoor services to a reduced capacity. This will allow us to maintain safe distancing between individuals and families attending the services. We encourage our parishioners to check our website regularly for updates on service schedules, reservation procedures, and safety guidelines.
Phase 2: Increased Capacity
As the situation progresses and restrictions are eased, we will gradually increase the capacity of our indoor services while ensuring the continued implementation of safety measures. We will closely monitor local conditions and consult with health experts to determine the appropriate timing for expanding our capacity.
Exciting Updates on Our Youth Pastor Initiatives
At Catholic Engaged Encounter, we understand the importance of nurturing the faith of our younger generation. Our youth pastor initiatives aim to create engaging and meaningful experiences for our youth, helping them grow spiritually and develop a strong foundation in their Catholic faith.
1. Youth Gatherings and Events
We organize regular youth gatherings and events that provide a platform for young individuals to connect with one another, deepen their faith, and explore relevant topics. Through interactive discussions, workshops, and fun activities, our youth gatherings foster a sense of community and provide opportunities for personal growth.
2. Faith Formation Programs
Our faith formation programs are designed to equip young individuals with the knowledge, wisdom, and understanding of the Catholic faith. We offer comprehensive courses, interactive workshops, and study groups that explore various aspects of Catholicism and help young people strengthen their relationship with God.
3. Volunteer Opportunities
Engaging in volunteer work provides our youth with a chance to live out their faith and make a positive impact in their communities. Catholic Engaged Encounter offers a range of volunteer opportunities, allowing young individuals to serve others, develop leadership skills, and experience the joy of selfless giving.
4. Retreats and Missions
Our retreats and missions are transformative experiences that immerse young individuals in a spiritual journey. Through prayer, reflection, and community bonding, participants gain a deeper understanding of their faith and find inspiration to live out their Catholic values in their daily lives.
Join Us on This Spiritual Journey
We invite you and your family to join us on this exciting spiritual journey as we celebrate the regathering of our indoor services and witness the positive impact of our youth pastor initiatives. Stay connected with Catholic Engaged Encounter by visiting our website regularly and following our social media channels for updates on upcoming events, service schedules, and more.
Together, let us grow in faith and strengthen our community.