Welcome to COASTBLOG - Coast Church Ventura
Feb 20, 2020
Blog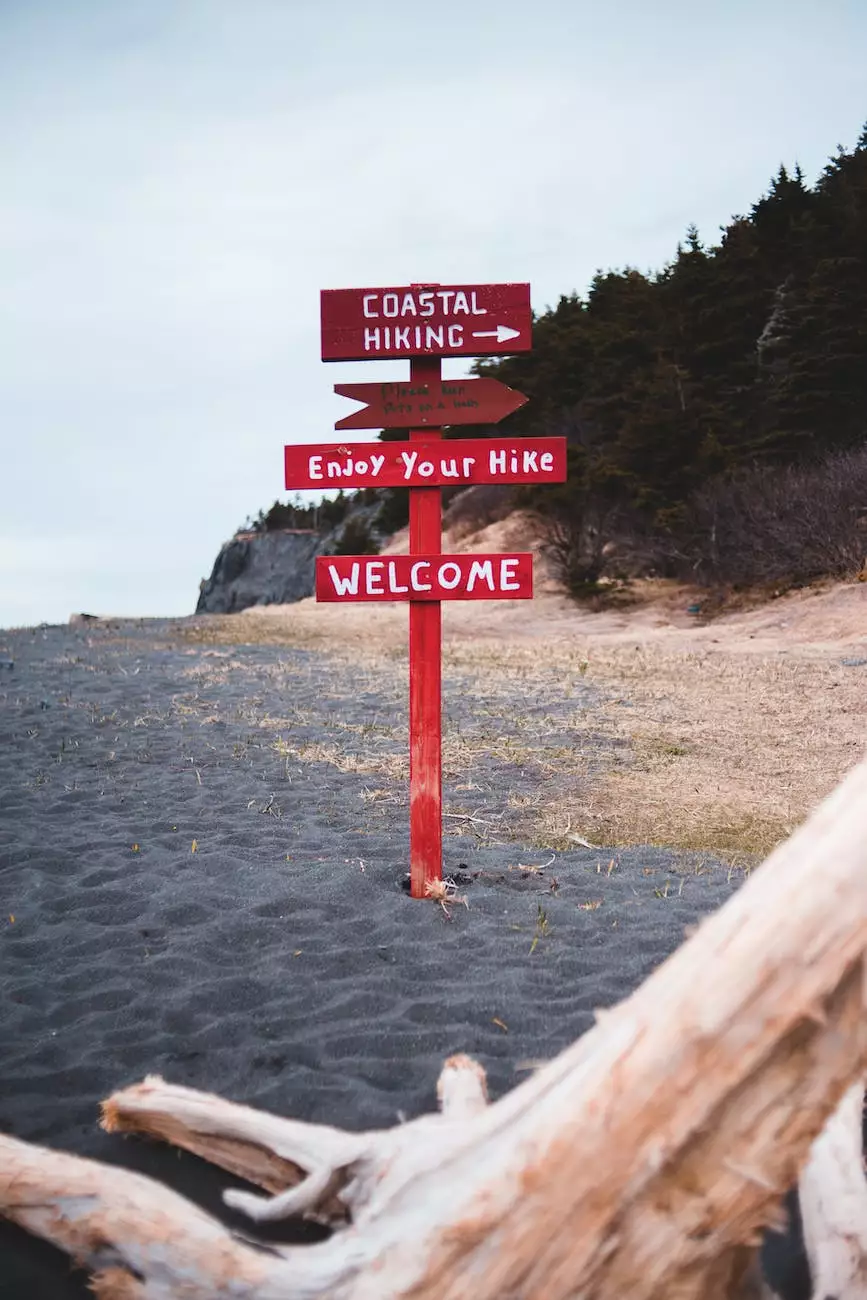 At Coast Church Ventura, we are committed to creating a vibrant community centered around faith and beliefs. Our blog, COASTBLOG, is here to provide insightful articles and resources for individuals seeking a deeper connection with their spirituality through the lens of Catholic Engaged Encounter.
Exploring Faith and Beliefs
In our fast-paced society, it's easy to get caught up in day-to-day activities and neglect nurturing our spiritual selves. COASTBLOG aims to provide a space where you can take a moment, reflect, and explore various aspects of faith and beliefs.
Through comprehensive and detailed articles, we delve into a wide range of topics that can help you better understand your own spirituality and strengthen your relationship with God. Whether you are a lifelong Catholic or simply on a quest for deeper meaning, COASTBLOG offers something for everyone.
Insightful Articles for Spiritual Growth
Our team of talented writers is dedicated to producing high-quality content that can help you on your spiritual journey. Below are just a few examples of the insightful articles you can find on COASTBLOG:
Finding Peace in Prayer: Discover the power of prayer in navigating life's challenges and finding inner peace.
The Role of Faith in Relationships: Explore how faith and beliefs can shape and strengthen your relationships with loved ones.
Embracing Spirituality in Everyday Life: Learn practical tips to infuse spirituality into your daily routine, fostering a more profound connection to God.
Unpacking the Sacraments: Dive into the significance and transformative power of the sacraments within the Catholic faith.
These are just a glimpse of the many topics covered on COASTBLOG. We believe that by providing you with detailed and comprehensive content, we can assist you in deepening your understanding of your faith and fostering a vibrant relationship with God.
Join Our Community
COASTBLOG is more than just a platform for information; it is a thriving community of individuals seeking growth and connection. We invite you to join our community and engage with others on similar spiritual journeys.
By commenting on articles, sharing your insights, and connecting with like-minded individuals, you can forge meaningful connections and support one another along the path to spiritual fulfillment.
Stay Connected
Never miss a new article or resource on COASTBLOG. Stay connected with Coast Church Ventura and Catholic Engaged Encounter by signing up for our newsletter. By subscribing, you'll receive regular updates, exclusive content, and invitations to community events.
Follow us on social media, Facebook, Twitter, and Instagram, to stay up to date with the latest news and engage in conversations with our community.
Start Your Journey Today
Embark on a transformative journey of spiritual growth with COASTBLOG. Explore our rich collection of articles and resources to deepen your understanding of faith and beliefs as seen through the lens of Catholic Engaged Encounter.
Whether you are just beginning to question your beliefs or have been on a lifelong spiritual quest, COASTBLOG welcomes you to join our community and discover the beauty of a more profound connection with God.