David and Goliath - The Most Powerful Part of the Story You've Been Missing All Along
Apr 21, 2018
Blog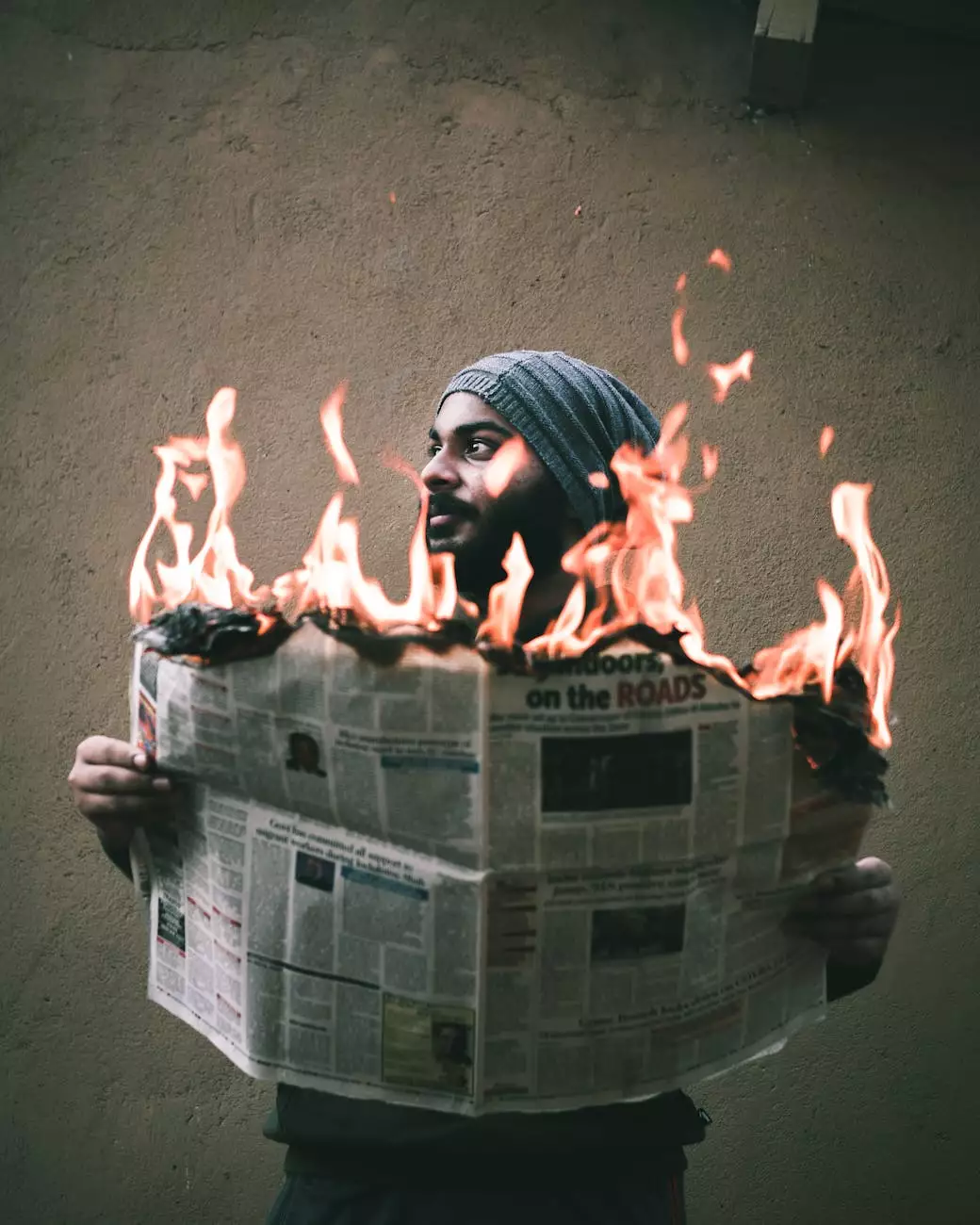 The Background of the David and Goliath Story
The story of David and Goliath is one of the most well-known biblical tales, resonating with people across centuries and cultures. It revolves around the young shepherd boy, David, and the giant warrior, Goliath, who was feared by many. This timeless story teaches us about bravery, faith, and the power of divine intervention.
According to the narrative in the Book of Samuel, Goliath, a champion of the Philistine army, challenged the Israelites to send out their best warrior for a one-on-one combat. The Israelites, filled with fear, were reluctant to face the gigantic Goliath. It was at this point that David, a mere shepherd boy, stepped forward, armed with a slingshot and a stone. He fearlessly accepted Goliath's challenge and ultimately brought him down, becoming an unlikely hero.
The Power of Faith and Divine Intervention
The David and Goliath story is often interpreted as a testament to the power of faith and God's intervention in our lives. It serves as a reminder that we should never underestimate our own abilities and trust in a higher power. David's unwavering faith in God gave him the courage to confront the seemingly invincible Goliath.
This remarkable event shows that even the most daunting challenges can be overcome with faith. It teaches us that true strength comes from within, and when we place our trust in God, we can achieve the impossible. David's victory against Goliath serves as an inspiration for believers around the world, reminding us that with God on our side, no obstacle is insurmountable.
The Underdog's Triumph and Lessons Learned
Beyond its religious significance, the David and Goliath story has propelled the notion of the underdog's triumph into the realm of popular culture. It has become synonymous with overcoming seemingly insurmountable odds and standing up against oppression. This tale transcends religious boundaries, resonating with diverse communities and belief systems.
In the face of overwhelming difficulties, David demonstrated unwavering courage and resourcefulness. This captivating story imparts valuable lessons applicable to various aspects of life. It teaches us to approach challenges with creativity, to persist in the face of adversity, and to believe in our own strength despite the odds stacked against us.
The David and Goliath story has been embraced as a metaphor for personal and communal struggles. It inspires individuals to confront their own metaphorical giants, whether they represent personal fears, societal injustices, or systemic barriers. By embodying the spirit of David, we can find the strength to overcome obstacles and effect positive change in the world.
Applying the David and Goliath Story to Our Lives Today
The David and Goliath tale continues to resonate with people facing challenges in today's world. Its universal message of hope, faith, and triumph encourages individuals to find the inner courage needed to face their own giants. This story can be interpreted and applied to various aspects of life, including personal relationships, professional endeavors, and even global issues.
In a world where the odds may seem stacked against us, the David and Goliath story reminds us that there is always room for hope and the possibility of victory. It teaches us to embrace our uniqueness and leverage it as a strength. Just as David used his slingshot to bring down Goliath, we too can find innovative and unexpected solutions to the challenges we face.
Ultimately, the story of David and Goliath serves as a powerful metaphor for the indomitable human spirit. It teaches us to see beyond the obvious, harness our inner strength, and find the courage to confront our giants. By embracing the lessons of this timeless story and integrating them into our lives, we can emerge victoriously, no matter the odds.
© 2022 Catholic Engaged Encounter. All rights reserved.