Welcome to Catholic Engaged Encounter's Bulletin
Dec 28, 2018
Community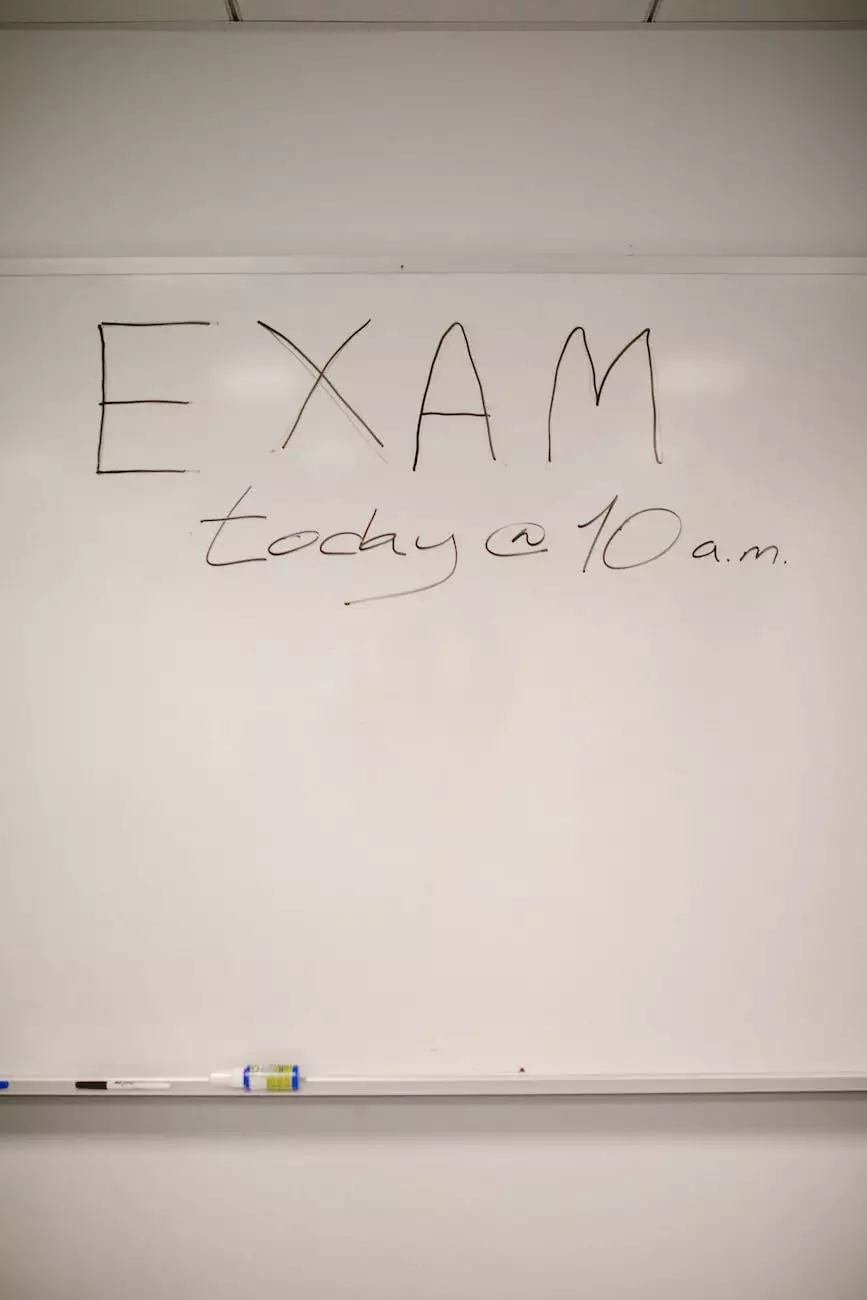 Community and Society - Faith and Beliefs
Engaging with Faith and Society
Welcome to Catholic Engaged Encounter's Bulletin, your trusted source for staying connected with the Catholic community and engaging with the intersection of faith and society. Our aim is to provide you with comprehensive and insightful content that helps strengthen your faith, deepens your understanding of Catholic beliefs, and empowers you to actively participate in the community.
Exploring Relevant Topics
Our team of experienced writers and contributors carefully curates articles and bulletins that cover a wide range of topics essential to community and society. From discussing the significance of sacraments, to exploring the roles of faith in daily life and society, our content provides rich insights and detailed analysis.
Building Strong Foundations
At Catholic Engaged Encounter, we believe that a strong foundation in faith is vital for personal growth, wholesome relationships, and vibrant communities. Our bulletins offer practical guidance for engaged couples, families, and individuals seeking to build a strong spiritual foundation. Topics such as marriage preparation, raising children in the faith, and nurturing healthy relationships are consistently addressed in our content.
Staying Informed and Connected
Through our bulletins, we ensure you are up-to-date with the latest community events, workshops, and retreats. We cover noteworthy discussions and initiatives happening within the Catholic community and society at large. By staying informed, you can actively participate in these events, fostering a sense of belonging and a deeper connection with your faith.
Accessing Insights and Resources
Our bulletins also serve as a valuable resource hub, offering a wide range of insightful articles, podcasts, videos, and recommended reading materials. Whether you seek profound theological discussions or practical advice for nurturing your faith, you'll find it within our content. Your spiritual journey is unique, and we are here to support and equip you with the tools you need.
Expanding Your Networks
The Catholic Engaged Encounter community extends beyond the digital realm. We provide opportunities to connect with like-minded individuals and join local events, retreats, and community programs. By engaging with our bulletins, you open doors to expanding your network and connecting with individuals who share your beliefs and values.
Stay Connected and Engage
Explore our bulletins regularly to access a wealth of knowledge, inspiration, and resources that foster a deeper understanding of Catholic beliefs and encourage active engagement within the community. Let us walk together as we navigate the intersection of faith and society, and embody the teachings of Christ in our daily lives. Join Catholic Engaged Encounter's bulletin today and experience a transformative journey.