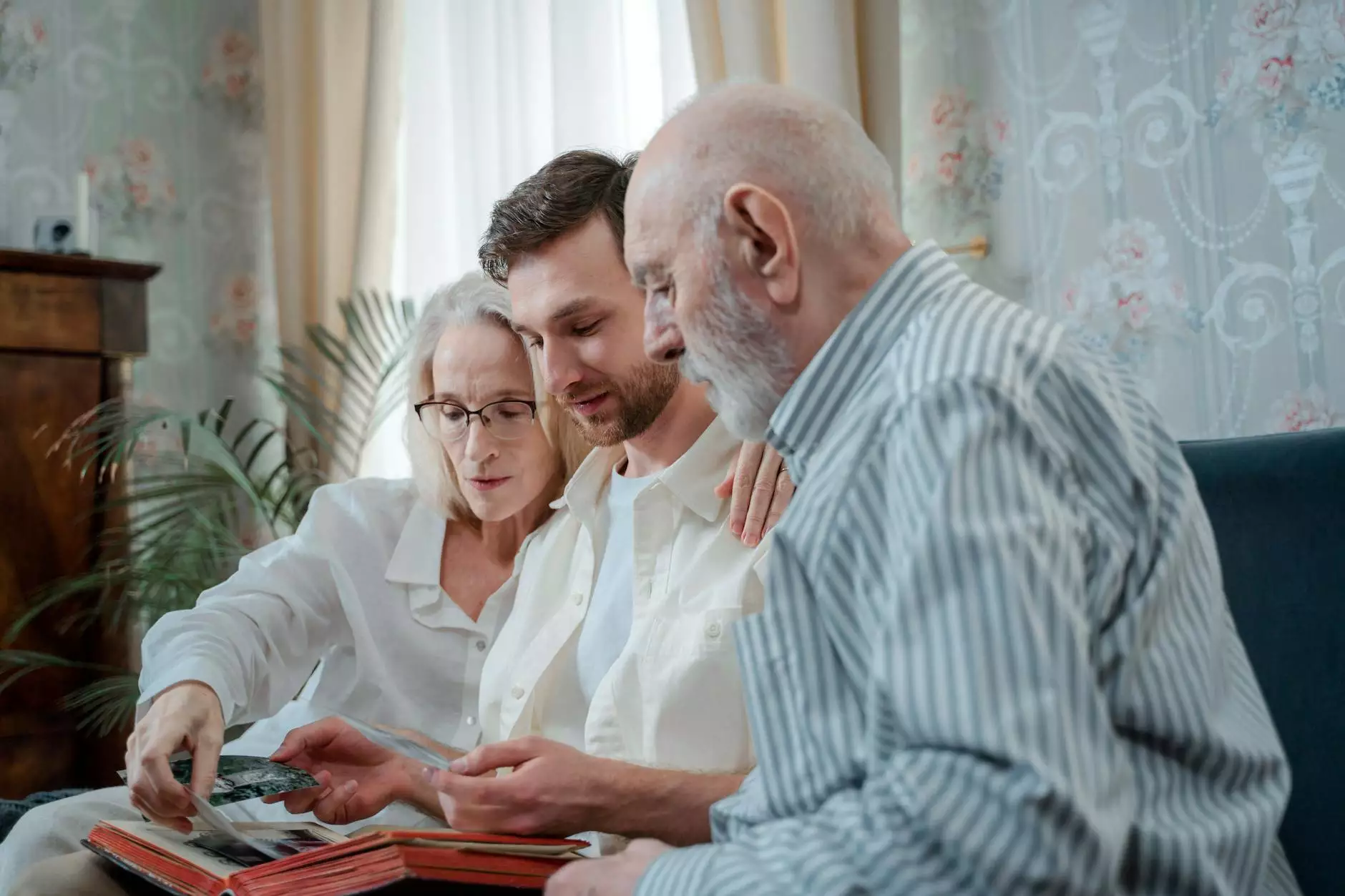 Catholic Engaged Encounter: Connecting Hearts and Souls
Welcome to the Photo Albums section of Catholic Engaged Encounter, a leading organization in the Community and Society - Faith and Beliefs category. We are dedicated to providing engaged couples with a platform to connect, grow, and strengthen their relationships in a faith-based environment.
Building Lasting Memories
Our photo albums are a testament to the beautiful moments and memories created within the Catholic Engaged Encounter community. We believe that capturing and sharing these memories helps foster a collaborative spirit, as well as inspire and support other engaged couples on their journey to a lifelong commitment.
Engagement Activities and Events
At Catholic Engaged Encounter, we organize a wide range of engagement activities and events designed to provide couples with a nurturing and supportive environment. Our photo albums encapsulate the spirit of these activities, showcasing the joy and growth experienced by our community members.
Cherishing Every Step of the Journey
From engagement retreats to pre-marriage counseling sessions, we understand the importance of cherishing every step of the journey towards matrimony. Our photo albums capture the smiles, laughter, and heartfelt connections that emerge from these experiences, reminding us of the love and commitment shared among our community.
Browse our Extensive Collection
Whether you are a newly engaged couple seeking inspiration or a long-time member of our community looking to relive cherished memories, our extensive collection of photo albums offers a treasure trove of delightful moments. Take your time to explore the various albums, each reflecting different engagement activities and events.
Join our Community
We invite you to become part of the Catholic Engaged Encounter community and create your own memories. Through our photo albums, you can catch a glimpse of the love and connectedness that awaits you. Join us today and embark on a journey of spiritual growth and shared experiences with your beloved partner.
Share Your Moments
Do you have beautiful moments captured at our engagement activities or events? We encourage you to share your photos with us. Together, we can continue to inspire and uplift other couples in their journey toward a strong and fulfilling marriage. Submit your photos through our website, and they may be featured in our upcoming photo albums.
Stay Connected with Us
Stay up-to-date with the latest happenings within the Catholic Engaged Encounter community by subscribing to our newsletter and following us on social media. You'll never miss out on exciting events, engaging activities, and heartwarming stories shared by our community members.
Start Your Journey Today
Whether you're looking for guidance, inspiration, or a supportive community, Catholic Engaged Encounter is here for you. Explore our photo albums, immerse yourself in the joyous moments captured within, and take the first step toward a blissful and fulfilling married life. Join us now!