Welcome to the Calendar of Events
Oct 14, 2019
Events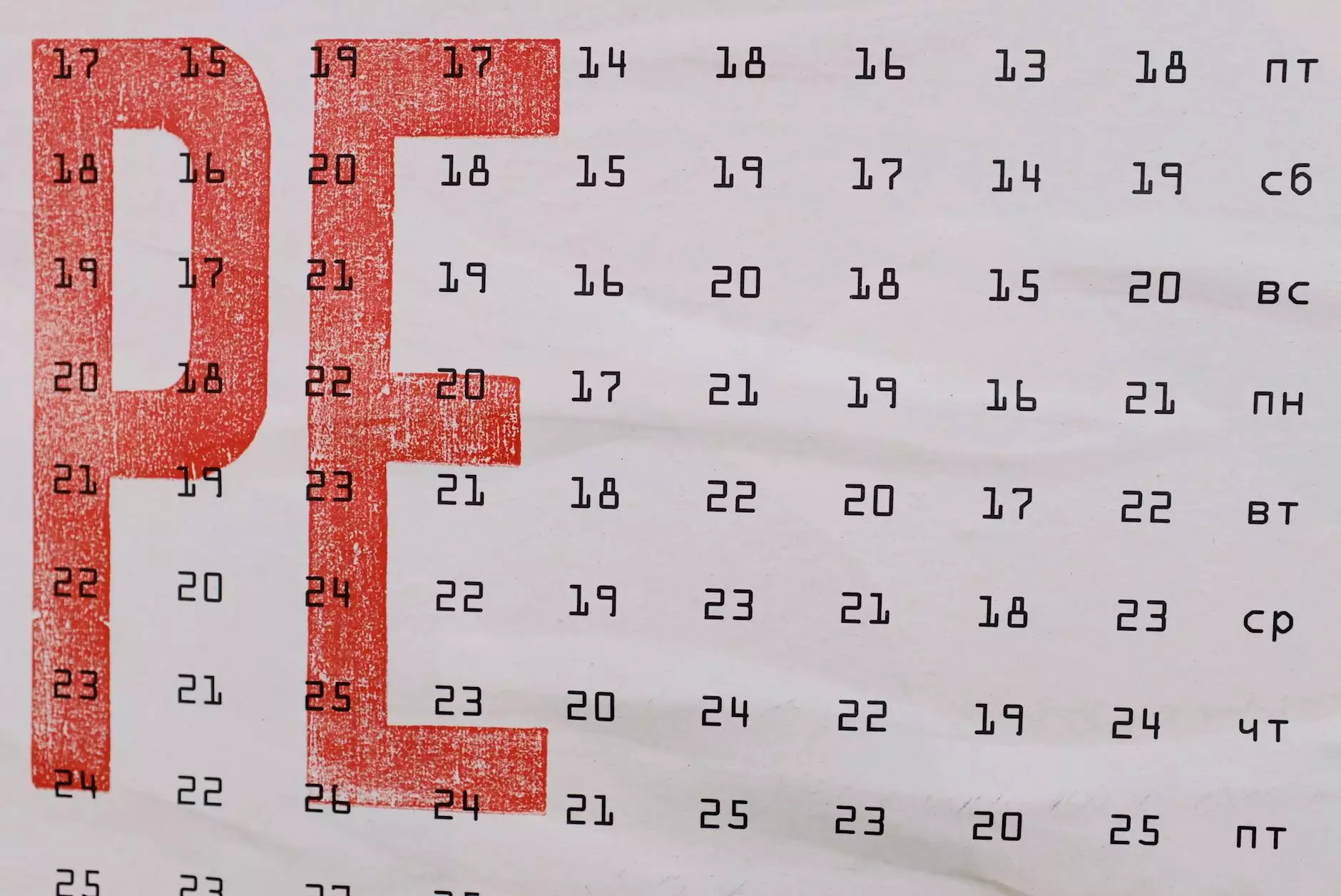 Stay Engaged with the Catholic Community
Welcome to the Calendar of Events for Grace Fair Oaks, where you can find a wide range of faith-based activities, workshops, retreats, and gatherings organized by Catholic Engaged Encounter. We are dedicated to promoting spiritual growth, fostering connections with fellow Catholics, and providing opportunities for personal and communal enrichment.
Upcoming Events
1. Faith and Beliefs Workshop - Deepening Your Spiritual Journey
Join us on [Date] for an inspiring workshop focused on deepening your understanding of Catholic faith and beliefs. This interactive session will be led by renowned theologians and spiritual mentors, providing valuable insights into the foundations of our faith. Whether you are a lifelong Catholic or new to the faith, this workshop offers a nurturing environment for personal growth and enlightenment.
Workshop Highlights:
Exploring the Sacraments: Understanding their significance and role in our spiritual lives
Biblical Reflections: Unveiling the wisdom and teachings conveyed in sacred scripture
The Power of Prayer: Developing a stronger prayer life and deepening your connection with God
Building Community: Fostering relationships within the Catholic community and supporting one another's faith journey
2. Couples Retreat - Strengthening Your Relationship through Faith
Invest in your relationship and join us on [Date] for a transformative couples retreat focused on enhancing your bond through shared faith and spirituality. This retreat offers a serene retreat center atmosphere, where you can reconnect, reflect, and deepen your love for one another.
Retreat Activities:
Guided Couple Reflections: Discovering shared values and goals for a fulfilling partnership
Mass and Sacraments: Participating in meaningful liturgical experiences to renew your commitment
Marriage Enrichment Workshops: Learning practical tools and strategies to nurture your relationship
Prayer Services and Meditation: Finding inner peace and solace in the presence of God
Join Our Faith Community
At Catholic Engaged Encounter, we believe in the power of community and the strength of shared faith. We invite you to become actively engaged with our faith community in Grace Fair Oaks and experience the profound joy that comes from connecting with others who share your Catholic beliefs.
Becoming a Member
Membership in our community is open to all Catholics who are passionate about deepening their spirituality and fostering meaningful connections. By joining our faith community, you gain access to exclusive events, retreats, and resources designed to support your spiritual growth.
Volunteer Opportunities
Looking for ways to get involved? We offer a range of volunteer opportunities that allow you to contribute your time, talents, and skills to the Catholic Engaged Encounter community. From event planning to leading prayer groups, every contribution helps build a stronger faith community.
Stay Informed
Don't miss out on exciting upcoming events and activities. Stay informed and connected by subscribing to our newsletter. We will keep you updated with the latest news, event announcements, and spiritual reflections.
Contact Us
For any questions, inquiries, or suggestions, please feel free to reach out to us. We value your feedback and are here to serve you.
Phone: [Phone Number]
Email: [Email Address]